From activists and reporters to politicians, several Temple Owls participated in the recent political conventions leading up to the presidential election this November.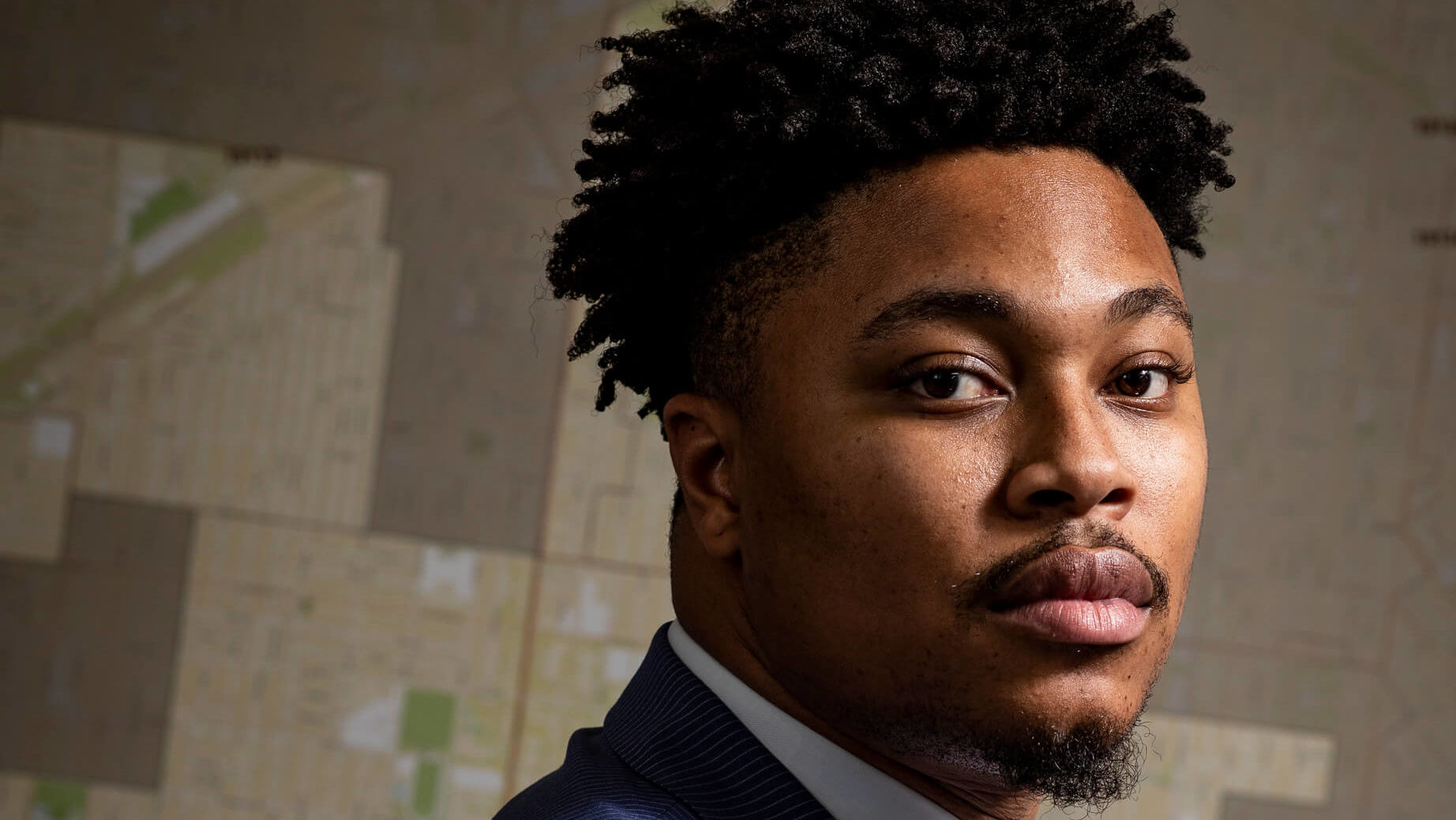 Whether it was giving a keynote address, performing the national anthem, or covering the events as journalists, Owls could be found playing a variety of roles at this year's national conventions.
Malcolm Kenyatta, KLN '12, recognized as one of 17 rising stars from across the country, was invited to be keynote speaker at the Democratic National Convention. This platform, historically, has launched party members into the spotlight and propelled political careers forward. Read more about Kenyatta's experience in the Philadelphia Inquirer and the Temple News. Several prominent LGBTQIA+ media outlets, such as the Advocate, covered Kenyatta's speech since he's the first Black and LGBTQIA+ person elected to Pennsylvania state legislature.  
Elizabeth Parker, associate professor at the Boyer School of Music and Dance and Steven Fisher, BYR '02, assembled the choir that performed the national anthem during the Democratic National Convention's opening ceremony. They're the artistic directors for the Commonwealth Youthchoirs and ensured that the choir reflected diversity, perspectives and each one of the 57 states and U.S. territories. Watch the virtual performance and read more from Good Morning America. 
Jamira Burley, FOX '12, was one of five individuals invited to participate in "The Path Forward": A Conversation with Vice President Biden on Racial Justice. A social justice activist, Burley joined Chicago Mayor Lori E. Lightfoot, Houston Police Chief Art Acevedo, NAACP President Derrick Johnson and Eric Garner's mother Gwen Carr to discuss how the U.S. can move toward equality, fairness and justice for all on the first night of the Democratic National Convention. 
Christina Borst, KLN '19; Heather Pope, CLA '20; and current student Daisy Confoy represented Pennsylvania as delegates during the Democratic National Convention. Pope is part of Young Delegates, which is a group of politically-minded individuals under the age of 36. Read more about Pope's experience in Metro and learn more about all of the delegates from the Klein College news center. 
Jon Dowding, KLN '19, and Kellie Meyer, KLN '11, are two Temple made reporters who covered both conventions. Dowding works for WSAV in Savannah, Georgia, and Meyers is the Capitol Hill and White House reporter for Nexstar.   
Know any other Owls who played a role in the Democratic or Republican National Conventions? Let us know by emailing templenow@temple.edu.