Something for everyone at Homecoming & Family Weekend 2020
This year's schedule of events offers a wide range of virtual opportunities for Owls to engage with the university and each other.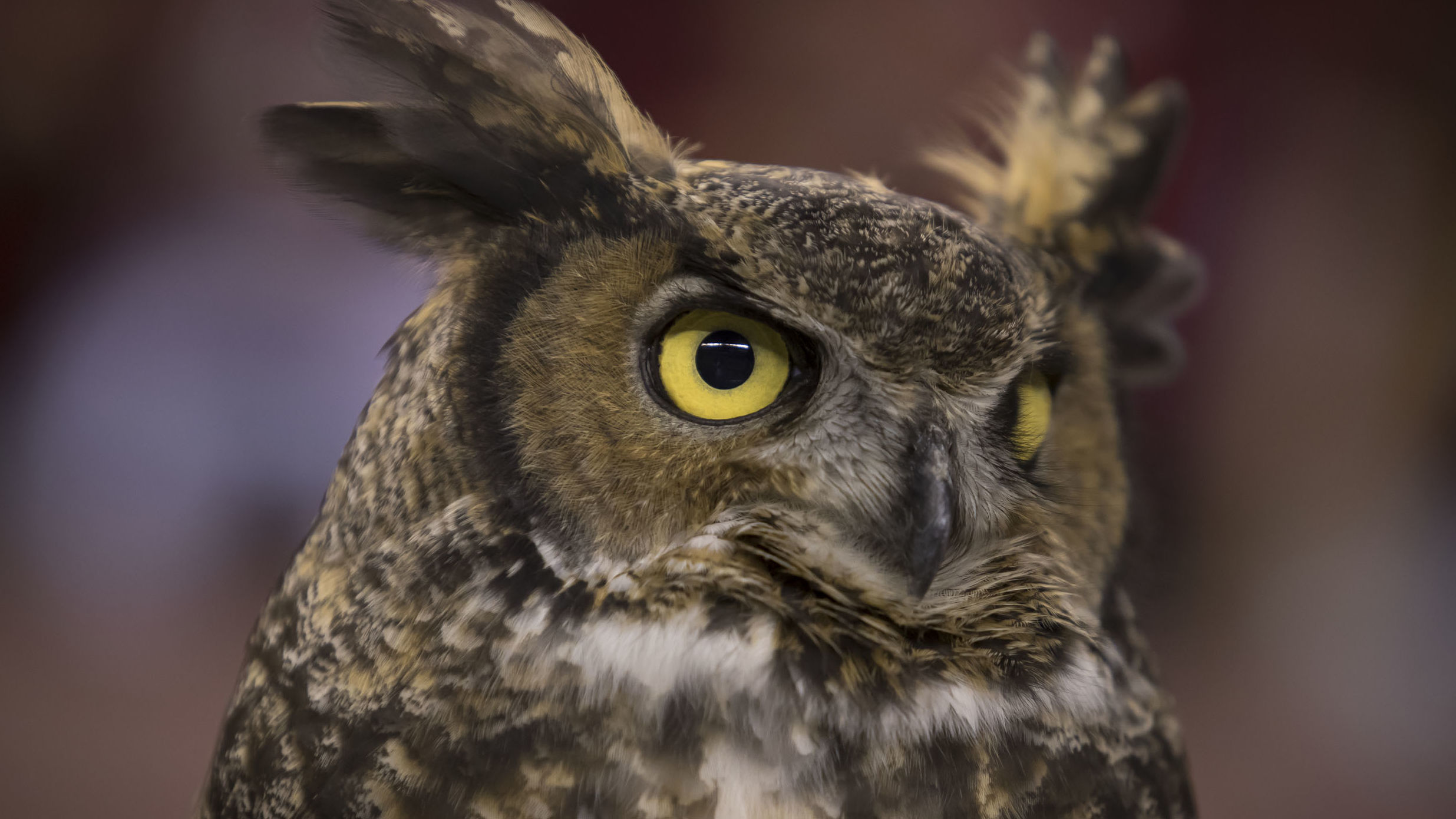 Each year, Homecoming & Family Weekend brings alumni, students, families, faculty and staff together for a chance to celebrate their unique connections as Owls, show their Temple pride and participate in annual traditions.
In response to the coronavirus pandemic and for the health and safety of our community, this year's weeklong series of events will be held virtually from Monday, Oct. 12, to Sunday, Oct. 18. 
"As we planned virtual Homecoming & Family Weekend, our goal was to keep the week celebratory and provide our alumni, families and students with a variety of opportunities and ways to reignite their Temple pride. We worked closely with New Student and Family Programs, and the Main Campus Program Board to include everyone," explained Ingrid Heim, associate vice president of alumni and constituent engagement. "We are thrilled to see how many university partners came together to host virtual programs and support this initiative."

You'll find everything from trivia nights and social media challenges to author talks and panel discussions to affinity group happy hours and, well, more happy hours. 
Here are just a few highlights from the week's festivities.
Run the T
Who runs the world? Owls! During Homecoming Week, join fellow alumni, students, faculty and staff from across the nation and globe for an interactive virtual run/walk race experience. Use an app to follow a virtual path on Temple's Main Campus, the Temple University, Japan Campus, in Tokyo, or the Temple University Rome campus, and receive supportive audio cheers from friends and family along the way. To accommodate all fitness levels and abilities, participants will complete the routes at their own pace. 
Don't forget to tag Temple University Young Alumni social media pages (@TempleTUYA on Facebook, Instagram and Twitter) with your photos of your race.
Oct. 12–18
Learn more and register.

Behind the Scenes at Vice Media
Marsha Cooke, KLN '87, senior vice president of IMPACT at VICE Media Group, will share her unique perspective on the news in this discussion moderated by David Brown, diversity advisor at the Klein College of Media and Communication. Learn more about how VICE goes after the "untold stories" and strives to encourage dialogue about systemic racism and social injustice. 
Oct. 13
4 p.m.
Learn more and register.
Philadelphia's Untold Histories
You may have heard of William Penn, Ben Franklin and Betsy Ross, but plenty of other Philadelphians had a huge impact on the founding of our city—they just don't show up in the history books. 
Discover Philadelphia's lesser known past with Assistant Professor of History Danya Pilgrim, Professor of Religion Rebecca Alpert, Assistant Professor of Africology and African American Studies Amari Johnson, and Elfreth's Alley Association Director Ted Maust, CLA '18. Find out how that hidden history intersects with current issues of racial and social justice that the city is still dealing with today.
Oct. 15
2 p.m.
Learn more and register.
#CherryOn Friday Social Media Challenge 
Celebrate Temple's #CherryOn Friday tradition at home! Take a picture of your family showcasing your Temple pride by wearing your best cherry-and-white attire. Post your photo on social media by hashtagging #CherryOn and #TempleFamilyWeekend20 and tagging @templensfp on Instagram or @templepfp on Facebook for a chance to win some Temple-themed swag.
Oct 16
All Day 
Learn More.
MOSAIC 2020: Virtually Unstoppable
A highly anticipated homecoming staple, this years' MOSAIC concert takes place on screen, showcasing a wide selection of high-energy presentations from students at both the Boyer College of Music and Dance and the School of Theater, Film and Media Arts. Together these performances demonstrate the breadth of talent from across the entire Center for the Performing and Cinematic Arts.
Oct. 16
7:30 p.m.
Stream MOSAIC 2020: Virtually Unstoppable.
Cherry and White tailgate from your nest
Kick off game day right from your home, or wherever you prefer, at this live virtual tailgate event. Hear from President Englert, the Homecoming Royalty Court and Temple's live mascot, Stella, and view performances by Temple's spirit squad and Diamond Marching Band. Then tune in as the Owls take on the South Florida Bulls.
Oct. 17
One hour before kickoff
Learn more and register.
Regional Temple Family Meetups 
Build connections via Zoom with other Temple family members from your region through a conversation led by the Temple Family Council.
Oct.17 
4 p.m., 5:30 p.m. & 7 p.m.
Learn more and register.
Check out the complete list of events for Homecoming & Family Weekend 2020.