How one Owl went from mentee to employee
Taking advantage of a political science mentorship program, one student was able to secure an internship that led to a permanent position.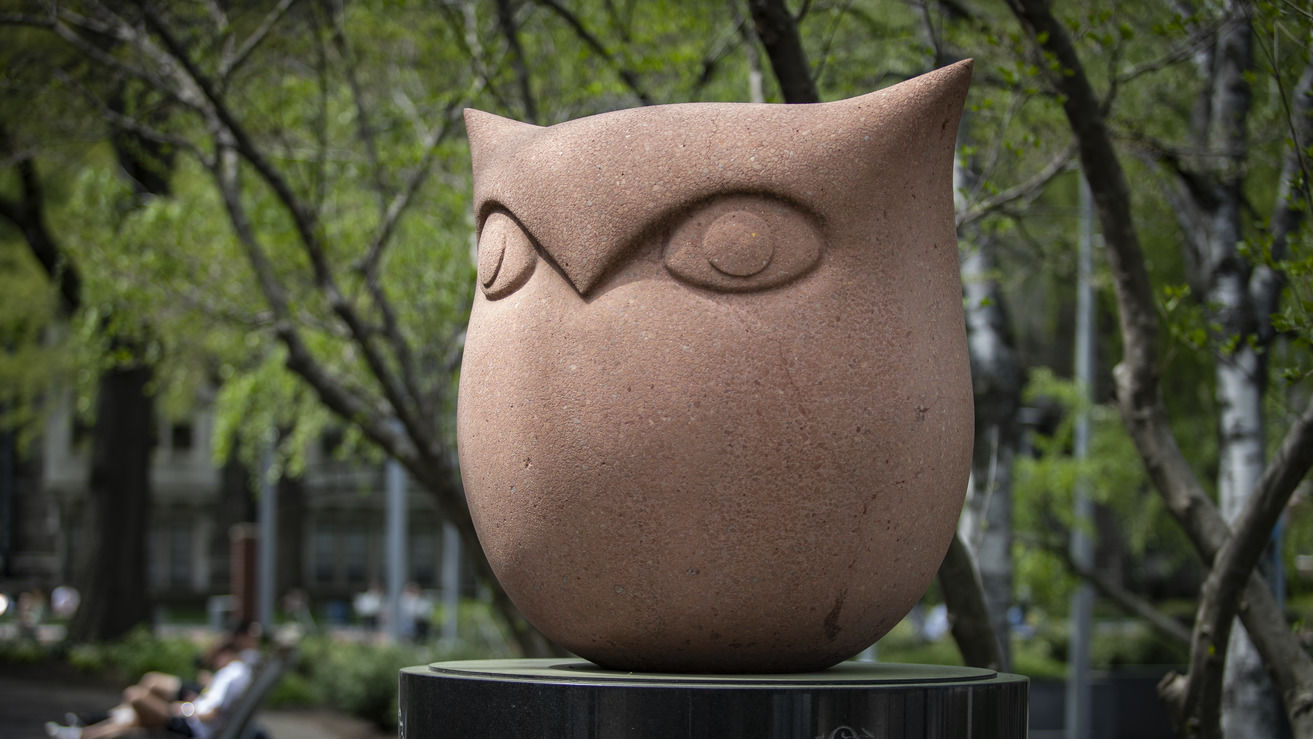 Kaya Jones, CLA '20, knows a thing or two about blazing a path. When she was a senior, the journalism and political science major was one-third of Temple's first-ever all-female student government leadership team. 
Pioneers, too, still need a helping hand from time to time. So, when Jones was offered the chance to acquire a mentor just a few months after she graduated, she jumped at the opportunity. A few months later, she would find herself jumping into her mentor's former job.
It all began last July when Jones was working in her first post-graduation job as a project assistant for a nonprofit funded by the Department of Justice. Concerned about the unique challenges COVID-19 had brought to the job market, Political Science Chair Robin Kolodny reached out to students and alumni to gauge interest in mentorship opportunities. When Jones enthusiastically replied, Kolodny and Program Coordinator Erin Dwyer saw to it that their former student was paired with a mentor who was best suited for guiding Jones along.
"They made sure students got somebody that would add value to their life," recalled Jones. "So I was connected with Ian Martin."
A Temple alumnus and a former political science minor, Martin, FOX '15, was living in New York and working for Brunswick Group as an executive consultant. After some Zoom calls and emails spent getting to know Jones and understanding her goals, Martin connected her with his company's recruiter who wasn't hiring right that moment but wanted to stay in touch with her.
"One day, she emailed me and asked me to apply to an internship," says Jones. "I did. Then the rest was history. But it was an internship, so it was three months of interning, and then I got promoted to be an executive after those three months.
"And that's what I'm doing now. It's really interesting, and it's very rewarding and fun to work with a lot of high-profile brands and notable clients."
In that role, the same one her mentor occupied before accepting a new offer last year, Jones does behind-the-scenes strategic advisory work out of Brunswick Group's D.C. office while working remotely from her first apartment back here in Philadelphia.
Read the full story to learn more about Jones's experience as an Owl and the work she's doing now at the Brunswick Group.