Fox professor discusses the 'business of Pride'
Jeffrey Boles, associate professor and chair of the Legal Studies Department at the Fox School of Business is asking an important question: "Is corporate support a marketing stunt or real activism?"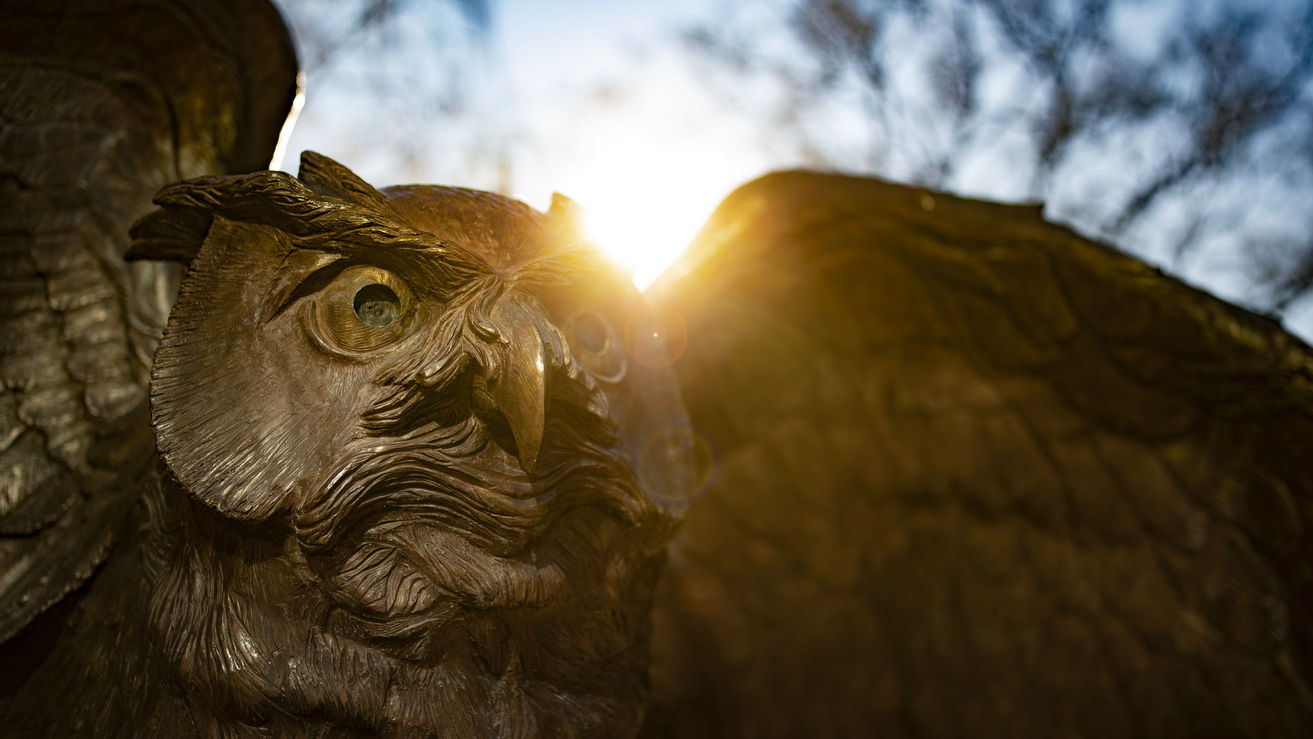 June is Pride Month, chosen to commemorate the 1969 Stonewall Riots—a series of demonstrations by members of the LGBTQIA+ community in response to police brutality in New York City. One year later, demonstrators organized a march down Christopher Street in New York to celebrate "Gay Pride," a protest that has evolved into the Pride marches and celebrations that can be found across the world today.
Corporate sponsorship of Pride Month, often seen in the form of rainbow logos or Pride-themed merchandise, is an aspect of the monthly celebration that has caught the attention of many in recent years—for better or worse.
To discuss the benefits, opportunities and challenges of corporate-sponsored Pride, we spoke to Jeffrey Boles, associate professor and chair of the Legal Studies Department at the Fox School of Business and member of the LGBTQIA+ community. His research and teaching expertise are in criminal law, corporate governance, ethics and compliance, and he teaches an undergraduate course focusing on sexual orientation, gender identity and the law.

When did corporate-sponsored Pride Months begin? What are some early examples?
Corporations began sponsoring Pride in the '90s—NYC Pride, for instance. I remember going to Pride events in the '90s with corporate sponsors, and companies celebrating Pride during the month of June really took off in the last decade.
The number of corporations participating in Pride has reached all-time high levels. It's not surprising, given the national buying power of the LGBTQIA+ community is about a trillion dollars—that's just within the United States.
What are some of the more transparent 'virtue signaling' types of campaigns from organizations?
The message that many companies give implicitly to the LGBTQIA+ community is, 'We will support you celebrating your identities and, in return, please buy our products.' I think how that message gets conveyed is crucial, because it's not always well thought out or well-received. People can quickly see the difference between companies that are acting sincerely and ethically and companies that are just trying to cash in. Nobody wants to feel exploited or recognized just because it's politically correct to do so in June.
From my perspective, it's particularly troublesome if the companies are not contributing directly to LGBTQIA+ causes, but are paying for exposure. Or if they are selling branded rainbow-colored products for consumers from the LGBTQIA+ community while donating thousands or millions of dollars through PACs (political action committees) to politicians who actively work against LGBTQIA+ rights.
The question really is: Is the corporate support a marketing stunt or real activism? Showing up only during Pride Month with a superficial show of support is a clear way to signal the former.