Is it OK to ask, 'Are you vaccinated?'
Temple faculty member Deborah Cai discusses how to delicately address the question as companies prepare to return to the office this fall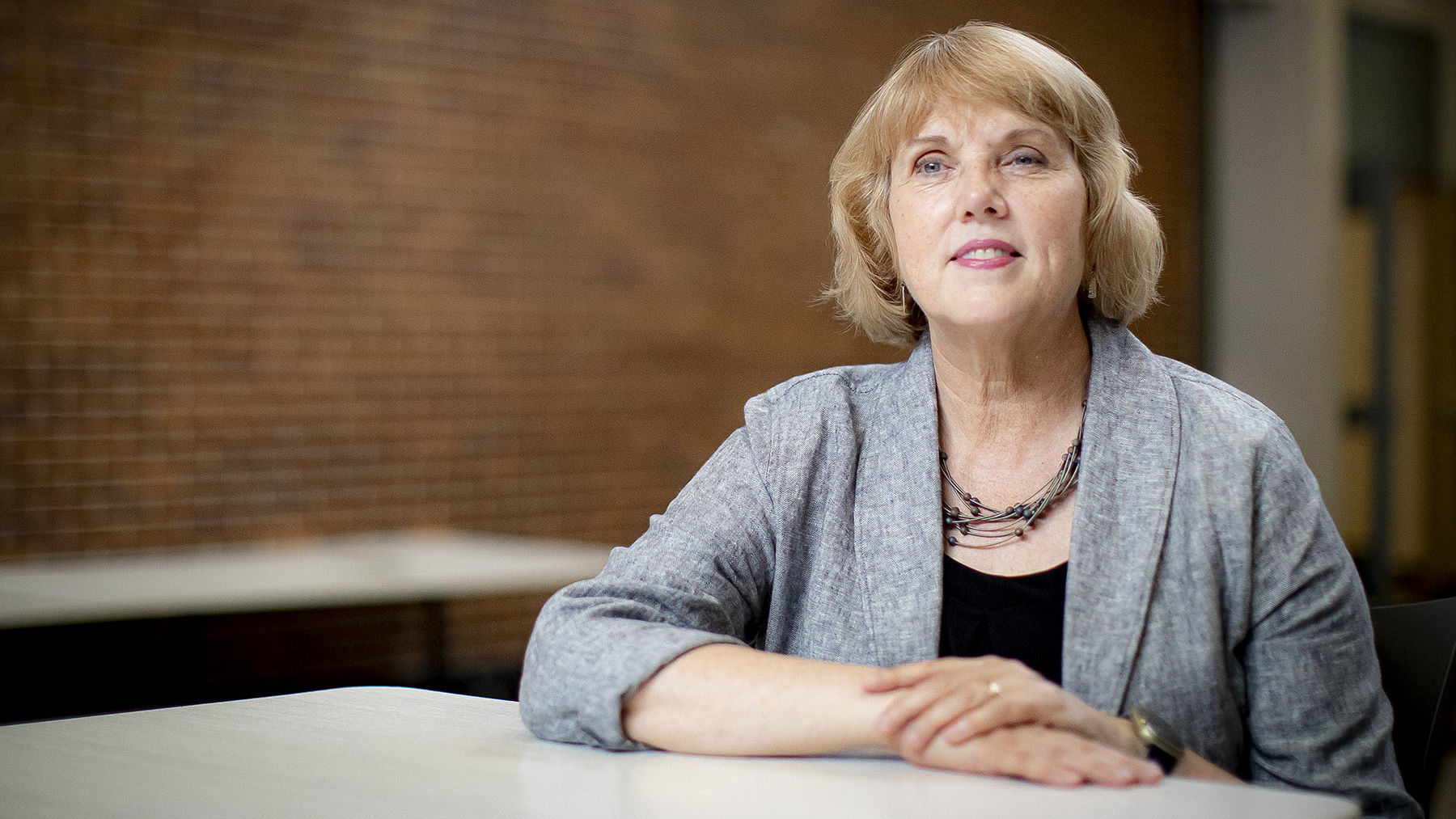 [EDITOR'S NOTE: On Friday, Aug. 13, the Philadelphia Board of Health announced a new COVID-19 vaccine mandate for all colleges and universities located in the city. Following that announcement, Temple University has required all of its staff and faculty members, students and contractors to receive the vaccine.]
It is estimated that close to 70% of companies are planning to have employees back in the office in some capacity by this fall. For many, this will be the first time back in an office setting in a year and a half, but the world has changed during their time away. 
There are fears and anxieties about returning to work that were not present prior to the start of the COVID-19 pandemic. Health and safety concerns are more important than ever, and they're magnified when you don't know if your colleagues have received the COVID-19 vaccine.
But how does one approach the topic? Is it even acceptable to discuss in the workplace?
Deborah A. Cai, senior associate dean and a professor in Temple University's Klein College of Media and Communication, specializes in intercultural communication, negotiation, and conflict management and social influence. Her research expertise is helpful in determining just how to go about asking a peer if they have been vaccinated.
"This is a huge topic that human resource departments across the country are currently grappling with," Cai said. "How should folks let others know that they're vaccinated? Is it something that gets added to an ID card? There are still a lot of questions around it."
According to Cai, one of the keys to consider is whether you should be direct or indirect when bringing up this topic. She notes that a previous academic paper from social scientists William Donohue and Mary Diez can serve as a guide for how to approach this subject with peers.
"Essentially, Donohue and Diez argue that there are specific criteria that should be used when you decide whether you can be more direct or indirect when you ask something of somebody," Cai said. 
The first thing to consider, Cai said, is the relational history that you have with the person. For instance, if your colleague is someone that you consider a close friend, it would be easy to say something like, "Hey, did you get vaccinated?" 
However, that is not the case if you're meeting a new employee for the first time. That is where it might be best to be indirect and say something along the lines of, "Hey, I'm vaccinated, so feel free to stop by my desk anytime." That information might encourage the new employee to reveal their vaccination status.
Context is also important. If a colleague approaches your workspace and comes within six feet, it's reasonable to ask if they are vaccinated. However, if you walk over to their workspace and aggressively say, "You're vaccinated, right?", it might not be met with the same type of response.
Cai warns that awkward conversations may be inevitable. There will be times when a person reveals a vaccination status that you may disagree with, but your response is the key to mitigating any conflict.
"There are two extremes with handling this. One of them is the very direct, 'Stay away from me. Put on a mask.' Our reflex is to match responses, so that will likely only further anger the person and escalate a conflict," Cai said. "The indirect response and probably the better one in these instances is, 'OK, I respect your decision. I am going to just wear a mask and keep a few feet away as I'll feel more comfortable with that.' It's important to show that you can disagree with a person but still respect them."