MacArthur 'genius grant' winner Ibram X. Kendi shares how his time at Temple helped shape him
The author of How to Be an Antiracist and Stamped From the Beginning discusses the impact the university has had on him.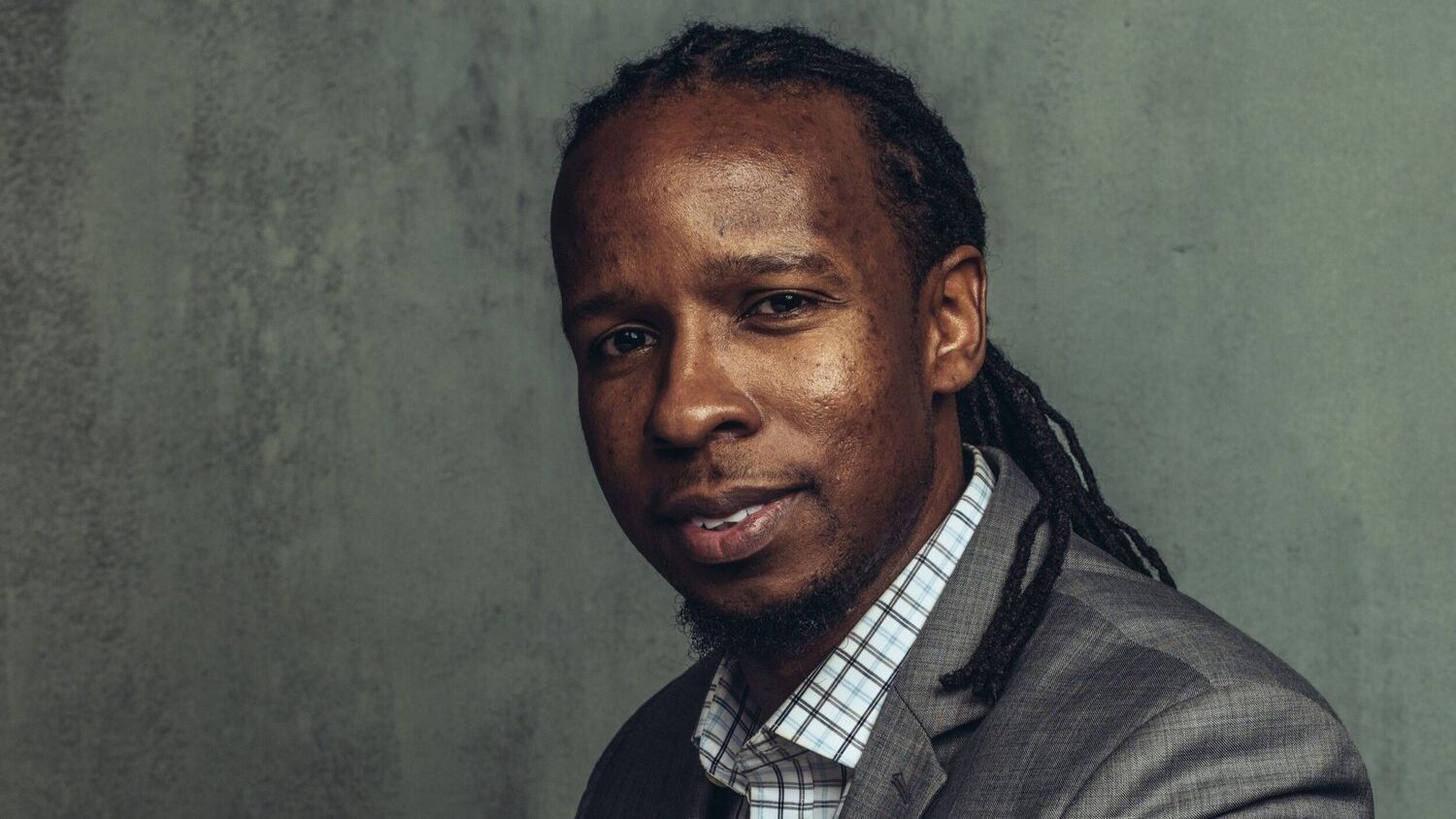 A historian and National Book Award-winning and New York Times bestselling author, Ibram X. Kendi, CLA '07, '10, is one of the country's most influential scholars, whose work has helped shape the national conversation on race and anti-racism.
He was recently named a MacArthur Fellow, receiving a grant (known unofficially as the "genius grant") the MacArthur Foundation awards to "extraordinarily talented and creative individuals as an investment in their potential."
We spoke with him about his time at Temple, his work founding the Center for Antiracist Research at Boston University and his plans for The Emancipator, a collaboration between the center and The Boston Globe.
Temple Now: Why did you choose Temple?
Ibram X. Kendi: I chose Temple because of its historic [Africology and] African American Studies Department. I wanted to get my PhD and I wanted to study with people like Dr. Ama Mazama and Dr. Molefi Kete Asante and many other professors. 
"I actually asked [Professor Mazama]: If we're not striving to be objective, then what should we strive to do? She looked at me and said that we should strive to tell the truth."
-- Ibram X. Kendi, CLA '07, '10
TN: What impact did studying in the department have on you?
IK: There's so many different ways in which studying in the department impacted me, starting with the importance of not just engaging in high-quality research but also ensuring that that research can actually liberate Black people—and that that research is legible to people. Not only did I glean a lot from the professors, I also learned a lot from fellow graduate students. There were so many dynamic students who were there with me.
In How to Be an Antiracist, I share how I had largely been trained in journalism before coming to Temple. And I remember taking a class with Professor Mazama. She was lecturing on how there's really no such thing as objectivity, that we just have this collective subjectivity. As someone who was trained in journalism, I didn't know what to think about that. So, I actually asked her: If we're not striving to be objective, then what should we strive to do? She looked at me, as she looks at people, and said that we should strive to tell the truth.
TN: What inspired you to found the Center for Antiracist Research?
IK: What inspired me is the recognition that research can not only uncover disparities and inequities and injustices—and can not only figure out the actual structures and policies and practices behind those injustices—but research can also ascertain the actual new structures and policies that can lead to more equity and justice for all. Research can allow us to figure out precisely how to communicate that problem and solution to people. And research can also drive advocacy campaigns to implement anti-racist policy. 
TN: You were quoted in the Guardian newspaper as saying, "When inequality is normal, and you're doing nothing to challenge that inequality, you're complicit in its maintenance." What can people do to challenge inequality in their daily lives?
IK: Typically, most of us work in units, live in communities, and work at and volunteer with or support institutions. And for most of us there are individuals or groups that are striving to create racial equity and justice in those spaces where we live. Each and every one of us can first and foremost support those organizations and support those individuals. We can find ways that we can do that, while simultaneously striving to learn about the structure of racism—and the racist ideas that are preventing us from seeing that that structure is the problem and compel us to imagine that people are the actual problem.
TN: What are your hopes for The Emancipator?
IK: The Emancipator is a reimagining of the 19th century abolitionist newspaper, actually the first abolitionist newspaper. And just as those newspapers were focused on bringing about the abolition of slavery, so too do we want The Emancipator to bring about the abolition of racism. While other periodicals may focus on the problem of racism, we really want to focus on the solutions that are occurring and that people are striving to implement all over this country.
—Edirin Oputu