Temple to again offer free tax assistance
Free Volunteer Income Tax Assistance (VITA) program expands to Main Campus for 2022; anyone with an income of less than $57,414 is eligible for program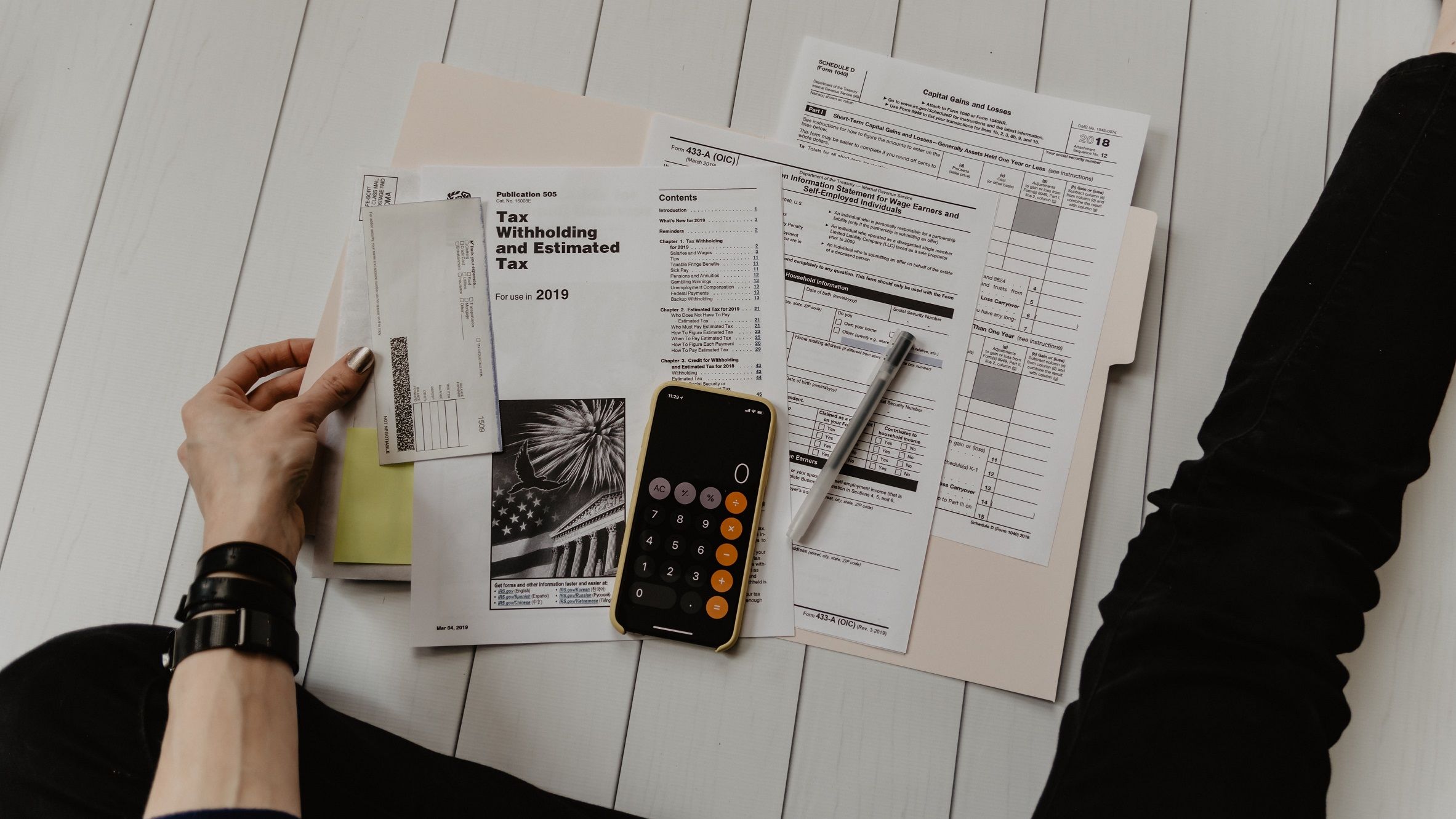 For a decade and a half, Temple University has offered its free Volunteer Income Tax Assistance (VITA) program to individuals and families across the Greater Philadelphia region. This year, the program is poised to help more people than ever before, as it has expanded its footprint on Temple's Main Campus.
"This is an opportunity for us to reach more individuals than ever before, and that was really the impetus behind expanding the program to Main Campus," said Steve Balsam, a professor of accounting and the coordinator of Temple's VITA program. "I fully expect us to serve a record number of clients this year."
The program, which is sponsored by Temple's Fox School of Business, is for those with low-to-moderate incomes, and it is open to most families and individuals who make less than $57,414 annually. Since its inception, the VITA program has claimed more than $3 million in federal and state tax refunds for its clients. The expertise and guidance that the program offers has also always been provided at no expense to the individuals and families seeking assistance.
Due to the pandemic, the program is operating virtually. Clients have three options to access this free service.
Clients can bring their tax documents to Temple University's Office of Community Affairs, room 214 (second floor), 1509 Cecil B. Moore Ave., on Monday from 10 a.m. to 5 p.m., Tuesday from noon to 5 p.m. or Thursday from 10 a.m. to 5 p.m. 
Clients also have the option to mail physical copies of their tax documents to
Temple University VITA program
Fox School of Business 
Department of Accounting 
Alter Hall Room 403A 
1801 Liacouras Walk
Philadelphia, PA 19122
Finally, Temple has partnered with Code for America, which provides a secure, IRS-approved internet platform where participants can fill out an intake form and upload documents. The web address for this virtual option is getyourrefund.org/tuvs. 
The tax returns are prepared by Temple University students and alumni, who work alongside Balsam. It's an opportunity for both Balsam and the Department of Accounting to give back.
"Year after year, we do this program, and it's always one of the annual highlights on my calendar," Balsam said. "It's important that all families are able to receive the money that is owed to them, and that is where this program can make such a big difference."
This week, Balsam will discuss the program more when he joins Rep. Steve Malagari's Virtual Tax Town Hall, which will be held Thursday, Feb. 10, at 7 p.m. Register for the event here.
For additional information about VITA 2022, contact 215-326-9519 or email vita@temple.edu.