College of Public Health study highlights importance of gender-affirming healthcare
A new study by the College of Public Health found that gender-affirming care, including hormone therapy and surgery, has positive psychosocial benefits for recipients.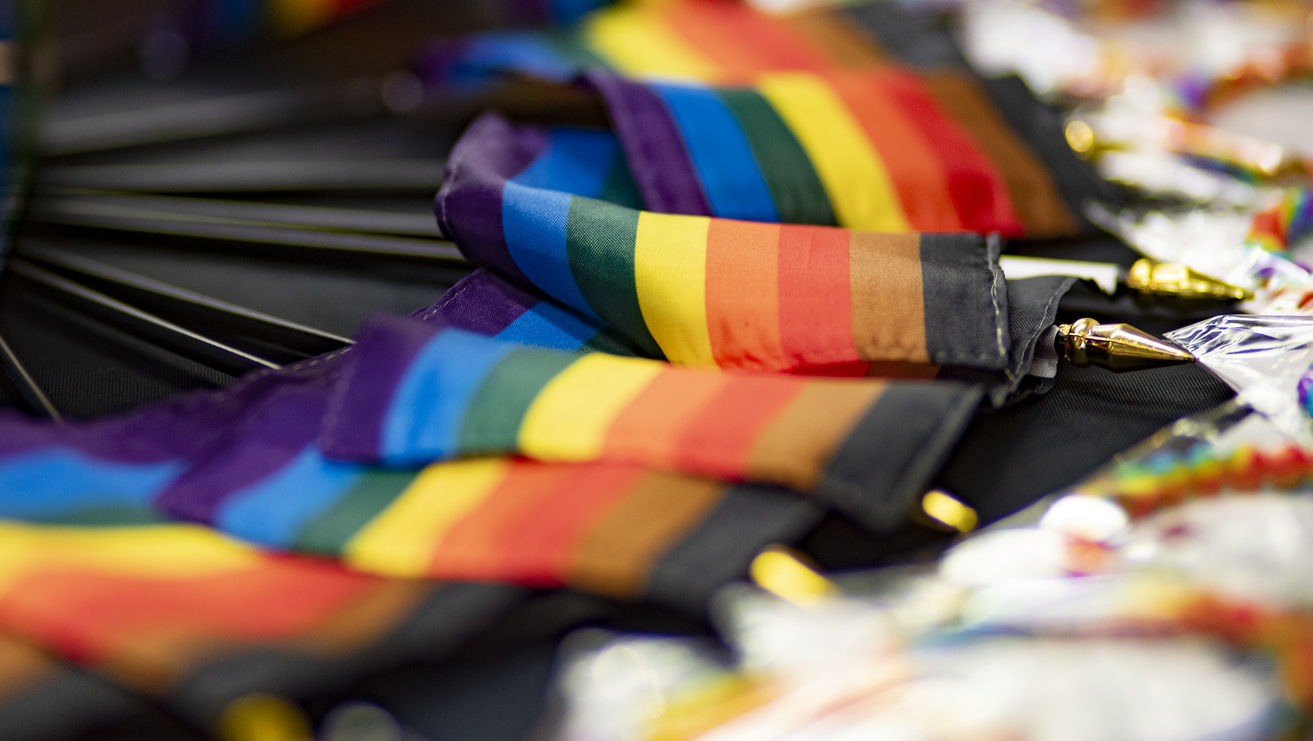 Gender-affirming healthcare—including hormone replacement, voice therapy and surgical procedures—has positive psychosocial benefits for transgender people. Those are the findings from a new study by researchers in the College of Public Health. 
The study consists of a new analysis of data gathered from a 2020 study on the impact of nonsurgical facial injectables, which included participant surveys about their history of gender-affirming care, discrimination encountered while seeking gender-affirming care, attitudes towards the possibility of future discrimination and ratings on the degree to which they feel their personal body image affects various aspects of their lives. 
"These findings come at a time when state legislatures are advancing bills that aim to restrict access to, and in some cases criminalize, gender-affirming care for people who are trans," said Patrick Kelly, research coordinator at the Risk Communication Laboratory and leader of the study. "These procedures can be beneficial. Unfortunately, a lot of the people who make these laws choose to overlook the science. It's contrary to the evidence and rooted in stigma."