Support Temple by becoming an Owl Advocate
Owl Advocates will once again help Temple University's effort to secure appropriation funding this spring.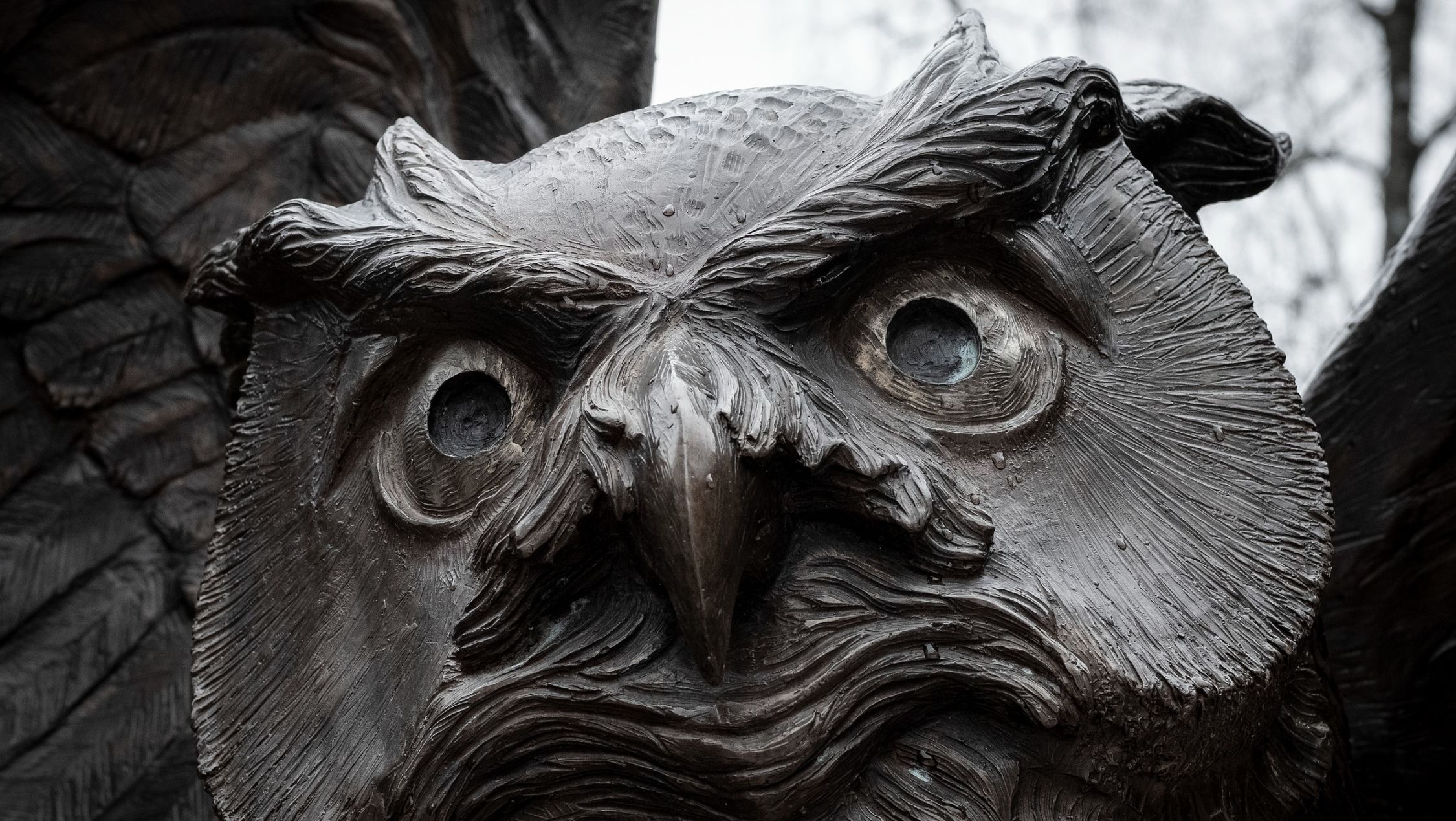 In the coming weeks, Temple's network of Owl Advocates will play an important role in securing state appropriation funding for the university. Owl Advocates are called upon annually to contact their local policymakers expressing their support for Temple and the importance of the funding, which helps lower tuition costs for in-state students.
Pennsylvania Governor Tom Wolf proposed $166 million in appropriation funding for Temple University for the fiscal year 2022–2023, which is a 5% increase from last year. If approved, that $166 million will help save Pennsylvania students an average of $13,000 per year, or $52,000 over four years.
This funding, however, is not a guarantee, and without adequate support from state legislators Temple faces financial uncertainty.
"It makes it a lot easier for the policymakers in Harrisburg to vote in support of Temple's appropriation when they hear from Owl Advocates who say, "This is important to me. This is important to the commonwealth, and we want you to vote in favor of Temple's appropriation," said Dennis Lynch, assistant vice president of government relations.
Lynch works in the Office of Government Affairs and Civic Engagement, which operates Owl Advocates. He said registering to become an Owl Advocate is a quick and easy process and encourages students, parents, faculty, staff, alumni and friends of Temple to register today.
"We're looking for anybody who has the best interest of Temple in mind, who would be willing to voice those feelings to the policymakers when we ask them to," Lynch said.
Once registered, Owl Advocates are periodically provided with an email message drafted by the university and instructions on how to reach out to their representatives. Owl Advocates may also send their own personalized message if they wish.
Now is an important time to register for the program, as legislators in Harrisburg will spend the coming weeks negotiating the commonwealth's budget and Owl Advocates will be asked to contact their representatives.
Owl Advocates also support Temple in other ways throughout the year, such as attending legislative briefings, making phone calls, meeting with legislative leaders and occasionally being invited to attend special legislative briefings.
"Certainly there are things beyond the state appropriation that we are going to be relying on our Owl Advocates to express their support of, like Pell Grant funding and opportunities that exist for some of the robust research that we do here at Temple," Lynch said.
Learn more about Owl Advocates and register for the program today through the Office of Government Affairs website.