What to read, listen to and watch to learn more about AAPI communities
Sean Yom, associate professor of political science, recommends five works that illuminate AAPI culture and experiences.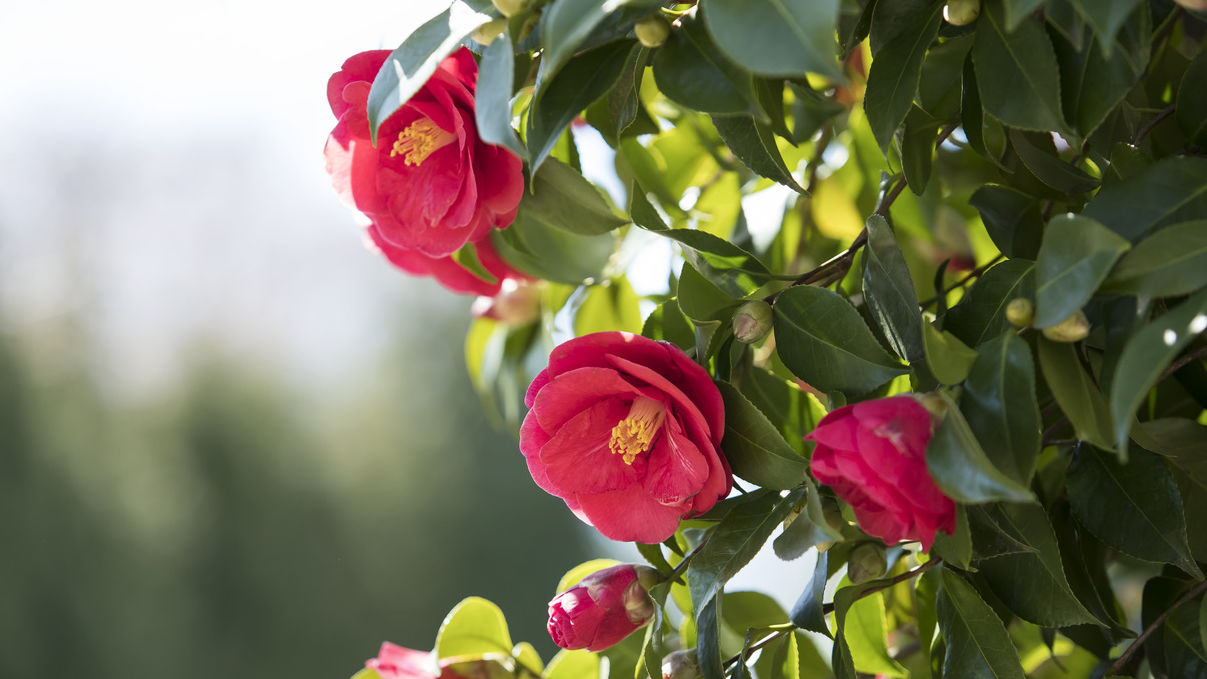 As part of our celebration of Asian American and Pacific Islander (AAPI) Heritage Month, we asked Assistant Professor of Political Science Sean Yom to recommend works to enrich our understanding of AAPI culture and experiences. Yom will be teaching a section of Temple's new AAPI-themed General Education (GenEd) course launching in spring 2023. It's a course he also helped develop.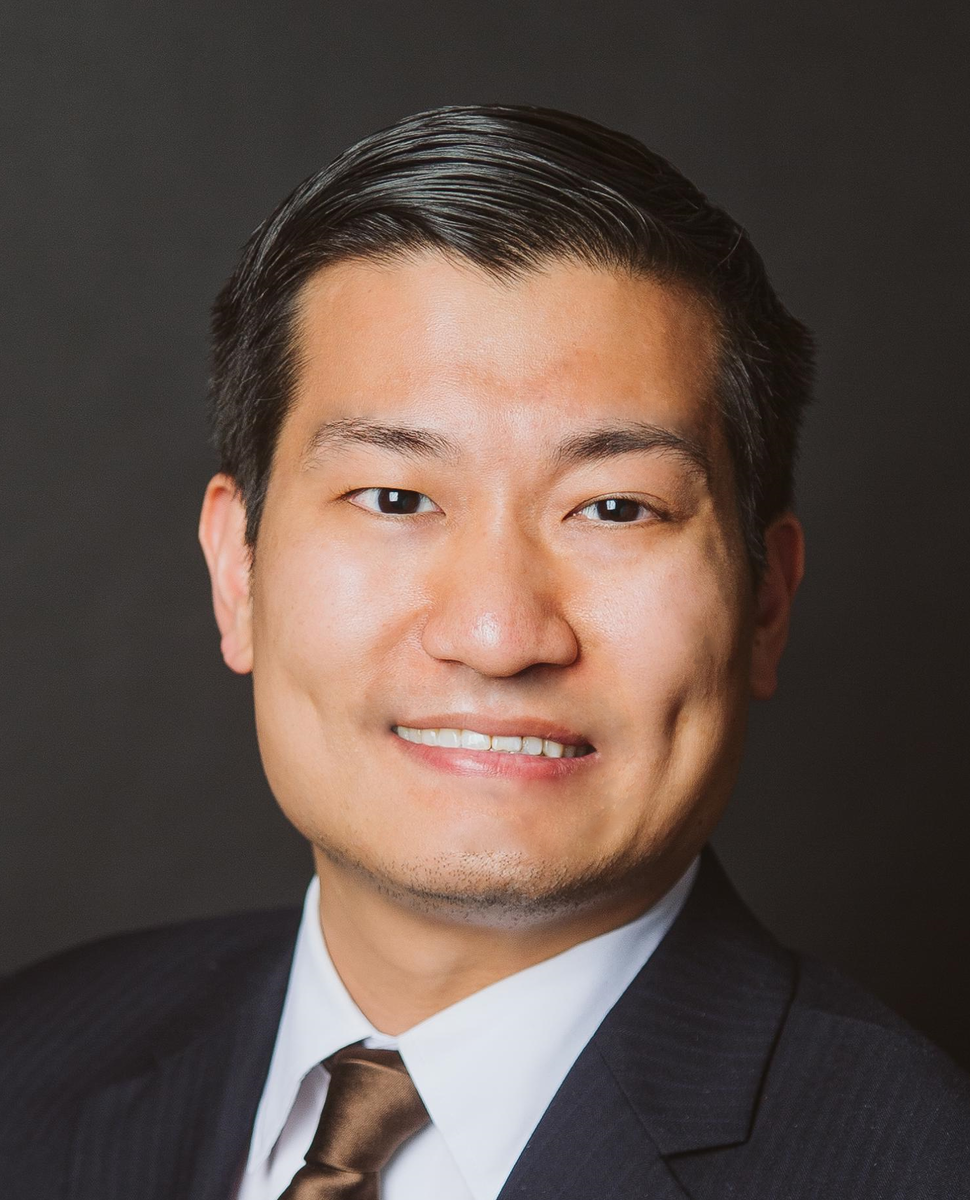 Sean Yom, associate professor of political science, helped develop a new AAPI-themed General Education course. (Photo courtesy of Sean Yom)
Here are five AAPI-themed products that are, I think, eye-opening windows into the contemporary AAPI experience in the U.S, and ones which I love.
1. Jay Kang's The Loneliest Americans uses a bit of memoir to highlight how difficult it is for many Asians to "fit" into America's racial discourse (not Black, not brown, not white).
2. Jeff Yang and Phil Yu's Rise: A Pop History of Asian America from the Nineties to Now showcases how much artistic/musical/entertainment productions have come from Asian communities (and how little is truly acknowledged by the mainstream).
3. The LA Times' Asian Enough podcast series has some really amazing guests—the first season, for instance, had Kamala Harris—who talk about how they navigate their AAPI identities.
4. The documentary Abacus: Small Enough to Jail is an eye-opening account of why the only bank to suffer criminal prosecution for its actions during the 2008–2009 financial crisis in the U.S. was a small bank in New York City's Chinatown called Abacus. What's especially shocking is that it was this tiny Chinese American bank, and not the enormous Wall Street firms that helped cause the crisis, that alone faced government charges.
5. The movie Better Luck Tomorrow (2002), which I saw in college, blows open the "model minority myth" among "high-achieving" Asian American students. It's considered a landmark drama in Asian American cinema—very gritty, very emotional. As a bit of trivia, it also happened to be the first mainstream film that Justin Lin directed before he took over the massive Fast & Furious movie franchise.
—Sean Yom