Temple trustees adopt revised structure to elevate strategic governance
Temple University Board of Trustees makes changes to align with goals for the future of learning and higher education.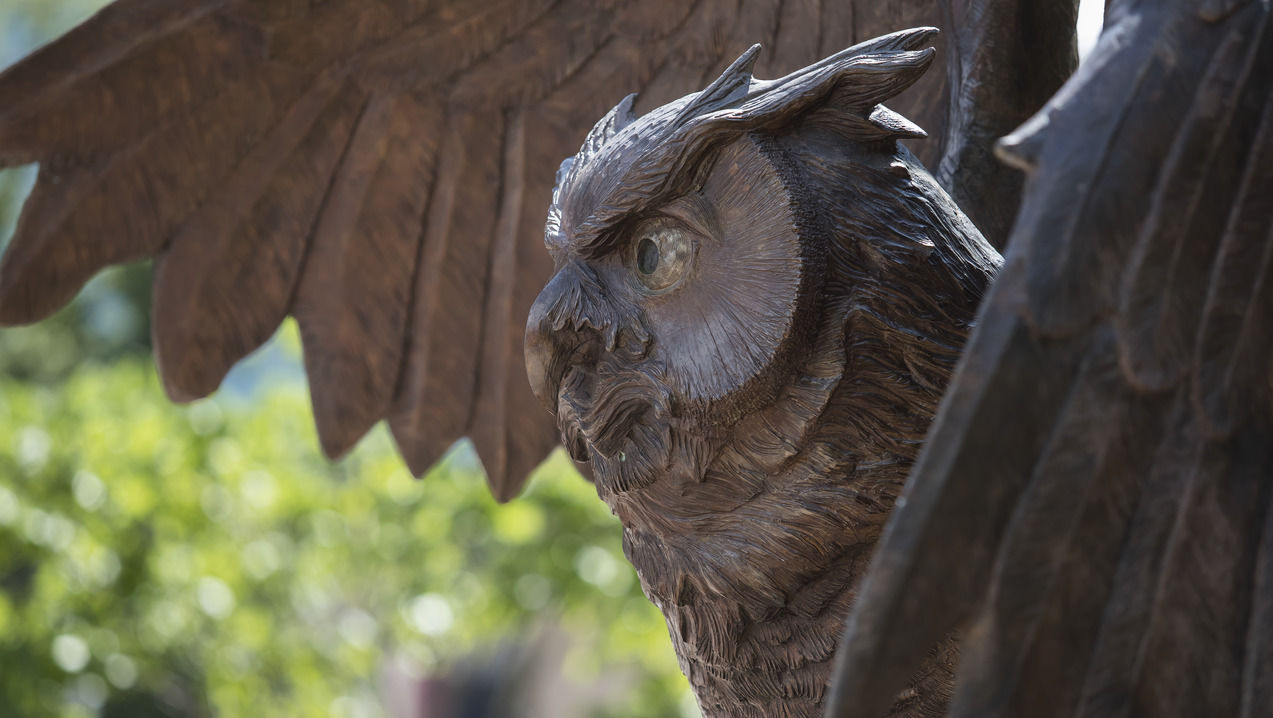 The Board of Trustees at its meeting on July 12 adopted a revised committee structure for the governing body to support and facilitate its ability to provide strategic leadership for Temple's future.
Following a comprehensive review of its governance structure and process over the past academic year, the board unanimously approved revisions in its bylaws that realign its committees to focus on strategic discussion of issues that arise in the key academic, student-focused and operational areas of the university. 
"We hired a president who is dynamic and forward-thinking about the future of higher education," Board of Trustees Chair Mitchell L. Morgan said. "As the governing body of an institution seeking to be best in class, our board recognized that we must match that higher level of vision, and this action is part of the plan for how we are getting there."
An ad hoc committee on Board Governance was charged with driving the self-evaluation process, with the assistance of Trower & Trower Inc. This nationally recognized firm provides governance consulting services to nonprofit organizations such as colleges, universities, hospitals and healthcare systems.
"Our sessions focused on governance, and specifically the strategic discussion of the big-picture issues that boards should be considering. From those conversations we moved to consideration of the kind of committees that will best utilize the experience, expertise and passion of board members, and channel it into energy, action and our shared commitment to excellence," said Trustee Lon R. Greenberg, a business leader who has been at the helm of nine nonprofit and for-profit companies. 
In this realignment, the board reduced its 15 standing committees to seven groups: Academic Affairs, Student Success and Diversity; Compliance, Audit and Risk; Executive; Executive Compensation and Talent Management; External Affairs and Development; Finance and Investments; and Governance and Nominating.
"By bringing together related topic areas into a single committee, I believe we are enabling members of the board to have a wider, more cross-cutting view of important issues, and also keeping our focus on the top-level concerns where we can add the most value as a governing body," Morgan said. "I am very proud that we went through this process and have made these forward-looking changes." 
President Wingard agreed with Morgan that the revisions to the board's structure would streamline the process of generating innovative ideas, bringing new insights to essential areas of growth. He said Temple has a strong governing body that possesses tremendous respect for the expertise of the university's faculty and staff, as well as the tremendous learning potential of the Temple student community. 
"Today, our Board of Trustees undertook an ambitious action to bring fresh perspectives to our goals and this step will benefit our community for years to come," Wingard said. "This restructuring positions our organizational strategy for best-in-class oversight of Temple's future." 
Cathy A. Trower, who assisted the board in its self-evaluation process, said the board's actions indicate a healthy governance environment. She said that she was impressed by the willingness of Temple's board members to undertake the effort and that many governing boards do not, because of the complexity of a comprehensive self-examination. 
Trower applauded the board for recognizing the need to lead change across the Temple community, its willingness to evaluate its skills and needs for the future, and for undertaking transformative action. "Today's boards want to govern differently using strategic conversations," Trower said. "Not everyone welcomes change, but this board had a willingness and an enthusiasm to do it. I see these changes as actions that translate into excellence in governance."
— Deirdre C. Hopkins