Tennis superstar Serena Williams calls it a career. Why does this feel different from other athletes retiring?
Elizabeth Taylor, assistant professor in Temple University's School of Sport, Tourism and Hospitality Management, explains the implications of Serena Williams ending her tennis career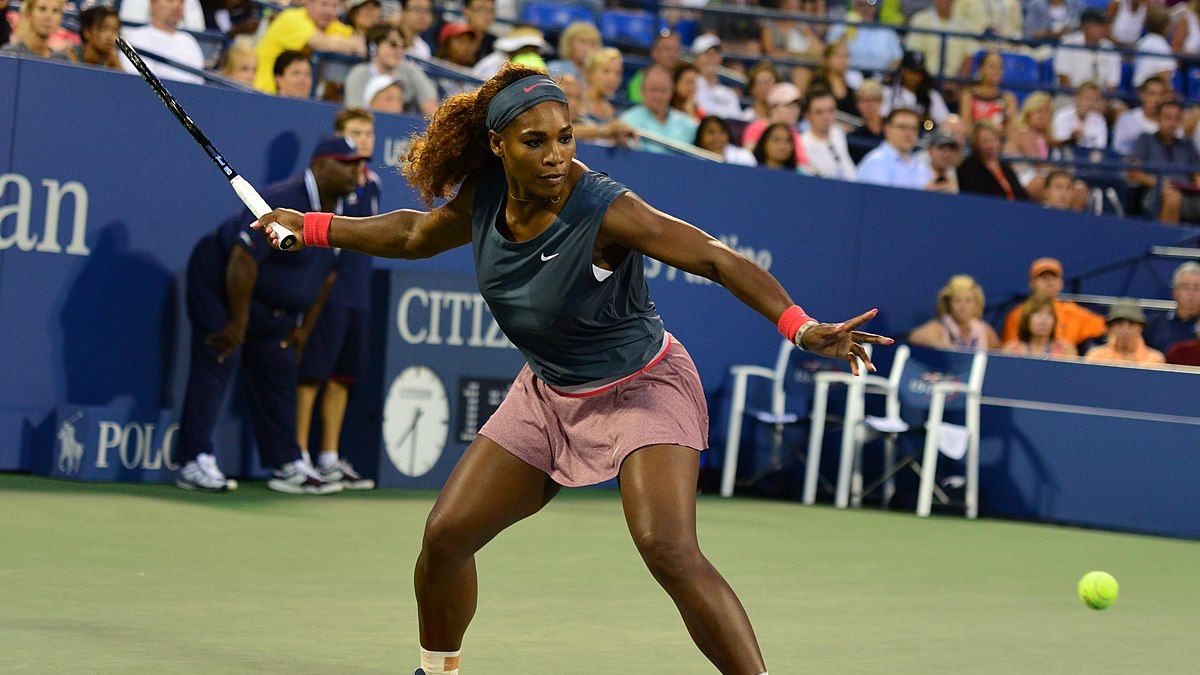 This summer, 23-time Grand Slam champion and four-time Olympic gold medalist Serena Williams competes in what will likely be her final U.S. Open.
Williams wrote in Vogue's September 2022 issue that she's ending her tennis career, citing her desire to prioritize her growing family. In her first-person essay, she acknowledges that her decision to focus on family differs from what's expected and seen from male athletes, expressing contentment with her choice and next steps.
We spoke with Elizabeth Taylor—an assistant professor in the Sport and Recreation Management Department of Temple University's School of Sport, Tourism and Hospitality Management—about the implications and impact of Williams stepping away from tennis. Taylor's research focuses on diversity and inclusion within the sports industry, and she has been interviewed by several prominent publications, including the Washington Post, USA Today, News Nation and many others.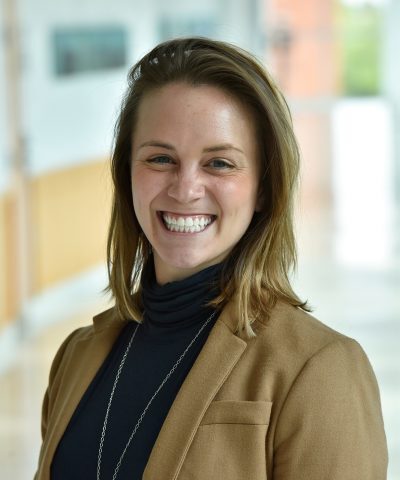 Elizabeth Taylor lauds Serena Williams' impact and her decision to leave tennis on her own terms. (Courtesy of the School of Sport, Tourism and Hospitality Management)
Temple Now: What does it mean to see arguably the most famous female athlete of all time finally end her athletic career?
Elizabeth Taylor: It's unmatched what she has done for women athletes, specifically Black women in tennis, by being a role model and showing Black women and girls that they can participate and be successful in any sport. She's changed the face of sport. Serena was one of the first really famous women athletes, specifically women athletes of color in a sport that before her was ruled by white women. She challenged not only what it meant to be a tennis player but also a woman athlete and what was acceptable in how she looked and presented herself. The way she's continued to dominate has been something we haven't seen in a lot of sports, men's or women's.
TN: How does her decision to retire differ from that of a male athlete? How do the expectations differ for female and male athletes who are balancing their careers and families?
ET: A lot of male athletes also have kids and families, but the way we portray women athletes is always a woman and a mother or a woman and a wife. We see women in society as needing to have a motherly or wifely title to be a true, great woman. Serena considering her family is something we don't see with a lot of male athletes when they talk about retiring because they have wives at home who take care of the kids. There's so much extra pressure for women to be great moms and wives instead of just being great athletes. There was a joke when Tom Brady retired that he went home, spent a couple weeks with his family and was like, 'I can't do this anymore. I'm going back to playing football.' We would never say that about a woman. If we did, we'd ask why they aren't a good mom and wife who wants to be with their family.
TN: How has she fought back against the racial and gender inequity she's faced throughout her career?
ET: She's been able to be herself on and off the court despite the criticism and pressure, stemming from being a Black woman and presenting herself differently in women's tennis where we see a lot of feminine women. She's so special in the world of sport, especially the way she's been able to stay relevant for so long, going against what we typically associate with successful female athletes and tennis players. It's made her more of an icon. It's made her someone that all women of any shape, size or race can look up to because she doesn't allow others to influence her. 
I love the way she's never backed down. It would have been easy for her to change, but she owns who she is as an athlete and a woman. That's something that makes her uniquely her and has been so fun to watch over the years.
TN: How do you think her decision to retire will influence other female athletes?
ET: What we've seen over the past couple years is women athletes putting themselves first. They're focusing on what's best for them and not letting the pressure of others influence their decisions. I think that's something male athletes have always been able to do. I'm excited that women athletes are finally doing what's best for them on and off the court, field or mat. I'm happy Serena is stepping away on her own terms. It's special that she's confident in herself and her life outside of tennis to move on knowing she's one of the greatest athletes of all time.