Posted
September 16, 2022
Mental health task force aims to enhance wellness on campus
The group is conducting an audit of mental health resources available to the Temple community, which will then be used to make recommendations on how the university can best support its students, faculty and staff.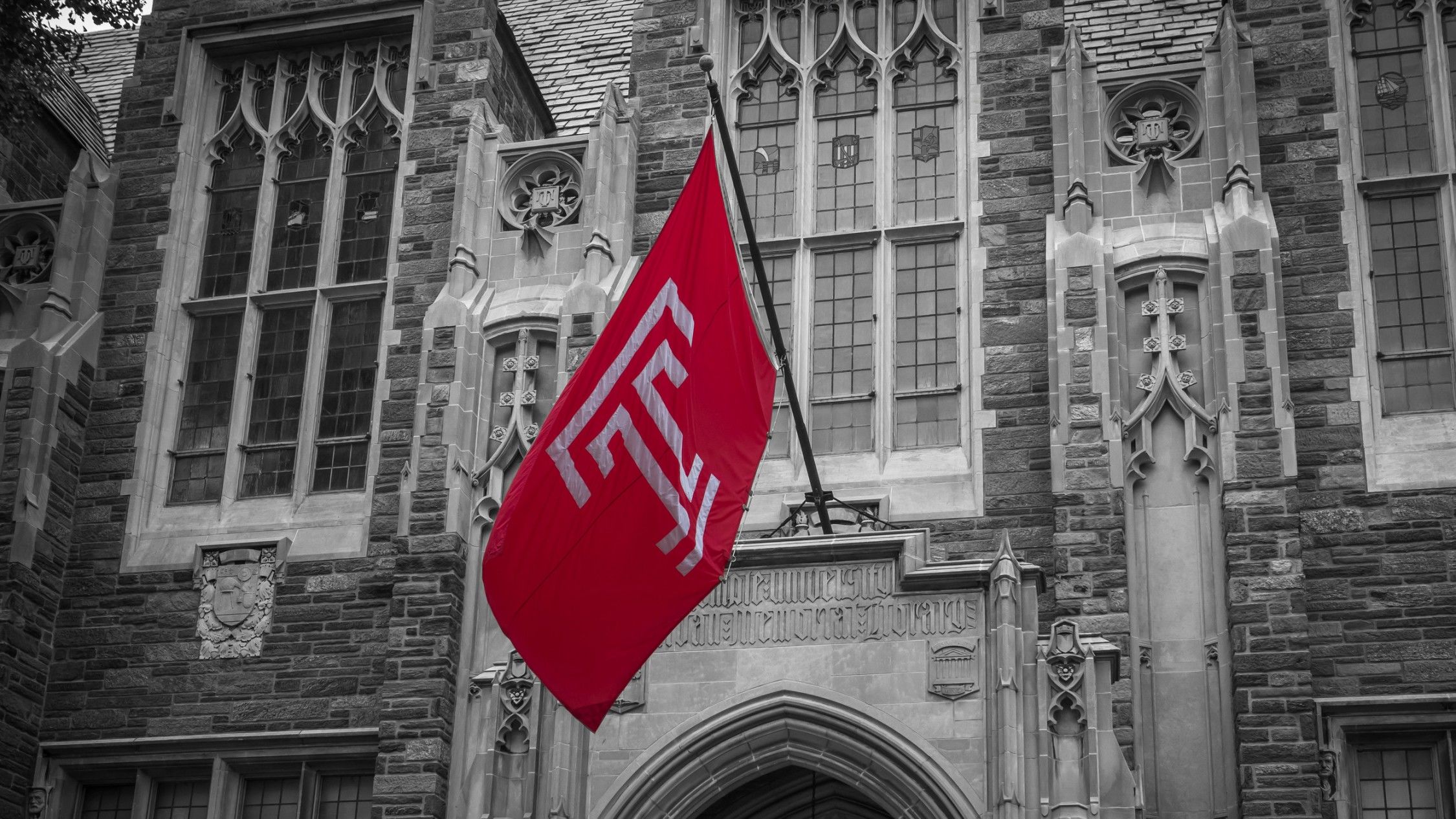 Earlier this year Provost Gregory Mandel announced the launch of a new task force whose mission is to analyze and enhance the mental health and wellness services available to Temple students, faculty and staff.
"This is perhaps the most significant student issue confronting higher education today, and it also touches our faculty and staff in profound ways," Mandel wrote in his announcement.
The University Task Force on Mental Health and Wellness began regularly meeting this past spring. While conversations around supporting the wellness of the Temple community have taken place for years, the need for the new task force was underscored by the COVID-19 pandemic.
"COVID really amplified a lot of these issues, and I think it made people really understand that there's a need to make sure we're doing everything we can," said Dan Berman, vice provost for undergraduate studies and co-chair of the task force.
Berman and his Co-chair Melanie Cosby, who also serves as director of diversity and inclusion for the Office of Health Equity, Diversity and Inclusion at the Lewis Katz School of Medicine, have been responsible for setting an agenda and guiding the task force forward. Berman said it was important to have as many perspectives represented on the task force as possible, which is why it is made up of faculty, staff and students.
"With a lot of what we've done at Temple, not just around this issue but in all kinds of ways, especially through COVID, we've felt it's really important to have a student voice," he said.
Since launching, the task force has been taking inventory of the ways Temple supports students, faculty and staff, and working to make recommendations around the university's organization and approach to supporting mental health and wellness. This information was compiled in a preliminary report and shared with Provost Mandel earlier this fall.
Taking inventory of Temple's current wellness resources is a large undertaking, and the task force has a subcommittee devoted entirely to that mission.
"There are some obvious examples, like Tuttleman Counseling Services and the Wellness Resource Center, but there are also lots of other resources within departments, and even particular faculty members and student groups. So we're getting a feel for all of that and trying to gather that information," Berman said.
The task force has a separate subcommittee responsible for looking at other institutions that successfully support mental health and dissecting the ways they've achieved that success. Berman says the task force has had conversations with people at these other institutions, and they have even invited speakers from places like Ohio State University and the Jed Foundation to speak to the full group.
"We're talking to people at those institutions, looking at their resources, understanding what we can learn from them, and then coming up with a wish list of what it is that we can start doing or what we can do better," Berman said.
The task force's report organized its recommendations according to how quickly they can be accomplished and what kind of resources they will require. The recommendations address things like the culture and climate at Temple, as well as the university's organization and administration.
"We are trying to create a set of doable, measurable and accomplishable recommendations for the provost," Berman added.
In addition to sharing their findings with the provost, Berman says the task force plans on sharing this information in some format with the greater Temple community. Details about how the task force's findings will be shared will be announced in the future.
More information about the ways Temple students can access support for mental health and wellness is available in a recent Nutshell article.