Temple to offer in-person tax assistance for first time since COVID-19 pandemic
The free Volunteer Income Tax Assistance (VITA) program returns to an in-person format for its 16th year.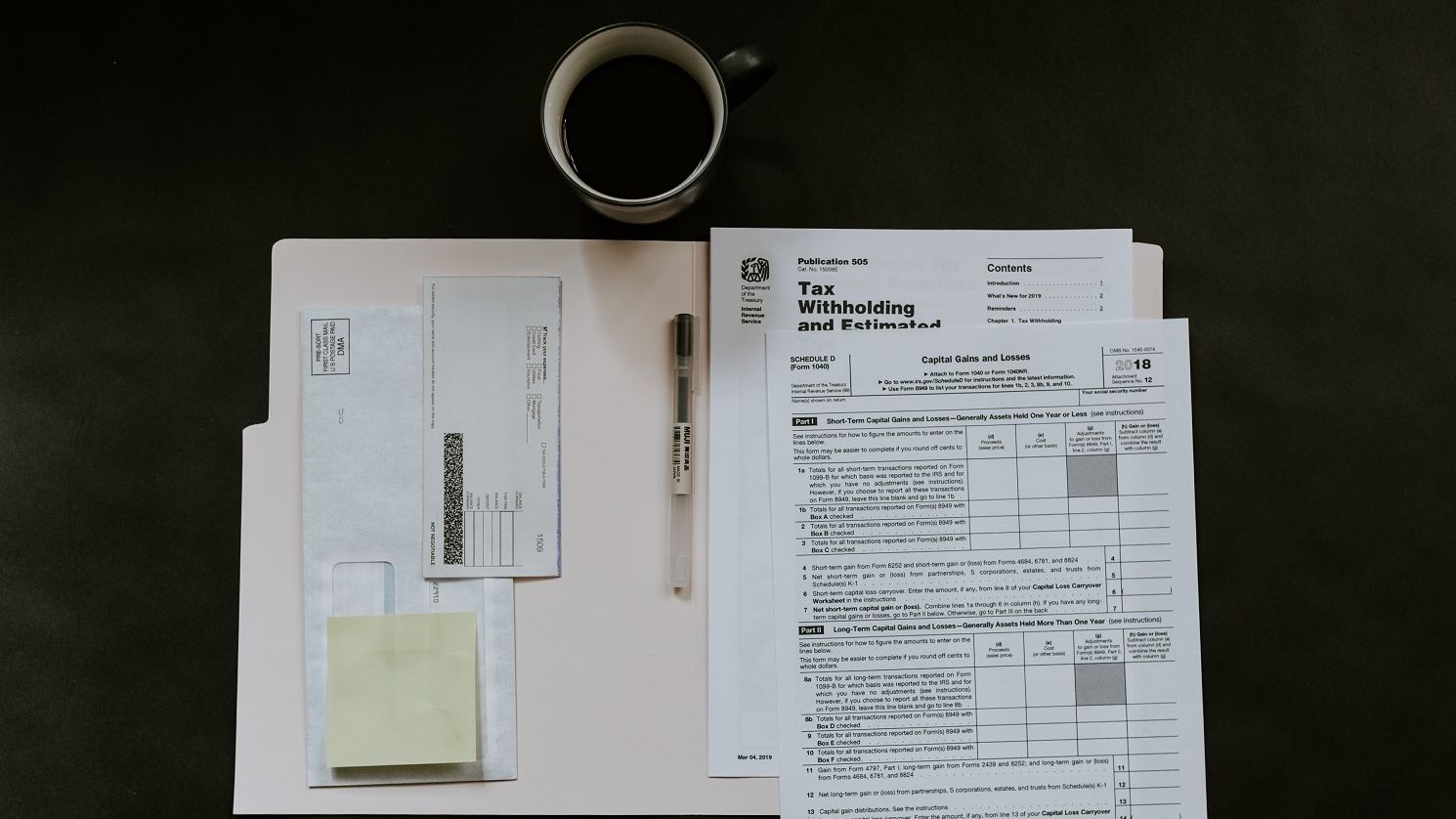 Temple University will again offer its free Volunteer Income Tax Assistance (VITA) program in an in-person format after being offered virtually during the COVID-19 pandemic. The program will be available at both Temple's Main Campus and the Ambler Campus. This marks the 16th year for the program, which is offered at no expense to qualifying individuals and families from the Philadelphia area. 
"Prior to the pandemic, we would regularly serve the same individuals each year, and it has been some time since we've been able to see them in person," said Steve Balsam, a professor of accounting and the coordinator of Temple's VITA program. "We're looking forward to that changing this year. It's almost like seeing old friends again." 
The program, which is sponsored by Temple's Fox School of Business, is for those with low to moderate incomes. In the past year alone, the VITA program prepared well over 400 returns and claimed more than $800,000 in federal and state tax refunds for clients. 
Beginning Wednesday, Feb. 8, through Saturday, April 15, the VITA program will be offered by appointment Wednesday afternoons from 1 to 5 p.m. at Main Campus, 1810 N. 13th St., and Saturday afternoons from 1 to 5 p.m. at Ambler, 580 Meetinghouse Road. Appointments can be made by calling 215-326-9519 or emailing vita@temple.edu. 
In addition to doing the in-person returns, the VITA program will allow clients who can't make it during those hours to drop off materials at the Charles Library, 1900 N. 13th St., Room 210, on Tuesdays Feb. 21, March 7, March 21 and April 4 from 10 a.m. to 2 p.m. No appointment is necessary, but clients should be sure to visit fox.temple.edu/vita to know exactly what they need to bring with them to have a return filed. 
The tax returns are prepared by Temple University students and alumni, who work alongside Balsam. 
"This is a great way for our students to give back, and that is part of the reason why we're always so excited about VITA. It provides students with real-world experience, but also directly benefits our neighboring communities," Balsam said. 
The VITA program is open to most families and individuals who make less than $60,000 annually. To qualify for the program, prospective clients must also not own a business or rental property, and must be a U.S. citizen or permanent resident. 
For additional information about VITA 2023, email vita@temple.edu.