What's the best way for an athlete to build their brand? Lead a team to the Super Bowl
Temple University School of Sport, Tourism and Hospitality Management Associate Professor Thilo Kunkel explains how Haason Reddick and Jalen Hurts have significantly increased their earning potential given their performances this past season.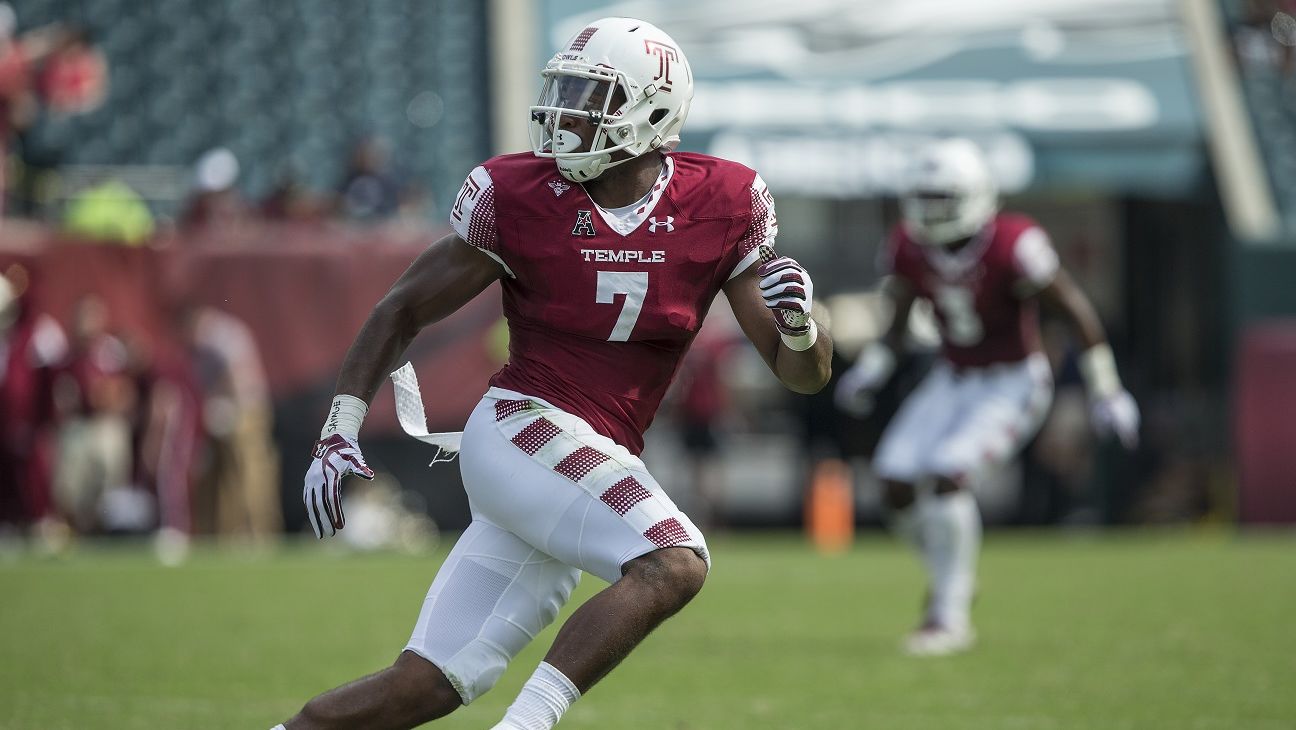 On March 14, 2022, Temple alum and star NFL linebacker Haason Reddick signed a three-year, $45 million contract with the Philadelphia Eagles. Today, he's worth even more. 
Reddick has been one of the central cogs behind the Eagles' impressive run to Super Bowl LVII. He recorded a career-high 16 sacks during this season, and his impact on the field was arguably never more prevalent than it was during the recent NFC championship game where he recorded two sacks and one tackle for loss while constantly harassing every quarterback the San Francisco 49ers put behind center. 
His strong performance on game days has earned the Camden, New Jersey, native praise from pundits and fans alike. It's also set to drastically impact both his brand and earning potential. 
Thilo Kunkel, associate professor in Temple University's School of Sport, Tourism and Hospitality Management and director of the Sport Industry Research Center, is one of the foremost experts on athlete brand development and monetization. Together with Temple PhD students, he recently published the article "Superboosting the athlete social media brand: events as an opportunity for follower growth" in European Sport Management Quarterly, which looks at how special events, similar to the NFL playoffs and the Super Bowl, can boost an athlete's brand and social media following.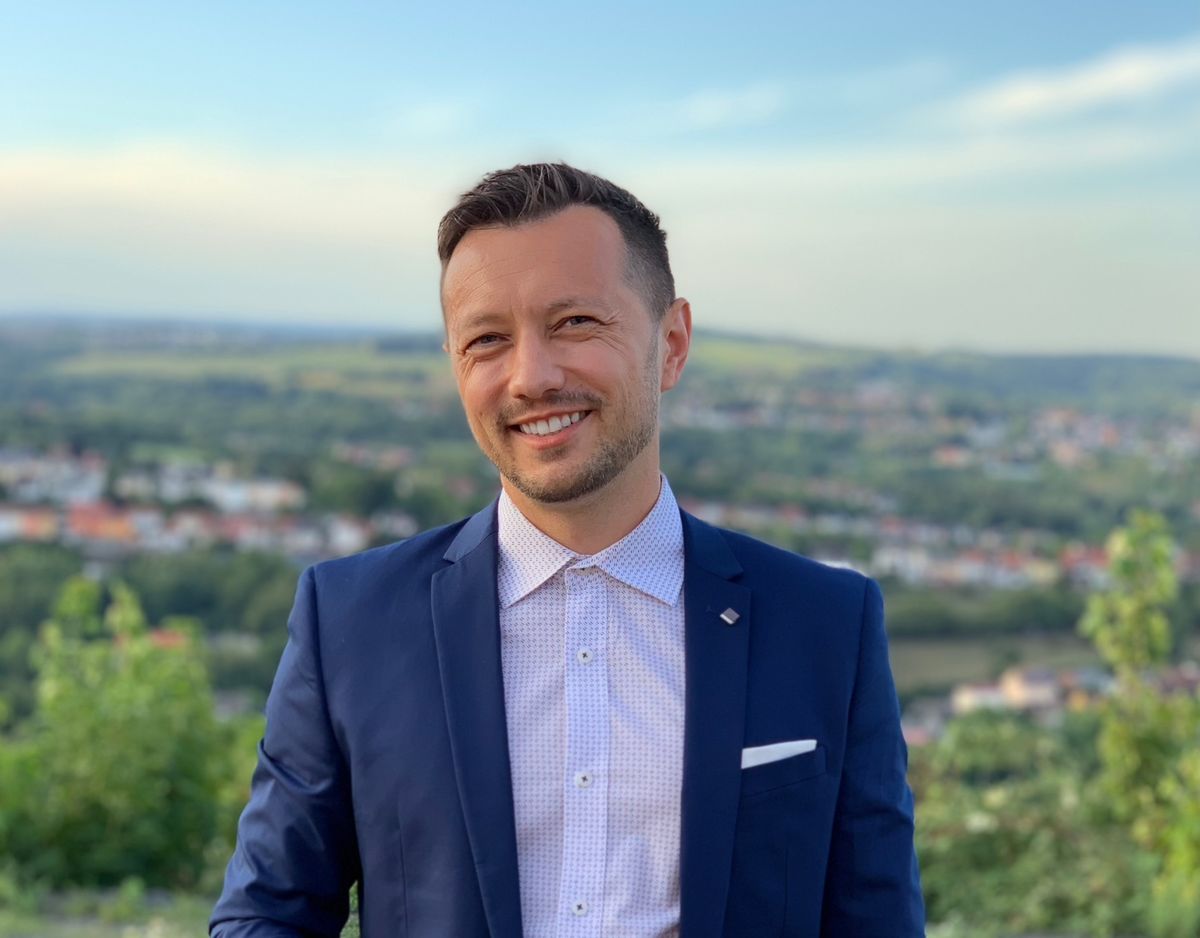 Thilo Kunkel is an expert on athlete brand development and monetization. Kunkel says that both Haason Reddick and Jalen Hurts could soon be poised to reap the benefits of their performance on the field with lucrative sponsorship and branding opportunities. (Contributed photo)
According to Kunkel, Reddick's star has never shined brighter, which can be attributed to both his success on the field as well as the city where this success is occurring. 
"The Temple community is very large, and people remember the role he played on the football team here when Temple had its best season in decades. There is a lot of potential to connect with the Temple community and also the local community because he is from right across the river," Kunkel said. "From a branding perspective, we're certainly seeing a lot of potential here for more localized deals, but these are not going to be just your traditional localized deals. These are going to be very lucrative ones." 
For some context as to just how much Reddick's brand benefited from his recent performance and the Eagles pursuit of a championship, Kunkel noted that Reddick's Instagram following grew by 20,000 in the three days that followed the Jan. 28 NFC championship game. 
"If you look at the last 30 days, he has gained 22,000 followers, and literally 20,000 of those were in the last three days [since Jan. 28]," Kunkel said. "So essentially, 15% of his social media following was gained since that game, which is really a strong indication of how winning at this high level can really impact an individual's personal brand." 
Another athlete poised to reap the benefits from his recent play on the field is Eagles quarterback Jalen Hurts. Last spring, there were questions as to whether Hurts would even be the Eagles' quarterback this season as the team attempted to trade for Russell Wilson. 
Once that deal fell through, the Eagles entered the 2022–2023 season with Hurts once again under the center. The Eagles have been the beneficiaries of Hurts' MVP-level play, but they're not the only ones. According to Kunkel, no one has benefited from it more than Hurts himself. 
"As a quarterback he is constantly in the spotlight, so he is obviously going to be up for a big contract in the long term—in the short term, there are going to be a lot of sponsors who will want to align with him, and they will pay top dollar to do so," Kunkel said. "It's also not just about his revenue and asking price that is increasing. It's about the type of sponsor that is going to want to work with him. These superstar athletes have broad appeal across multiple brand audiences and brand target markets. And he is now appealing to brands that cover and serve multiple consumer segments, and with that broader appeal come increased demand of brands who may not have worked with him before, as well as an increased price tag." 
Since the NFC championship game, Hurts has gained more than 100,000 new Instagram followers. Couple that with the coining of the now iconic phrase "It's a Philly Thing," it's clear that Hurts' brand has never been so strong. 
It's likely to grow even stronger in the days and weeks to come. 
"Even back at Alabama and Oklahoma, he has shown that he is a good quarterback, and he is now demonstrating this at the highest level," Kunkel said. "Plus, on top of all this, his last name is a marketer's dream as there are so many fun puns and brand slogans you can create and monetize. It's really all part of the magic formula for athlete branding."