TUTV wins four national broadcasting awards including Best College TV Station
The Intercollegiate Broadcasting System recognized TUTV at its 83rd annual award ceremony in New York.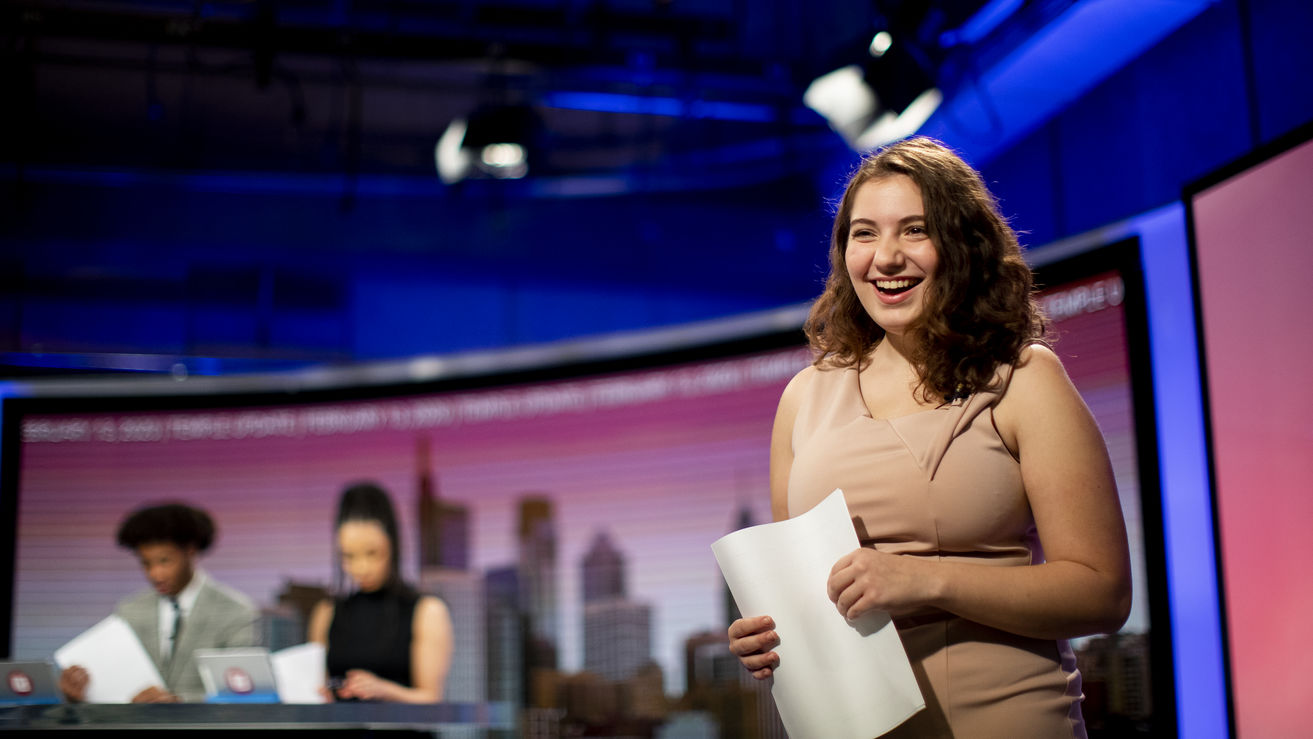 Temple's digital cable station TUTV has been recognized as the Best College/University TV Station for the second year running. The award was given out by the Intercollegiate Broadcasting System (IBS) at the 83rd IBS Awards Ceremony in New York. The annual competition recognizes the top achievements in collegiate and high school television and radio. 
TUTV's other awards include Best Video Newscast for the March 24, 2022, episode of Temple Update, Best Video Commercial for the spring 2022 brand promo and Best Use of Graphics in Video for Inside the Nest's fall 2022 graphics package. 
TUTV and WHIP Radio, Temple's student-run radio station, earned 10 other nominations in addition to the four awards. 
 
Read the full story.