Temple study suggests dressing your best improves workplace productivity
When you look good, you feel good. Research shows you might even be more productive, too.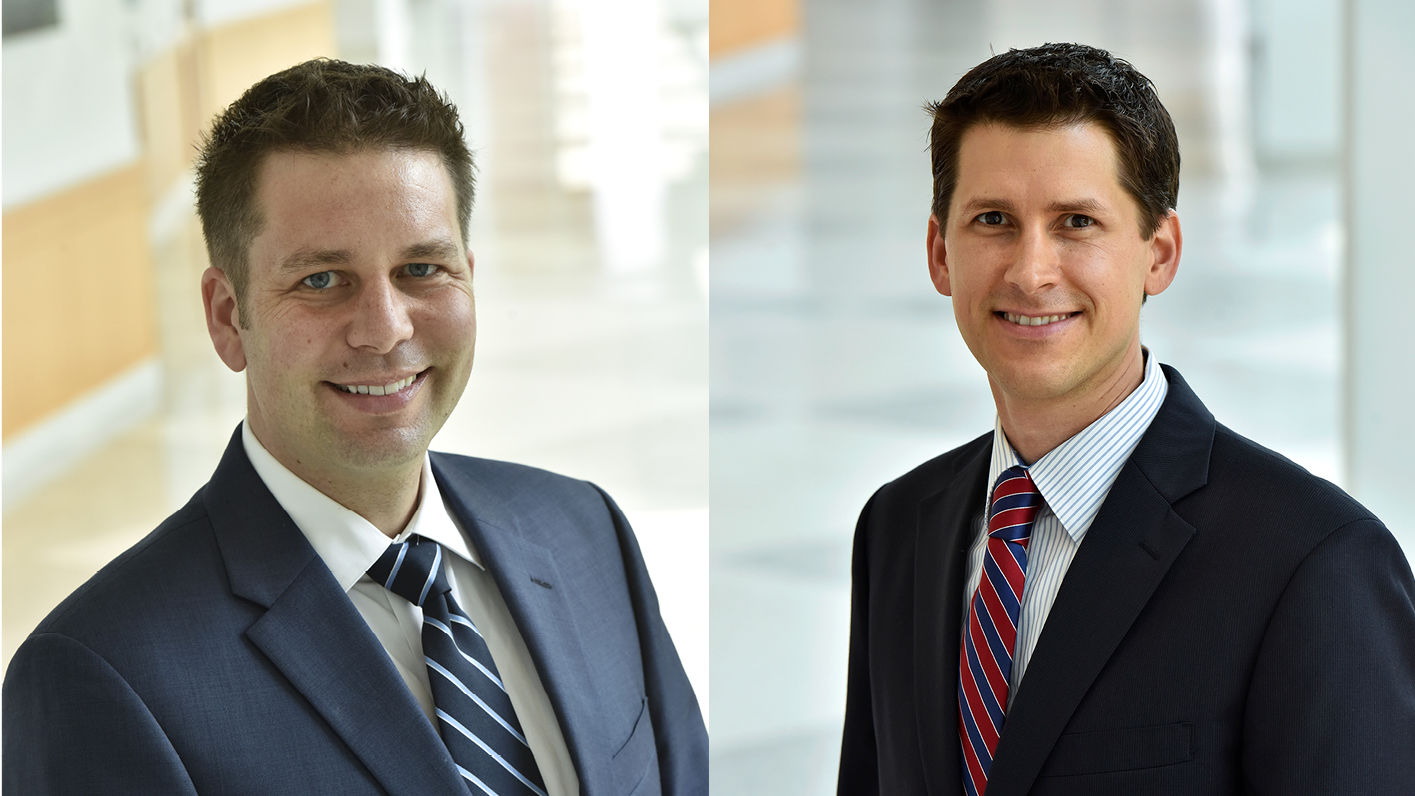 NFL Hall of Famer Deion Sanders once famously said, "If you look good, you feel good and if you feel good, you play good." Apparently, this logic can extend beyond football. The latest research from a pair of Temple University faculty members lends support for the idea that looking good at work can enhance our performance.  
A new study from Ryan Vogel and Brian Holtz of the Management Department at the Fox School of Business reveals how an employee's choice of attire in the workplace affects how they see themselves while also detailing how it affects their productivity. 
"Many researchers have examined how dress impacts the way people in the workplace see one another, but this is one of the first studies that looks at how an employee's dress impacts how they see themselves," said Holtz, an associate professor and Liacouras Research Fellow.  
Recently published in the Academy of Management Journal, "Wearing Your Worth at Work: The Consequences of Employees' Daily Clothing Choices" details how dressing well in the office does more than just boost an employee's daily self-esteem, it also leads to better productivity when it comes to completing tasks. The study, which was co-authored by Joseph Kim, an assistant professor in the Department of Management at West Chester University who received his PhD in human resource management and organizational behavior from Temple University, also shows that dressing well encourages employees to seek out social interactions with their colleagues. 
"This idea really just started because of our personal observations," said Vogel, an associate professor and Adamany Research Fellow. "We knew someone who seemed to perform better when they dressed well. So we asked ourselves, can something as benign as clothing have those kind of effects? We decided to find out for ourselves." 
In compiling the study, Kim, Holtz and Vogel recruited full-time professionals who worked in-person with coworkers to participate in a 10-day field study. The participants worked in the areas of online retail, online service, brand design and information technology.  
As part of the study, participants were asked about what they wore each day, their feelings about themselves, their productivity and their interactions with colleagues. In total, the study tracked 808 employee days in the workplace and found that those who dressed better than they usually did had a stronger sense of self-esteem and performed better on tasks. 
"When you think about it, we all have had an instance of when we're wearing something to an event or an occasion and you just don't feel good about it," Holtz said. "It's always kind of in the back of your mind where you're like, 'This really wasn't appropriate for this meeting,' or 'I'm being judged right now.' That tends to ruminate in your mind, and it leads you to a level of distraction which prevents you from fully engaging in the work." 
So, does this mean that those casual Fridays in the office are a bad idea? Not exactly. 
"Our findings also suggest that if you conform with the norms of the work environment, you also get a boost in productivity," Vogel said. "So if everyone is dressed casually on Friday and you are, too, you're more likely to feel like you're fitting in, which is an essential motivator of human behavior."