Love Don't Cost a Thing: Seven ways to celebrate Valentine's Day affordably
Love don't cost a thing...we all know that's what JLo said, but let's get real: Our boos so want to be taken out for Valentine's Day and we so don't want to spend a ton. Fear not, you love-struck Owls. We figured out seven things to do on a shoestring budget. Take the most romantic subway ride of your life (trust us, it's cool), gaze into your S.O.'s eyes at the top of City Hall, hold hands as you watch the men's and women's basketball teams win and watch a machine destroy every single USB drive containing traces of your ex. OK, the last one might be awkward to do with your current main squeeze but there is a little something for everyone to make this the best (and least wallet-crushing) Valentine's Day(s) ever.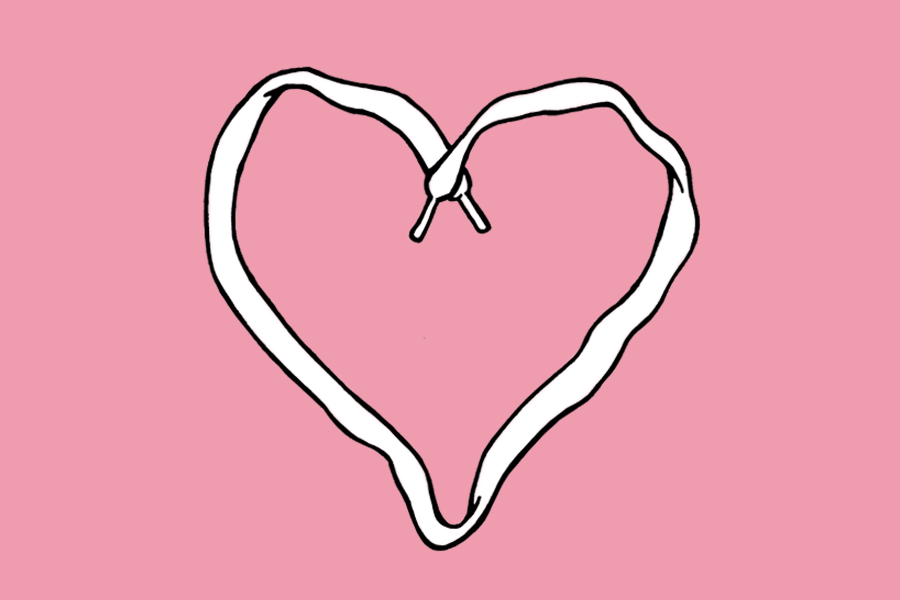 You don't have to travel far for love. Here's what you can do on campus.
Ice skate inside the Student Center.
But how? Maybe we shouldn't ask questions, you can just tell your hunnie that it's magic. Room 200 will be transformed into a winter wonderland and there's more than just awkwardly trying to figure out how to ice skate on a first date—there will be a candy bar (not, like, one Snickers, but a *bar full of candy*) and a build-your-own-snow-globe table.
Monday, Feb. 13, 8 p.m.–10 p.m., Student Center 200, free

Watch the Owls slay on the basketball court.
Let's pretend that the basketball players are wearing cherry and white just for you and your soulmate to get into the Valentine's Day mood. You can hold hands as long as you remember to take a break to high five when the Owls win.
Women's basketball vs. SMU: Wednesday, Feb. 15, 7 p.m., McGonigle Hall, free (with TUid)
Men's basketball vs. UConn: Sunday, Feb. 19, 4 p.m., Liacouras Center, free (with TUid)

Shred the evidence at the tech shred event at the Bell Tower.
Did you think we made this one up??? You, you, you oughta know that we wouldn't do that to you. For those Owls who are currently listening to Alanis Morissette on repeat this Valentine's Day, this event is for you. You're invited to bring any USB drives, CDs, DVDs and any other media that might contain the ex's files or just remind you of that scrub who broke your heart. Watch it all get destroyed on the spot by your new hero, the ProShred truck.
Friday, Feb. 17, 11:30 a.m.–1:30 p.m., Bell Tower, free
For when love has no boundaries, here's what you can do off campus.