Ten tips for financial wellness
We're here to help you manage your money ... or lack of it.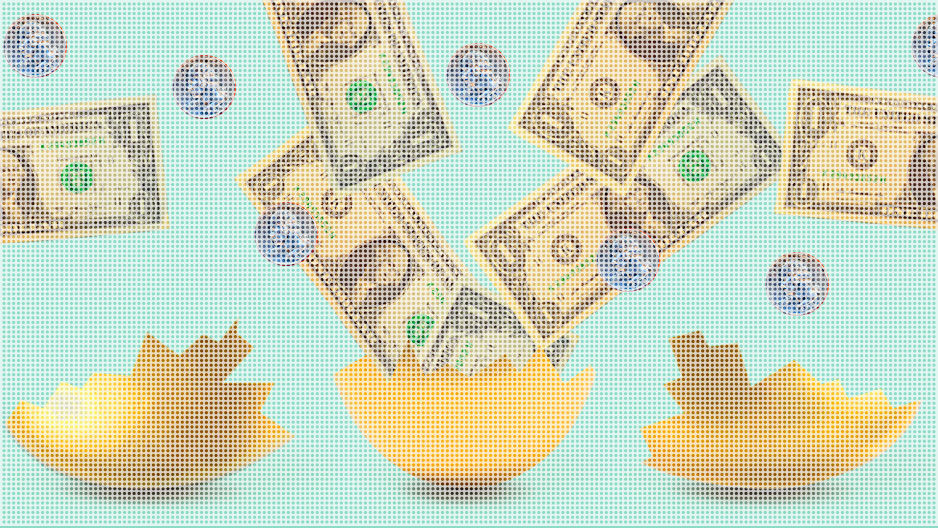 College is the time when you grow into an adult. But getting that adult thing down and taking care of your life while juggling classes and internships can be hard. And a big part of it is learning to spend and save wisely.
To set you up for success, we gathered 10 tips for financial wellness.
1.       Make a budget for your monthly expenses. A budget will help you to plan out your spending and make sure you have enough to take care of your needs. 
2.       Only borrow what you need. Sure, refund checks are exciting, but that is money that will have to be paid back and it may be accruing interest. Consider sending excess funds back to your lender.
3.       Create savings goals. Get into the habit of saving money on a regular basis. Even saving $1 a week counts! Open an account just for savings and watch it grow.
4.       Use technology. Apps like NerdWallet, Mint and Temple's own iGrad will help you manage and learn more about your money. You can link your accounts and the apps will do most of the work. iGrad can be accessed through the Cost and Aid Tab on TUPortal. Alternatively, you can just create your own spreadsheet to track your expenses and payments.
5.       Look for student discounts. There are a ton of businesses that will provide a student discount for either presenting your school ID or registering online with a school email. For example, college students can get an extra 15 percent off any online purchases at J.Crew and Banana Republic. Get in the habit of asking when you're shopping out and about.
6.       Take advantage of Temple perks. The GenEd department at Temple University has a program called the Philadelphia Experience that provides discounted access to area museums, theaters, historic sites and parks. And, Temple participates in a joint program with SEPTA to provide students with a discounted semester transit pass. The University Pass is available to all registered full-time students and provides a discount for SEPTA transit. (The passes sell out quickly each semester, so check back early next fall.)
7.       Shop around for textbooks. The bookstore, located in the student center, will price-match textbooks from Amazon verified sellers. Also consider sites like Chegg.com for renting textbooks and textbooks.com for purchases. 
8.       Protect your identity. Keep your social security number and financial information secure. Check bank and credit card accounts regularly for unfamiliar transactions.
9.       Be careful with credit. Credit cards are not free money. Be aware of interest rates, fees, and keep your balance low. If you are carrying a balance, keep it below 30% of your spending limit.
10.   Avoid unnecessary fees. Late library fees, parking tickets, and ATM fees add up quickly. A little planning will help you avoid these financial pitfalls.
Financial wellness is a lifelong process. Setting a good foundation now will help you reach your financial goals later on in life. If you have questions, you can meet with a counselor in the Bursar's Office. Appointments are walk-in only, Monday through Friday, 8:30 a.m.–5.p.m. For a quick inquiry,  just give them a call at 215-204-5549.
Ashli Talley