Fun stuff to do: Online edition
We may be stuck at home, Jasmine, but hey, at least there's the internet.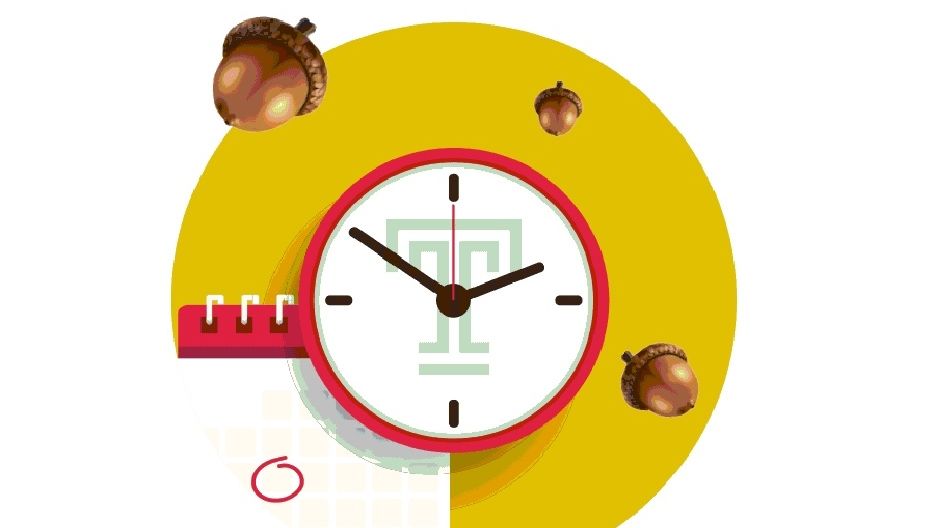 1. See the City of Brotherly love from your sofa
The Barnes Foundation … the Franklin Institute … the Academy of Natural Sciences. It's easy to live in Philly for years without ever visiting its noteworthy historical and cultural sites. Well, now's your chance. Take advantage of this period of social distancing and visit these top-rated area attractions from the comfort of your home.

2. Stream Broadway hits
This site has streamed favorite Broadway shows—like Cats, Kinky Boots and Phantom of the Opera—straight from New York and London for years, but they're currently offering a free one-week trial!

3. Take a 360 degree adventure through the world's largest cave
Located in Vietnam, Son Doong is estimated to be between 2 and 5 million years old! Travel through the largest cave known to man with National Geographic. 

4. Van Gogh to this museum
The largest collection of Vincent Van Gogh pieces is located at the post-impressionist artist's eponymous museum. It's located in Amsterdam, but you can explore it with a 360 degree virtual tour. Remember to stop and smell the "Sunflowers!"

5. From binge to binged
Now's the time to finish those three-and-a-half hour movies you've been putting off (yes, The Irishman!) and clear up that forbidding watchlist.
Pro tip: Netflix Party is a new way to watch Netflix with your friends online. The streaming platform's latest widget allows synchronized video playback and adds group chat to your favorite Netflix shows. 

6. Play Quiplash
"Depressed meatloaf," "faithful whoopie pie" and "defiant owl" are all appropriate answers when you're playing Quiplash. There are no rules or correct answers. You just say whatever you want! Answer silly prompts and test your wit against your friends. Your answer will be pitted against another player's answer in a head-to-head battle. Then, up to 8 players vote on their favorite answer. It's that simple.
Dollars and sense: Right now, the game is on sale for only $4.99!

7. Ravioli, Ravioli, Great Barrier Reef!
Take a deep dive and swim through Australia's Great Barrier Reef, accompanied by several David Attenborough-narrated videos and an educational, interactive map. 

8. Cherries are red, the sky is blue
April is national poetry month. Sign up to receive a poem a day in your inbox for the rest of the month from the Academy of American Poets or subscribe to their podcast. It's free.

9. Return to Neotopia
Remember daily runs to the ancient ruins of Tyrannia to fetch a free omelette for your starving Neopet? Did we pull that deep from your subconscious? Regardless, your Neopet awaits your care. Channel your early childhood energy and create an account on Neopets.com, a virtual pet website, where you can play games, build a home, and even adopt a pet for your pet—a pet pet! How adorable.
Just be sure to request the family computer room for ample Neopet bonding time.

Honorable Mention: Call-in' Oates
Yes, Virginia, there is a phone line dedicated to Hall & Oates. Jam out to the dynamic pop duo—composed of Temple alumni Daryl Hall and John Oates—in whatever part of your house, or drive through, you may be in. Just dial 719-26-OATES and choose from among the group's classics: "One on One," "Maneater", "Rich Girl" or "Private Eyes." I can go for that!

—Nicholas Eiser