Funds to put on your #GivingTuesday list
Make Temple part of your giving plan for this year's global day of giving. Consider contributing to these funds that make sure our community is supported, safe and healthy.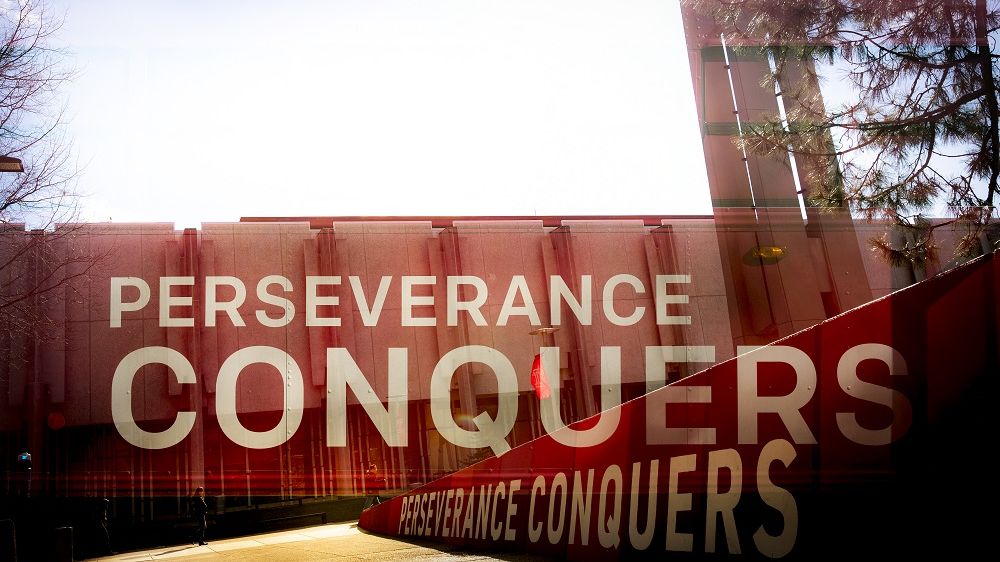 The Temple community shows up for each other, something that was made overwhelmingly clear this fiscal year when donations to the university reached record levels in response to COVID-19. 
This #GivingTuesday, help keep that momentum going by contributing to any of the following funds (or whatever you want at the university!) that support our community and make a difference. 
Support students impacted by COVID-19 or other hardships by giving to the Temple University Student Emergency Aid Fund. 
This fund provides short-term financial assistance for students facing unusual or unforeseen circumstances. Between March 13 and June 30, Owls contributed more than $140,000 to the TU Student Emergency Aid Fund. The fund helped students pay for immediate necessities, such as rent, groceries and internet access. 
Get involved by contributing to one of the many funds supporting Temple's COVID-19 response and the ripple effects of the pandemic. 
In April, the university launched a special fundraising campaign to seek support for the urgent needs of both our front-line workers and our neighbors.
Provide food and personal hygiene products for Temple students in need via Cherry Pantry. 
Temple's on-campus food pantry is still open and operating out of the Student Center two days a week this academic year. You can make a monetary donation or give items to stock the pantry. Not able to drop off items? You can purchase supplies from Cherry Pantry's Amazon Wish List and they'll be sent directly to the pantry. 
Give to projects the Temple community is passionate about through OwlCrowd, the university's crowdfunding platform. 
From providing dental care for people experiencing homelessness to expanding access in the virtual classroom, supporting any OwlCrowd project directly makes a positive impact and encourages our community to keep developing supportive initiatives. 
Help keep students enrolled by supporting scholarships. 
The fewer financial barriers our students face means the more time they can dedicate to focusing on what's most important: their Temple education. There's a huge selection of scholarships to support across the university or you can give to the General Scholarship Fund, which provides unrestricted financial aid dollars for deserving students. 

Explore all the ways you can give back, whether that's making a gift or giving your time to support the Temple community.