A new magazine started by Temple alumna Jenna Faccenda is offering a creative outlet for those struggling with their mental health.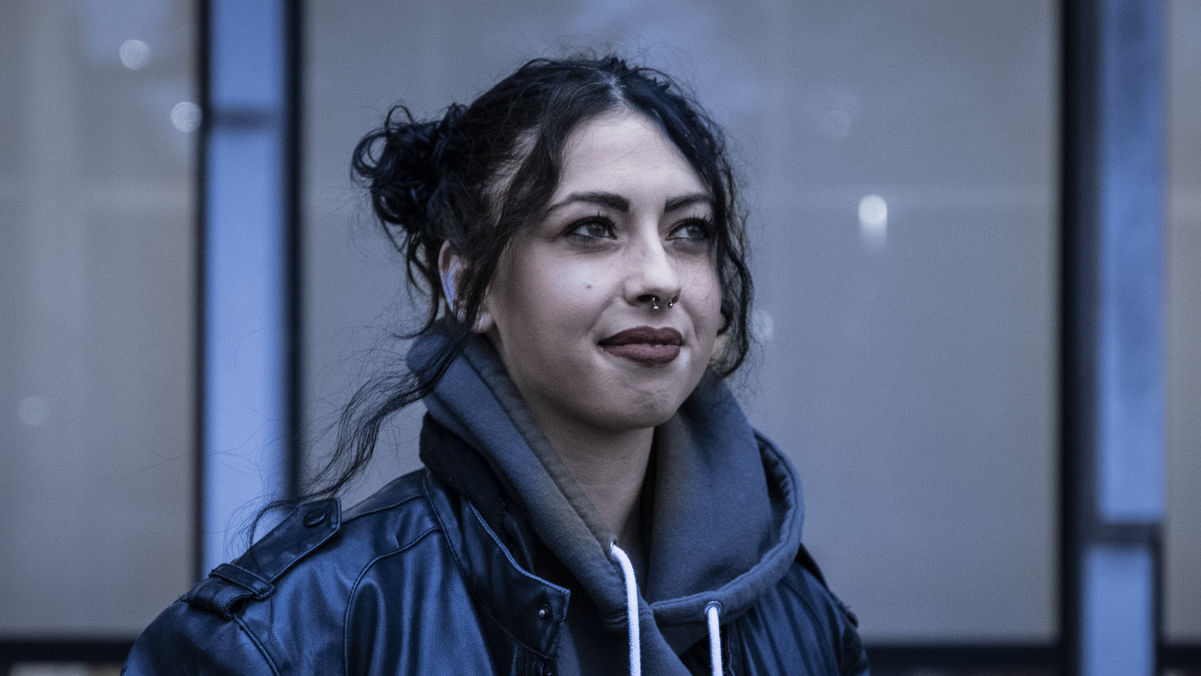 Jenna Faccenda, KLN '17, experienced one of the darkest periods of her life after losing someone to suicide in November 2019.
Following a time of grief, Faccenda decided she wanted to take action to advocate for mental health awareness, and the idea of Eclipse Lit came to life.
"It took me to a period where I was trying to use the pain I was going through to create something meaningful," Faccenda shared. 
Eclipse Lit is a literary magazine focusing on mental illness and its mission is to provide a safe space for people to heal through art, while raising money for charity. The content is wholly drawn from audience submissions, which are open to the public.
Submissions of any type of literary or visual art—including poetry, prose, photography, painting, new media and more—are all accepted. The magazine's name is inspired by the phenomenon of a solar eclipse, which is a brief period when the moon casts a shadow over the earth.
Faccenda, who majored in journalism with a public relations minor, is no stranger to the magazine world. As a student, her passion for writing drove her to join numerous student clubs and organizations, including Her Campus, Templar Yearbook, The Temple News, Ed2010 and PRowl Public Relations.
After graduating from Temple, Faccenda landed a position as a marketing executive for Casename Group, a publishing house in the Philadelphia suburbs, which is still her day job. She also runs her own business, Writely Me, which offers online courses for writers and sells writing-related products like journals and planning cards for story ideas.
Outside of work, Faccenda likes to keep herself busy, which is why she was strongly determined to launch Eclipse Lit in addition to her other projects.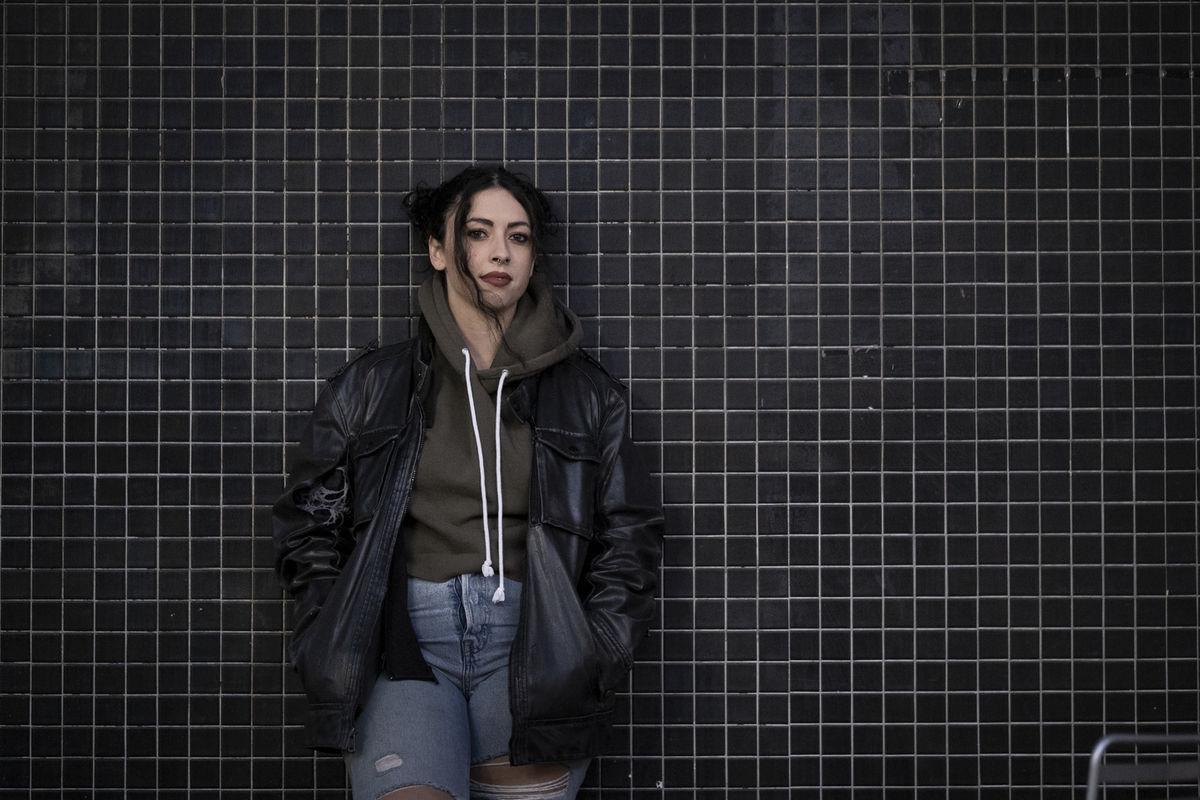 Jenna Faccenda is eagerly anticipating the March launch of her literary magazine, Eclipe Lit. (Photo by Joseph V. Labito)
"Writing's always helped me through my process," Faccenda said. "I wanted to be able to give that same platform and space for others."
Her overarching goal is for the magazine to be published annually both online and in print, with editions available in select stores. While the first issue is focusing on grief and trauma, Faccenda has already started brainstorming a list of future topics for forthcoming issues. She will choose an organization to raise donations for each year depending on the themes covered.
But she isn't doing it alone. Faccenda has formed a partnership with CultureWorks Philadelphia, a nonprofit organization whose goal is to make shared spaces and resources available for arts and heritage projects. To help with the project, CultureWorks connected Faccenda to Rashanda Freeman. As brand awareness director and Faccenda's community director at CultureWorks, Freeman supports Eclipse Lit with financial reporting, fundraising efforts and more. Freeman's top priority is to ensure Faccenda has the support she needs to move Eclipse Lit to the next level.
"Jenna gets to focus on the creating and visioning of Eclipse Lit, not just the heavy administration work that often pulls folks away from the actual work and mission of their organization," Freeman said. "We hold monthly meetings to hold each other accountable and ensure we are hitting our goals. I'm really excited for the launch in the spring—where folks will get a chance to experience all of the incredible movement she has made despite COVID-19."   
Faccenda has also hired an editor and designer to help oversee the first issue, which received 102 submissions over a six-week period this past fall, and is set to be published in March. All proceeds from this issue will go to the American Foundation for Suicide Prevention, Faccenda said.

"At the end of the day, I'm trying to help with trauma and that shows up in so many different forms," Faccenda said. 
She is eagerly anticipating the official launch event slated for May. 
"It is a very isolating journey, whether you've lost someone, are dealing with depression and mental illness or other things," Faccenda said. "I want to introduce a community of people to let them know they're not alone."