New guide connects neighbors with Temple facilities, resources and services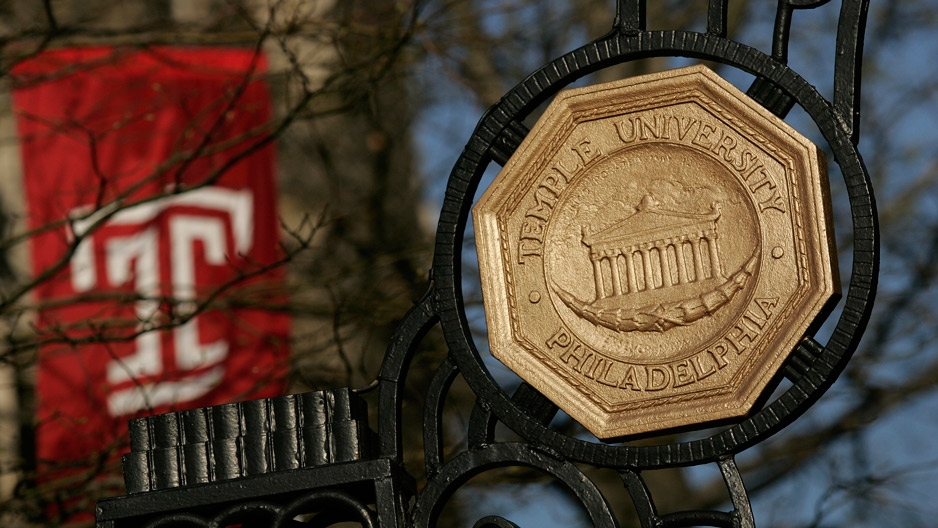 Temple University strives to live by the principles of founder Russell Conwell, whose famous "Acres of Diamonds" speech encourages everyone to take part in improving our shared communities.
To better connect neighbors with resources on main campus and within Temple Health System, the university developed a 32-page guide to community programs and services.
From the Kornberg School of Dentistry, which offers $1.5 million in free care every year, to the the Charles L. Blockson Afro-American Collection, a leading center for the study of African American history and culture, the university offers numerous resources geared toward improving the quality of life in North Philadelphia.
"The guide organizes community-based initiatives by category, for example, job training and health care, all in one place," said Beverly Coleman, assistant vice president for community relations and economic development in Temple's Office of Community Relations.
Guides will be available at local churches, community centers and nonprofit organizations.
To request copies of the guide, email Jazmyn Burton, communications manager, at jburton@temple.edu.
For more information on the Office of Community Relations visit temple.edu/community.