Posted
September 21, 2016
Entrepreneurship on the rise
Alan B. Kerzner, assistant professor of practice, will lead the Temple University Entrepreneurship Academy, which aims to incorporate entrepreneurship education throughout Temple's 17 schools and colleges.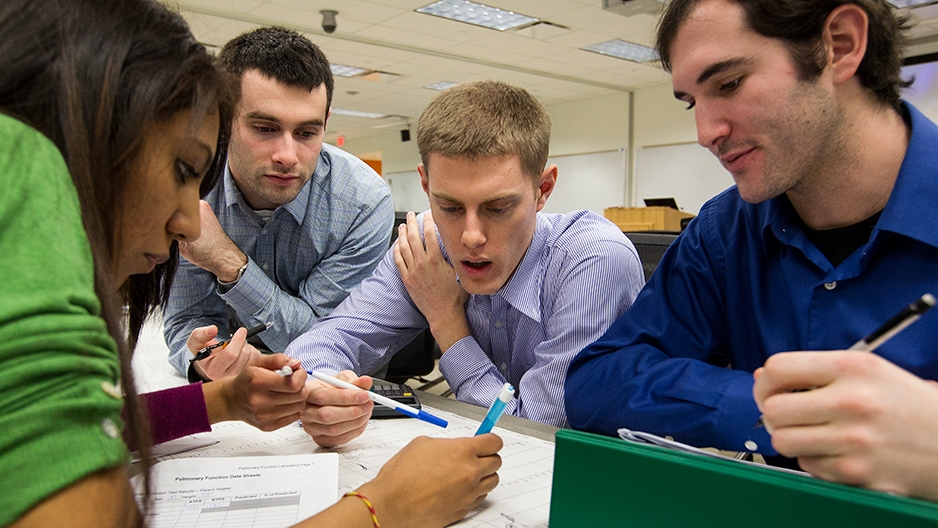 This fall, Temple University further strengthened its commitment to entrepreneurship education across all disciplines with the establishment of the Temple University Entrepreneurship Academy.
The academy is geared toward the incorporation of entrepreneurship education in the coursework delivered by faculty members throughout all of Temple's 17 schools and colleges, and the creation of seminars and services available to students, faculty, and staff at Temple, and enhanced offerings and participation in entrepreneurial activities.
Alan B. Kerzner joined the faculty at Temple's Fox School of Business as an assistant professor of practice within the Department of Strategic Management. He also will serve as the director of the academy, a role in which he will work with other schools and colleges at Temple to facilitate the spread of entrepreneurial practice across the university.
"Entrepreneurial thinking is not present solely within business schools. It can be found throughout a university, particularly one as dynamic as Temple," Kerzner said. "Our objective is to work with faculty on the implementation of entrepreneurship education across the university, and with students to foster their enthusiasm for innovation."
Temple is one of five colleges and universities in the United States to have earned top 10 rankings for both undergraduate- and graduate-level entrepreneurship programs, according to a 2015 publication from The Princeton Review and Entrepreneur magazine. Temple's undergraduate Entrepreneurship program received a No. 8 national ranking, and its graduate program earned a No. 10 ranking.