Temple announces dining-services agreement with Aramark
The 15-year contract matches two of Philadelphia's most recognizable institutions.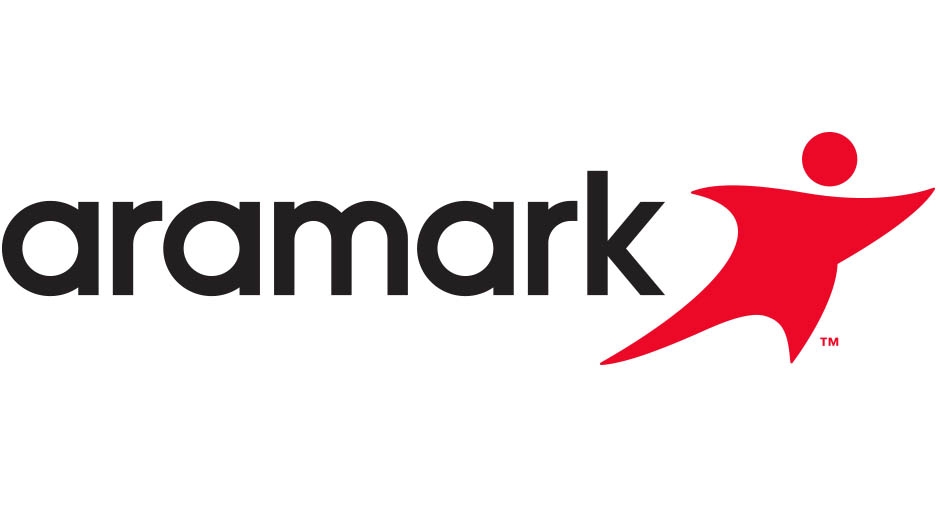 After an extensive review process, Temple University today announced a 15-year agreement with Aramark as the university's new dining-services partner.

The agreement, effective July 1, 2017, was approved today by Temple's Board of Trustees and follows a yearlong decision-making process that involved more than 20 students, faculty and staff.

The selection committee ranked Aramark highly for its creativity and inclusivity of food-service concepts, catering options, commitment to sustainability and fit with Temple, explained Kevin Clark, the university's executive vice president and chief operating officer.

Clark said Temple will work closely with Aramark to ensure current food-service employees have the first opportunity to retain their current positions at Temple and join Aramark, a Fortune 200 global leader headquartered in Philadelphia.

Further details will be announced after terms of the agreement with Aramark are finalized.