Students in the History Department take an in-depth look at the concept of "plunder."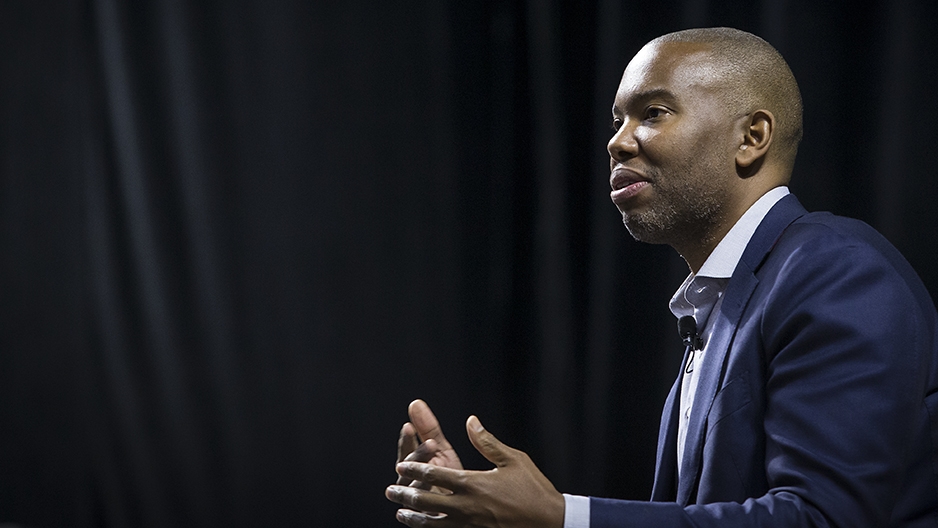 The word plunder may bring to mind images of battle ax-wielding Vikings or the plot of an action cartoon. However, according to historians in the College of Liberal Arts, people, resources and the environment are plundered every day.

"Plunder. It is everywhere," said Bryant Simon, professor of history and director of American Studies. "The struggle for water that's currently happening in the Dakotas, imperialism, corporate greed... all of these topics offer an opportunity to study how nations, people and resources survive after being plundered." 
Using the work of National Book Award Winner Ta-Nehisi Coates as a springboard for conversation, the Department of History will run courses and hold events around the theme of plunder during the 2017 spring semester.  
Coates visited campus last month to begin the conversation with a talk at the Liacouras Center. He used racism and America's legacy of enslavement to frame his discussion on plunder.

"Race is the child of racism," Coates told the crowd of more than 3,000. "Race is an action, not a statement. It's a decision to put one group of people over the other for the purposes of extracting free labor and resources."

Benjamin Talton, associate professor of history, worked with Simon to develop classes centered on the theme.

"Our goal is for students, instructors and guest lecturers to think creatively and critically about plunder in society, history, the environment and the human body," said Simon.

The semester will include seven courses tied to the theme, three public lectures, a reading series and a film class curated by The New York Times film critic A. O. Scott.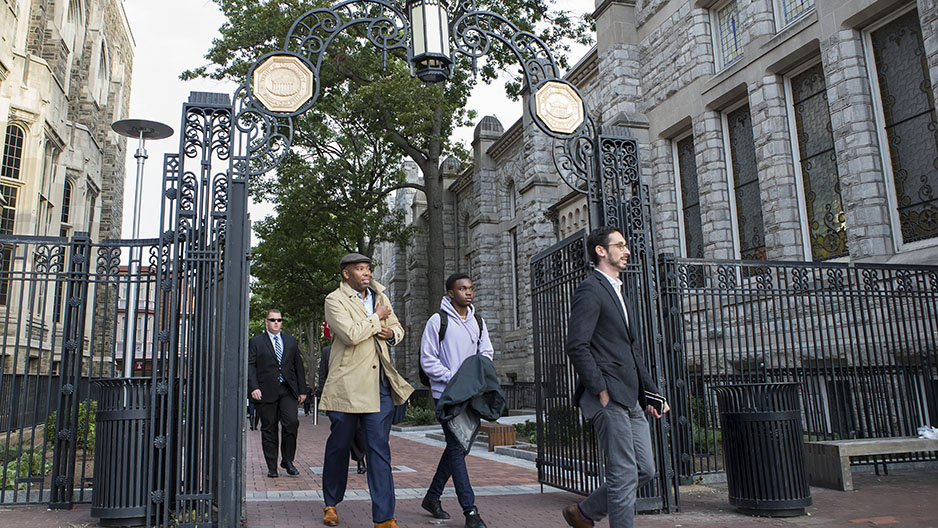 Photography by: Joseph V. Labolito