Alumnus' history of racism wins National Book Award
Author Ibram X. Kendi earned his master's and doctorate in African American studies at Temple.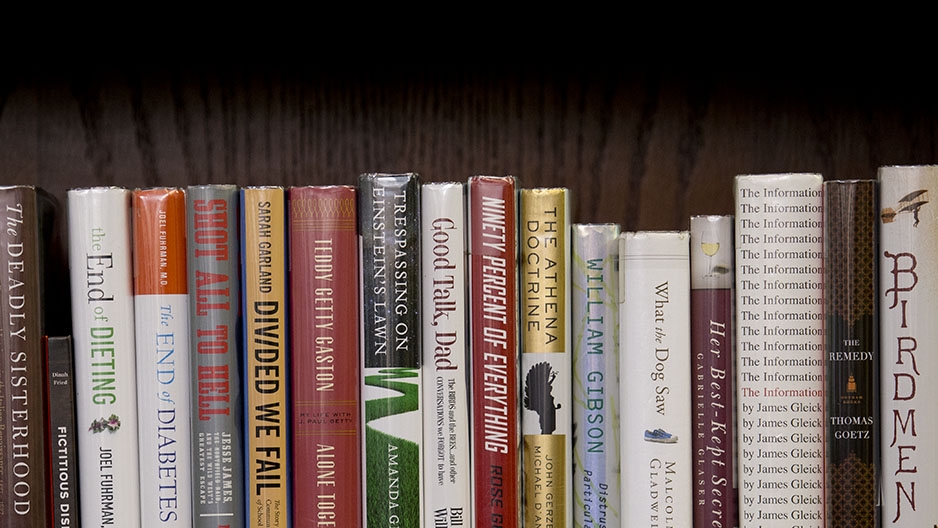 Ibram X. Kendi, CLA '07, '10, intended his latest book to be a history of the black studies movement in 1960s higher education. But when a draft of the first chapter—an overview of scientific racism throughout history—came in at 90 pages, he felt compelled to change course.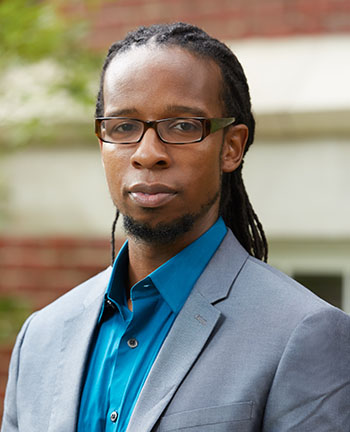 "I had a series of new revisionist thoughts about the enduring history of racist ideas, especially how racist ideas are defined and what ideas and figures have been left out of the history," Kendi said.

The result? Kendi's book, Stamped from the Beginning: The Definitive History of Racist Ideas in America, and the 2016 National Book Award for nonfiction.

"I had no idea what the reception for the book would be like," Kendi said. "I just wanted a lot of people to read the book with an open mind. I just wanted readers to self-reflect on their own racial ideas, and realize that there is nothing wrong with black people as a group, but there is everything wrong with the racist policies that are creating racial disparities."

Now an assistant professor of African American history at the University of Florida, Kendi earned his master of arts and doctorate in African American studies at Temple. He credits his time in North Philadelphia with shaping many of the ideas that permeate his latest work.

"While in other graduate programs, students develop a racial critique and maybe a class critique and maybe a gender critique and maybe a sexual critique, it was at Temple that I developed a well-honed cultural critique," Kendi said. "It was at Temple that I developed many other critiques that were crucial to my analysis in Stamped, especially my well-honed anti-racist analysis of continental Africa and African people."


Despite widespread praise for Stamped from the Beginning, Kendi says he was "pleasantly surprised" when the chair of the National Book Awards judges' panel called his name.
"I did not attend the ceremony confident I would win," he said. "But when I did, I was elated. I was elated for all the communities and families I came from, like black studies, and especially the world's first black studies doctoral program at Temple University. I am happy to be a member of this intellectual—and personal—family, and I am glad one of us won this award."

—Zach Epstein