Professor wins award for research on fantasy sports
Joris Drayer, associate professor in the School of Sport, Tourism and Hospitality Management, sought to find out why so many people play fantasy sports if the chances of winning money are so low.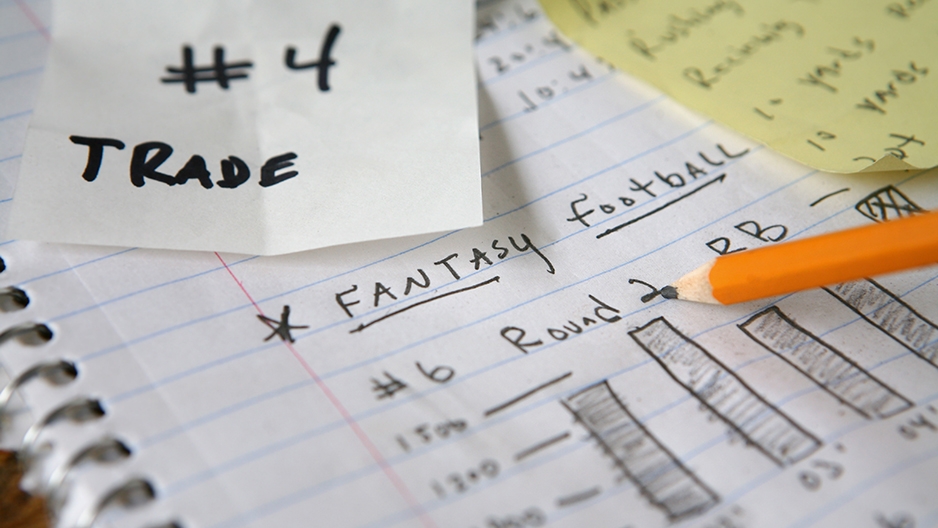 Daily fantasy sports are far from a get-rich-quick strategy. In 2015, 1.3 percent of daily fantasy baseball participants claimed more than 90 percent of the winnings, according to a study by management consulting firm McKinsey & Company.

So in the absence of competitive balance, why do 60 million Americans engage in daily fantasy sports?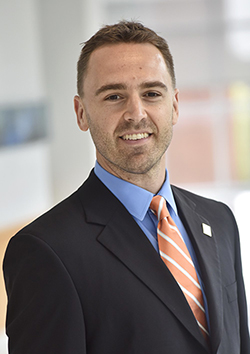 A researcher from Temple University's School of Sport, Tourism and Hospitality Management sought the answer. Joris Drayer and two co-authors surveyed daily fantasy football players following the 2015-16 National Football League season. Their paper, An analysis of dispositions, gambling, and daily fantasy sport participation, won the Best Paper Award at the 2016 Sport Marketing Association annual conference.

The paper was selected among 148 total submissions and represents Drayer's fourth such award since joining Temple's faculty in 2010.

Drayer said participants used daily fantasy football—a popular sport among fantasy players—as another form of engagement with the NFL, the league with which they felt most closely connected. Most players, he said, did not report potential winnings as their primary motivation for playing.

"We saw evidence of people who really like sports, and are highly attached to the activity and the sport," Drayer said. "It's a pro-social activity."

Read more about Drayer's research here.

—Christopher A. Vito