You came, you served, you gave
Through generous donations and volunteer work, Global Days of Service and Temple Toast were cheers-worthy events.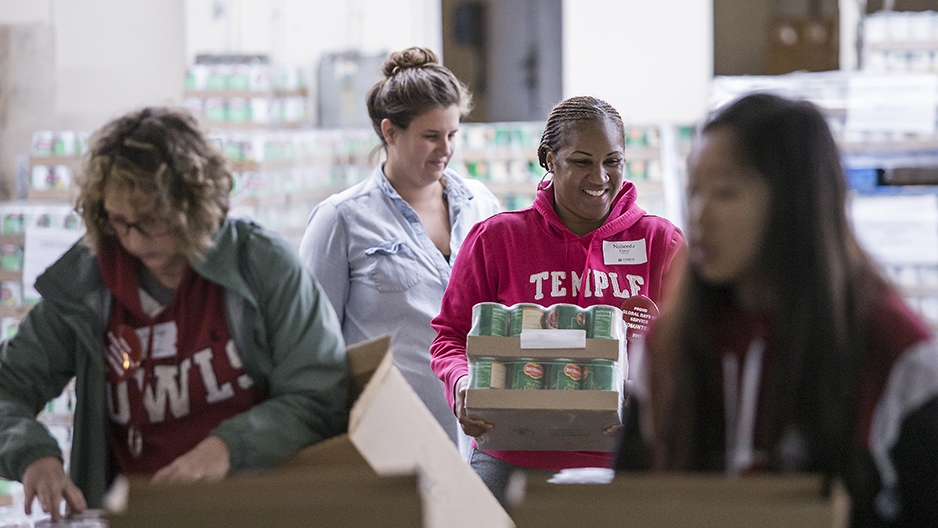 Temple pride was all out during Global Days of Service and Temple Toast as faculty, students, staff and alumni made generous donations and volunteered their time.

During Temple Toast, the university's annual day of giving, held this year on April 25, more than 1,200 Owls donated nearly $111,000. Athletics saw the highest number of donors at 138 and the largest total gifts at $41,442. Driving the day were a number of challenges, with the College of Public Health, the Fox School of Business and Athletics each earning an additional $4,500 for drawing the most donors during specific time periods. Social media challenges rewarded the best and first posts with $250 toward the poster's designated fund.

"All who participated truly made a difference for Temple and we're extremely grateful," said Jim Dicker, vice president of advancement. "It's more evidence that when Owls come together, we're a powerful force."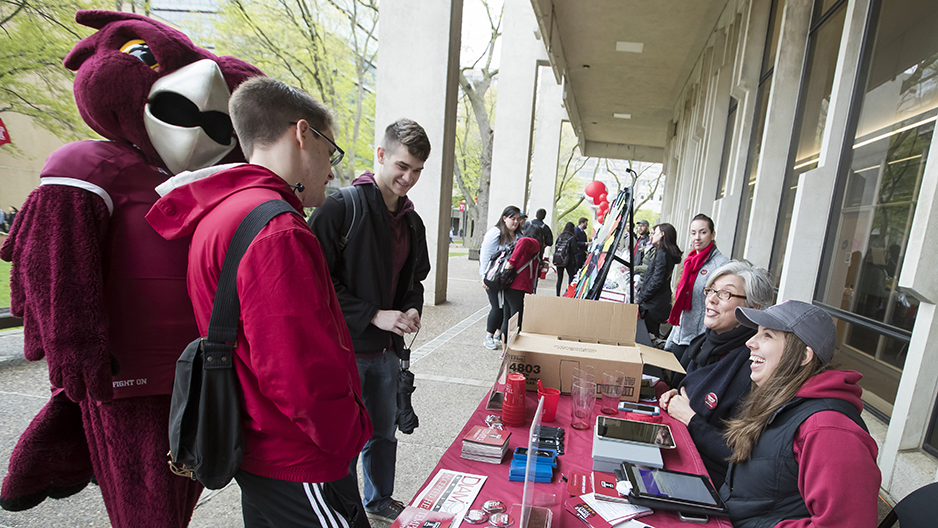 Photography by: Betsy Manning 

For the first time, Global Days of Service, traditionally a one-day event, was extended to a week—April 25-30—and combined with Temple Toast.

"We see Global Days of Service as a university-wide initiative. To increase participation and impact this year, we expanded the window of service opportunity and increased the number and diversity of service activities," said Lisa Vaccarelli, associate vice president of alumni relations.  "We are thrilled by the outpouring of support from our alumni, as well as the engagement of our students, faculty and staff. Thanks to the entire Temple community, we were able to have an immense impact here in the Philadelphia area and around the globe."

A total of more than 500 volunteers—a new record—took part in 34 projects during Global Days of Service with organizations including Back on my Feet, the American Red Cross and the Share Food Program.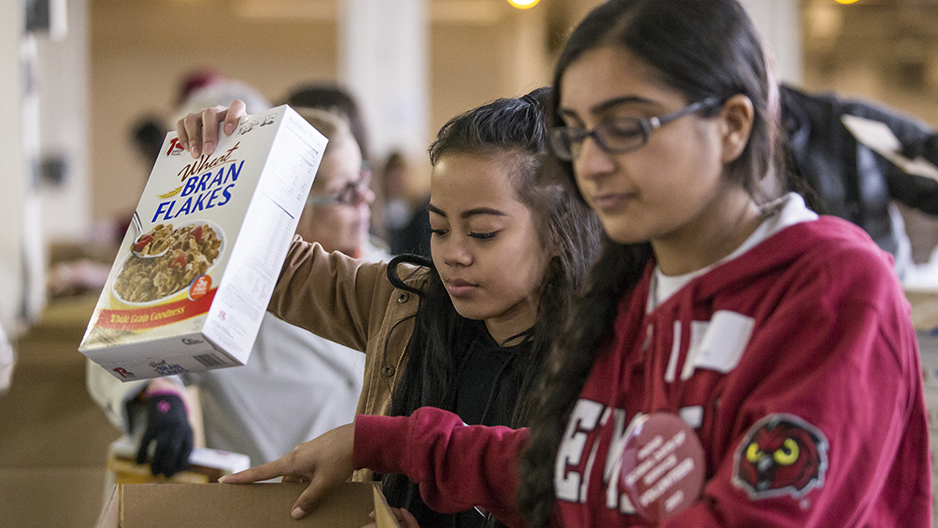 Photography by: Joseph V. Labolito