Temple to adopt significant changes to iconic "T" logo
An interdisciplinary task force worked to create an updated logo that is more representative of the university's momentum.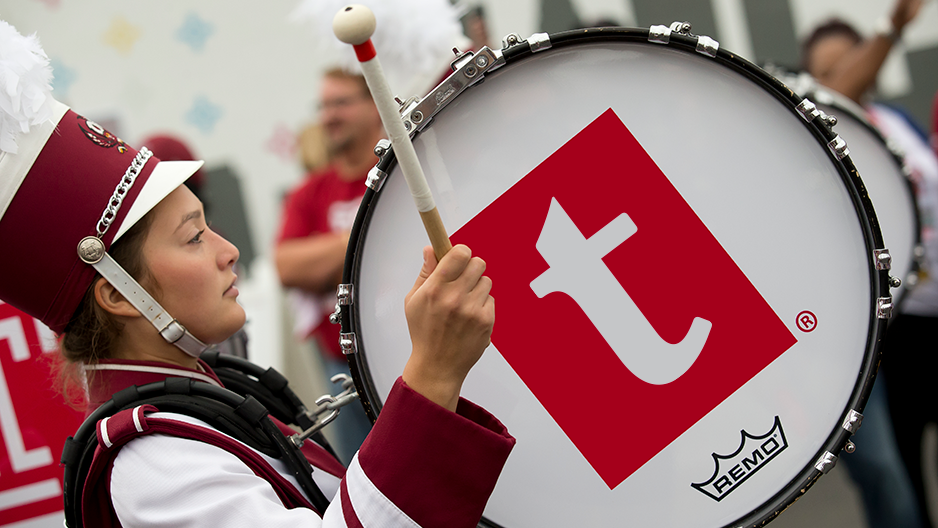 UPDATE: Temple University will not be changing its logo. Long live "T"! April Fools, everyone! See some of our favorite reaction tweets. 

On April 1, after nearly a year of universitywide collaboration, Temple revealed changes to its official logo.

The new logo will be a lowercase serif "t" to more accurately represent the Temple of today—an ever-evolving, world-class institution.

"The university community advocated for a logo that was more modern," said Associate Vice President of Strategic Marketing and Communications Emily Spitale. "We're attracting and retaining renowned faculty. Groundbreaking research is happening here. We just had our first Rhodes Scholar. It's time for a modern logo to show that we are, and have been, an institution on the move."

The new logo will be immediately adopted on Temple's digital properties, and a three-phase rollout will launch this summer. Phase one will focus on Main Campus updates; phase two will include signage on U.S. campuses, including Center City, Ambler and Harrisburg; and phase three will address international campuses.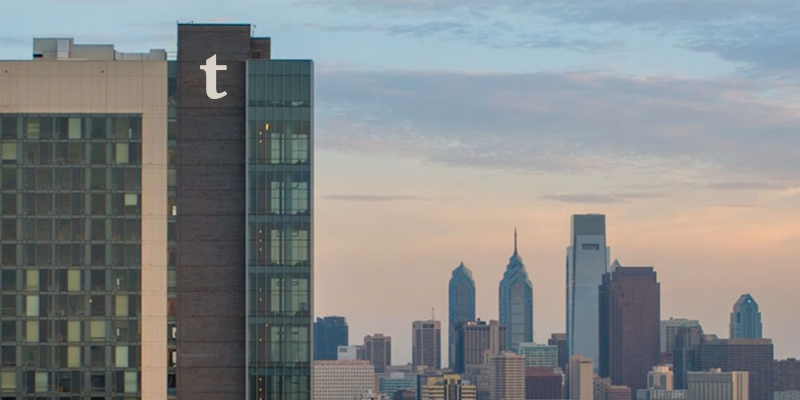 A rendering shows how the updated logo will appear on Morgan Hall. Main Campus logo updates are projected to start June 1, 2018. 

A task force comprising university leadership, faculty, staff, students and alumni formed last year to address rising concerns around Temple's official logo. Through research, the group found that a lowercase "t" connects more strongly with Temple's mission of making a high-quality education accessible for all.

"I came to Temple because, for the first time in my life, I felt like my dreams could actually be achieved," said Temple University Young Alumni President Darin Bartholomew, FOX '14,'17. "Our logo should reflect that empowerment—no matter how small you start, at Temple anything is possible."

Beyond the emotional connection to a lowercase "t", a recent study conducted by the Linguistic Society of America discovered that age groups 18–24 and 50–62 respond more positively to type in lowercase.

"Our goals are to continue recruiting high-quality students and to increase alumni engagement," Spitale said. "When making decisions we always rely on research, and the numbers don't lie—our target audiences want their 't' lowercase."