Finding 'Somewhere': the making of a Temple Theaters play
A behind-the-scenes look at the production of an original play, from page to stage.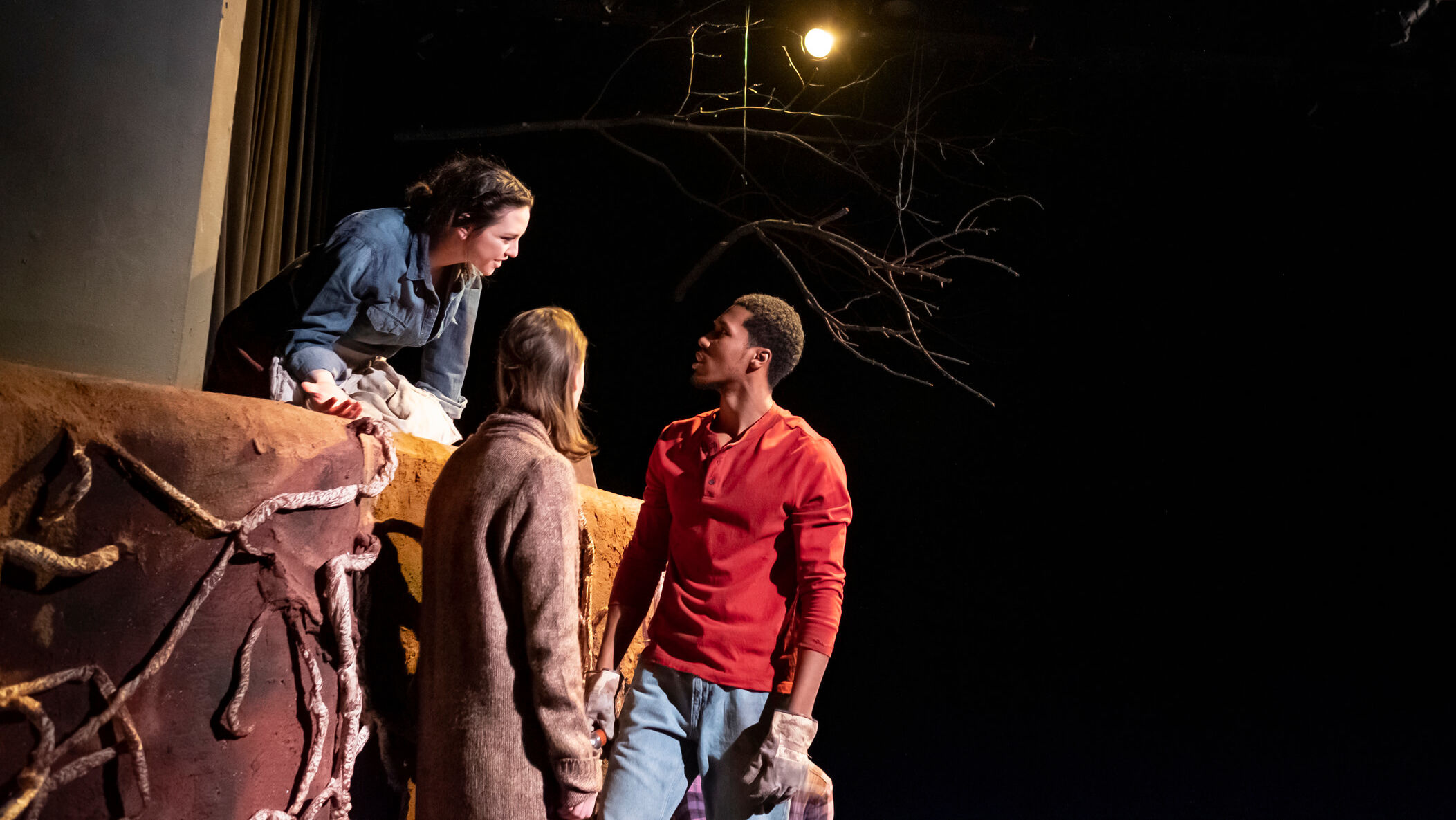 The environment is on the verge of collapse. Humanity has passed the point of no return. And all the insects are disappearing.
This is the world of Somewhere, a new play by the university's playwright-in-residence, Marisela Trevino Orta, specially commissioned by Temple Theaters and receiving its world premiere at Temple's Randall Theater.
Step backstage with a behind-the-scenes photo gallery and learn how the creative team brought the play to life.
For optimal viewing, use the top right button to maximize the window below in your browser.
Somewhere runs through February 9 at Randall Theater. For show times and ticket information, visit tfma.temple.edu/events.
--Edirin Oputu