The OwlTogether Arts Festival Online brings Temple's artistic community together
A new festival will feature work created and performed by students at the Boyer College of Music and Dance and the School of Theater, Film and Media Arts.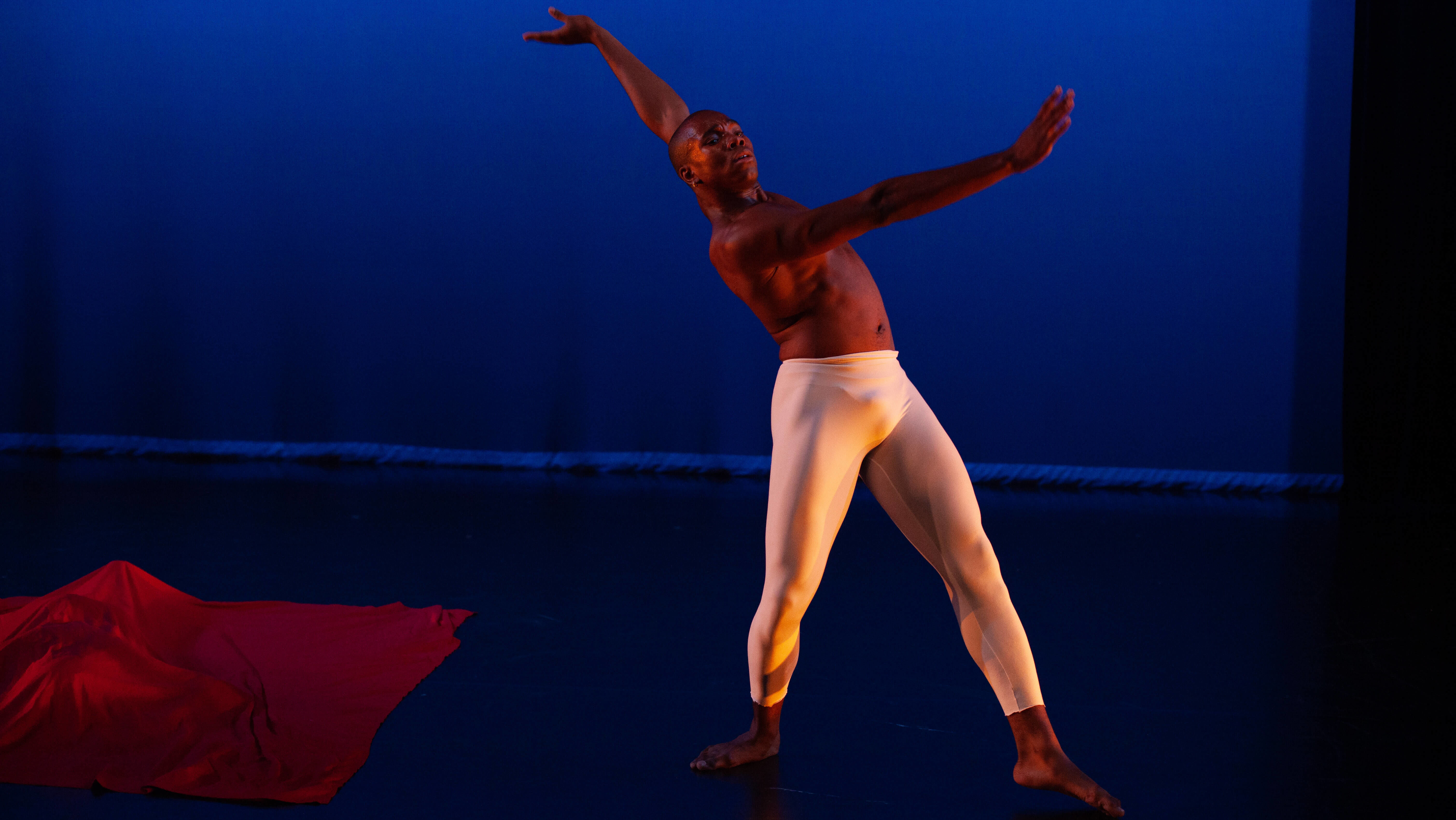 The coronavirus pandemic has closed venues and canceled events across the country, but Temple's students and faculty have found a new way for the show to go on. 
On Monday, April 27, the Center for the Performing and Cinematic Arts—which includes the Boyer College of Music and Dance and the School of Theater, Film and Media Arts (TFMA)—will host the first-ever OwlTogether Arts Festival Online, a celebration of student work and creativity presented live on the internet. 
April would have been one of the busiest months on Temple's artistic calendar with hundreds of events scheduled, from senior recitals and dance shows to the BFA Acting Senior Showcase and the Temple University Jazz Band's performance at Jazz at Lincoln Center. Everything was canceled or postponed due to restrictions imposed by the pandemic.
Faculty at both Boyer and TFMA created the OwlTogether Festival as an opportunity for students to share the work they have been doing over the academic year and during quarantine. 
"It was a collaborative idea across the Center for the Performing and Cinematic Arts and something we all really wanted to do," said Jason Lindner, assistant director of marketing and communications at the School of Theater, Film and Media Arts.
The festival will showcase art from across all the disciplines represented by the center: film, music, theater and dance. 
"Some of the students already, on their own, are creating content. They've been doing a lot on social media and posting videos and livestreams," said Dara Boyd, assistant director of marketing and communications at Boyer. 
The response has been enthusiastic. Students have sent in everything from self-taped auditions to clips of themselves singing Broadway hits. 
OwlTogether's organizers are also working with faculty to curate selections from student assignments, solo performances and concerts and to offer a preview of some events that were postponed. The festival will feature highlights from the set design created for Little Women, an opera that was meant to run this spring.
"The festival will showcase the hard work and adaptability that is an enduring characteristic of our students, demonstrating their ability to defy the limitations of our current isolation and reach out masterfully in imaginative and creative ways," said Robert Stroker, dean of Boyer and TFMA and vice provost for the arts.
OwlTogether will be broadcast on Facebook Live on Monday evening, beginning 7:30 p.m. and will be co-hosted by actor and director Amina Robinson, TFM '99, and musicologist and technologist Alisha Nypaver, BOY '10, both Temple assistant professors. 
Dean Stroker also hopes to host an on-campus version of the festival, when it is safe to do so, which will include play readings, dance performances and a film festival. Whenever the festival is able to be held, it will be a chance "to demonstrate the rebirth of our live arts as we get back to campus," Lindner said. 
Until then, the online festival will be the culmination of the semester and bring students, faculty and the wider Temple community together. 
"There's only so much that we can offer when there's no audiences when it comes to the education of performance," Lindner said. But OwlTogether provides students with valuable experience in performing digitally or at a distance. It also makes students' performances accessible to a much larger audience than would have had a chance to see them live, he said. 
"The OwlTogether Online Arts Festival will rally our artistic spirits and give us some hope and connection in a chaotic and challenging time," Stroker said. "The stories that we tell and the artistic expressions that we share are what give us joy in good times and sustain us in difficult times. Our physical separation does not change that." 
Camaraderie is central to the festival. "Particularly for the students who are graduating, we didn't just want it to end with the change in operations," Boyd said. "We wanted to show them that we're still here, we're still supporting them and still giving them a way to get their work out on a public stage, even if it has to be a virtual one."
Learn more about the festival and how to watch it.
—Edirin Oputu