A Temple degree 39 years in the making
Suzette Charles was a theater student at Temple when the Miss America pageant stepped in.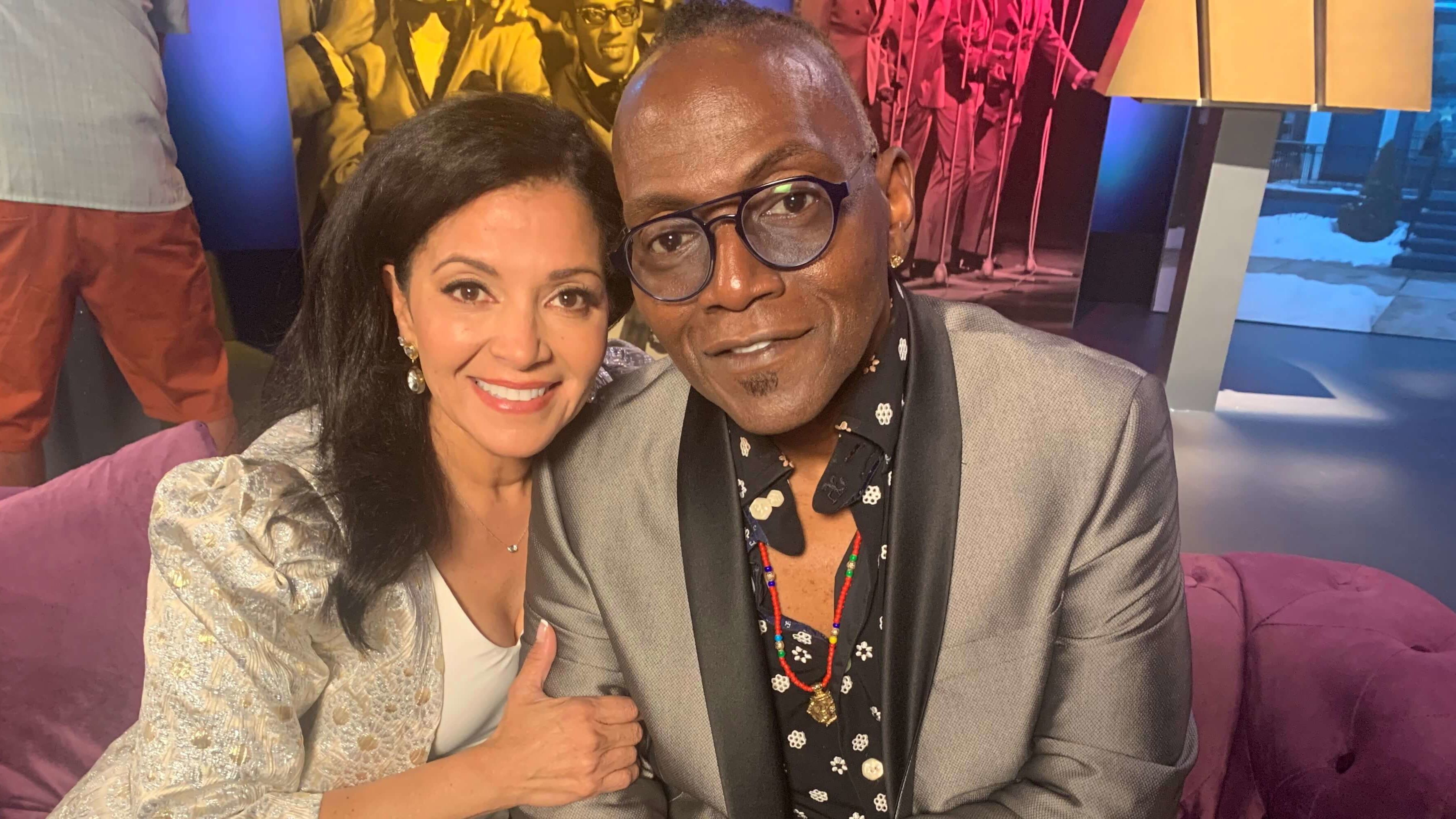 For Suzette Charles, TFM '20, Temple Made Day was the culmination of a journey she began 39 years ago. 
A singer, actress and television host, Charles was a student at Temple when she won the 1983 Miss New Jersey pageant and served as Miss America 1984, setting her on a path away from the university—and back again.
Charles has been performing all her life. Born in Philadelphia at Temple University Hospital—her father was also Philadelphia born and bred—she acted in commercials and soap operas as a child, appeared on The Electric Company and Sesame Street, and studied at a performing arts school. 
In 1981, she was awarded a place in the U.S. Presidential Scholars Program and a scholarship to Temple. "I was so honored and thrilled to be granted a four-year scholarship in a university that for me always meant greatness," Charles said. She enrolled in the School of Theater, Film and Media Arts and settled into life at Temple.
Entering a beauty pageant was her mother's idea. "She was, I guess, pageant-crazy," Charles said. "She grew up in Atlantic City, where Miss America was the big thing coming to town." Charles wasn't enthusiastic about signing up, but her mother said the prize money could go toward her education.
So Charles entered a local pageant in New Jersey, where her parents lived. "I said, 'This is it. Once we get in here, we're done with this,'" she said. "As fate turned out, I did win that night." 
She won the Miss New Jersey title, too, and competed in the Miss America pageant, finishing as the first runner-up.
Charles was ready to go back to Temple when a talent agent called with an offer neither she nor her family could refuse. He had heard her sing at the Miss America pageant and wanted her to tour as an opening act for Frank Sinatra and Sammy Davis Jr. She said yes. 
Later that year, when Vanessa Williams resigned from her position in July 1984, Charles served as Miss America for the remaining seven weeks, becoming one of the first black women to hold the title (she is biracial and her father is Italian American). She never thought of herself as a trailblazer, but is proud to be a role model. 
"My mother is French-West Indian and she's always put into me that there are no limitations," Charles said. "I've known through my life, to achieve and do the things that I've done, that you have to have a strong discipline to succeed."
The tour and pageant opened more doors for her. She went on the road with Stevie Wonder and Don Rickles and Agnes Nixon, who created All My Children, wrote a part for her on the ABC daytime drama Loving. She also hosted television shows for CNN, BET and Bravo.  
Wherever Charles went, Temple was never far from her mind. "It was always an incomplete circle in my soul that I didn't finish and I didn't go back," she said. 
Her chance to return to Temple came a few years ago, when the alumni office invited her to an event. She was delighted, but reminded them that she hadn't finished her degree. They introduced her to advisers who looked at her transcript and worked out a plan for her to come back. 
"It was amazing. And I did not want to complete my degree anywhere else but here," Charles said. "Like they say, 'Temple Made, Temple Proud.' I am Temple Made and Temple Proud." 
Now Charles has her degree, she has applied to law school and hopes to be an attorney. "I would love to have that opportunity to fulfill that part of me that I never got to investigate," she said.
When she first started at Temple, she bought a copy of Russell Conwell's "Acres of Diamonds" speech. "I read it and it all made sense. The diamonds, they're right there in your hometown," Charles said. "I lived all over the world and it took me to come back home to Temple to feel that inspiration."
—Edirin Oputu