Frequently asked questions about Temple's tuition
Ken Kaiser, vice president, chief financial officer and treasurer, talks about Temple's endowment, the tuition freeze and why in-state students pay less.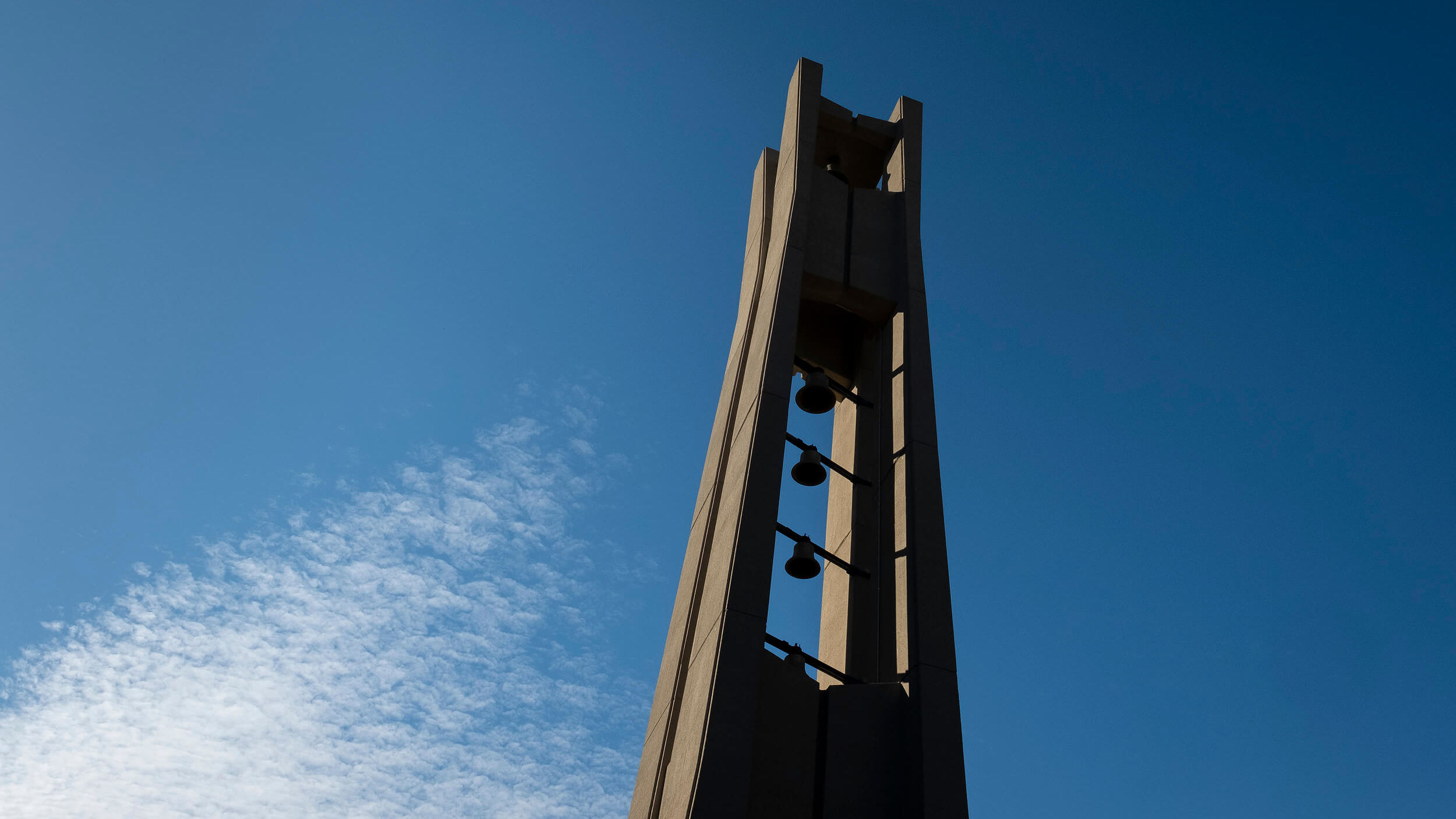 In response to the challenges posed by the COVID-19 pandemic, Temple announced in May that it would freeze undergraduate and graduate tuition for the 2020–2021 academic year. 
We spoke to Ken Kaiser, vice president, chief financial officer and treasurer at the university, about questions students are asking regarding the freeze and Temple's finances. 
Why has Temple introduced a tuition freeze rather than a discount?
Temple's leadership introduced the tuition freeze as a way of responding to the pandemic while maintaining the university's finances. "[It's] a big financial commitment," Kaiser said. "By doing that, we're going to save our students more than $15 million." 
Freezing tuition is a major decision because it decreases Temple's revenue. "We would love to discount the tuition," Kaiser said, but a freeze "was all we thought we could afford while still keeping the university financially viable."
Why can't Temple use its endowment to offset tuition costs?
Temple's endowment—mostly derived from donations given or bequeathed to the university—is more than $600 million, which is small in comparison to other institutions with endowments ranging from $5 billion to $40 billion. "And we only have access to the annual spending income, which is 4.25% of that and generally that's around $26 million a year," Kaiser said. This income is then allocated to Temple's schools, colleges and departments.
There are also restrictions on how the endowment income can be used, based on the original donors' wishes. Temple's endowment is used to fund research and scholarships and support faculty. One common misconception is that the endowment supports construction projects. That's not true. Much of the funding for these comes from the Commonwealth of Pennsylvania. As an example, the Commonwealth contributed $140 million of the $174 million cost of building Charles Library.
Why do in-state students pay less in tuition?
In-state students pay less than out-of-state students "because the students or their families get a discount because they've already paid through taxes," Kaiser said. As a public university, Temple receives significant funding from the Commonwealth, which offsets tuition costs for in-state students. Whether they're studying online or in person, in-state students have already paid a portion of their tuition via taxes, Kaiser said.
Why isn't Temple reducing tuition when classes and services have moved online?
"Temple's not an online university," Kaiser said. "We are a traditional, campus-based, brick-and-mortar university that because of circumstances has to move many of its services and classes online." Stepping up technology and making the transition to offering teaching and services online costs a great deal. Meanwhile, the university still has to account for the same fixed costs that come with being a brick-and-mortar institution, including building security, utilities and maintenance, plus paying staff who are either on campus or working from home. 
Temple is also spending money to ensure students can return to campus safely. "We're spending $3.4 million alone to convert space in Paley Library to classrooms, so we can have more seating and still have physical distancing," Kaiser said. The university is also investing in personal protective equipment (PPE) and opening a dedicated coronavirus testing center on campus. 
What is Temple doing to help students who are struggling?
The university was one of the first to distribute funds it received via the Coronavirus Aid, Relief and Economic Security Act (also known as the CARES Act), sending over $14.5 million out to students. Also, "we refunded roughly $20 million to students immediately," Kaiser said, repaying room and board, parking and course fees. "That's money we put directly back in students' pockets." And Temple still plans to give out over $100 million in financial aid this year.
If you have any questions about the university's tuition, please contact bursar@temple.edu. 
—Edirin Oputu