How to get your OWLcard this fall
Temple University has introduced new safety measures, which means the process for receiving an OWLcard will be different this fall.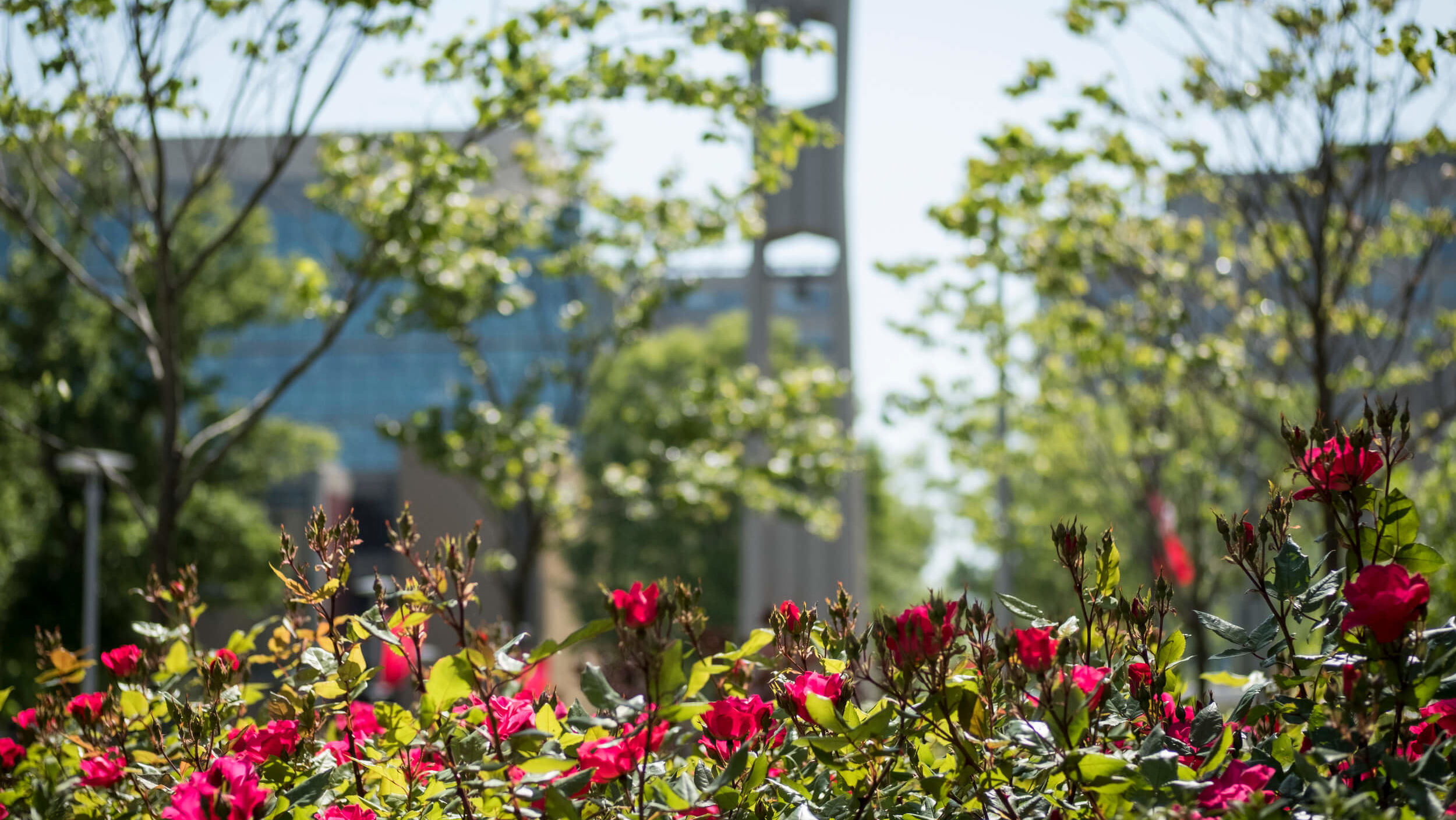 The new safety measures Temple has introduced to prevent the spread of COVID-19 mean the OWLcard distribution process will look a little different this fall.
How you receive your card depends on where you'll be living during the academic year. Students who will be living in Temple Housing will get their OWLcards at move-in. University Housing and Residential Life staff will hand them out during check-in.
Non-residential students (commuters and students who are moving into off-campus housing) will be able to pick up OWLcards Monday Aug. 17 through Friday, Aug. 28, according to a distribution schedule. The pickup location will be inside the Howard Gittis Student Center, next to the Game Room. Please enter by the south entrance and follow the university's four public health pillars.
"Students that need replacement cards or Diamond Dollar deposits or passport pictures or [have] general questions can visit our office starting Aug. 17," said Scott Brannan, director of the OWLcard office. 
You can make an appointment using the QLess app, which is available for both Apple and Android.  
Students can also carry their OWLcards with them on their cell phones. OWLcard Mobile is available for Android, iPhone and Apple Watch and works like a regular OWLcard. "As long as they've got a photo in the system and they're registered for classes, they can download their OWLcard Mobile credential," Brannan said.
However, there are a few restrictions. OWLcard Mobile can't be used for parking or, if you're a student worker, to clock into Kronos time clocks. You'll still need a physical card for that. But it's possible to have both a physical card and one on your cell phone as well.
"One question that has arisen several times is: What about students that are staying home for the semester? Are we mailing cards?" Brannan said. "And the answer to that is the OWLcards are meant to be identification for on-campus purposes." 
Because OWLcards are intended for use on campus, the university won't be mailing them to students who won't be on campus—but they can download OWLcard Mobile.
See more information, including details of the OWLcard distribution schedule.
—Edirin Oputu