Campus population reduced for fall semester
Fewer than 9,000 students were expected on campus for the first day of the fall semester.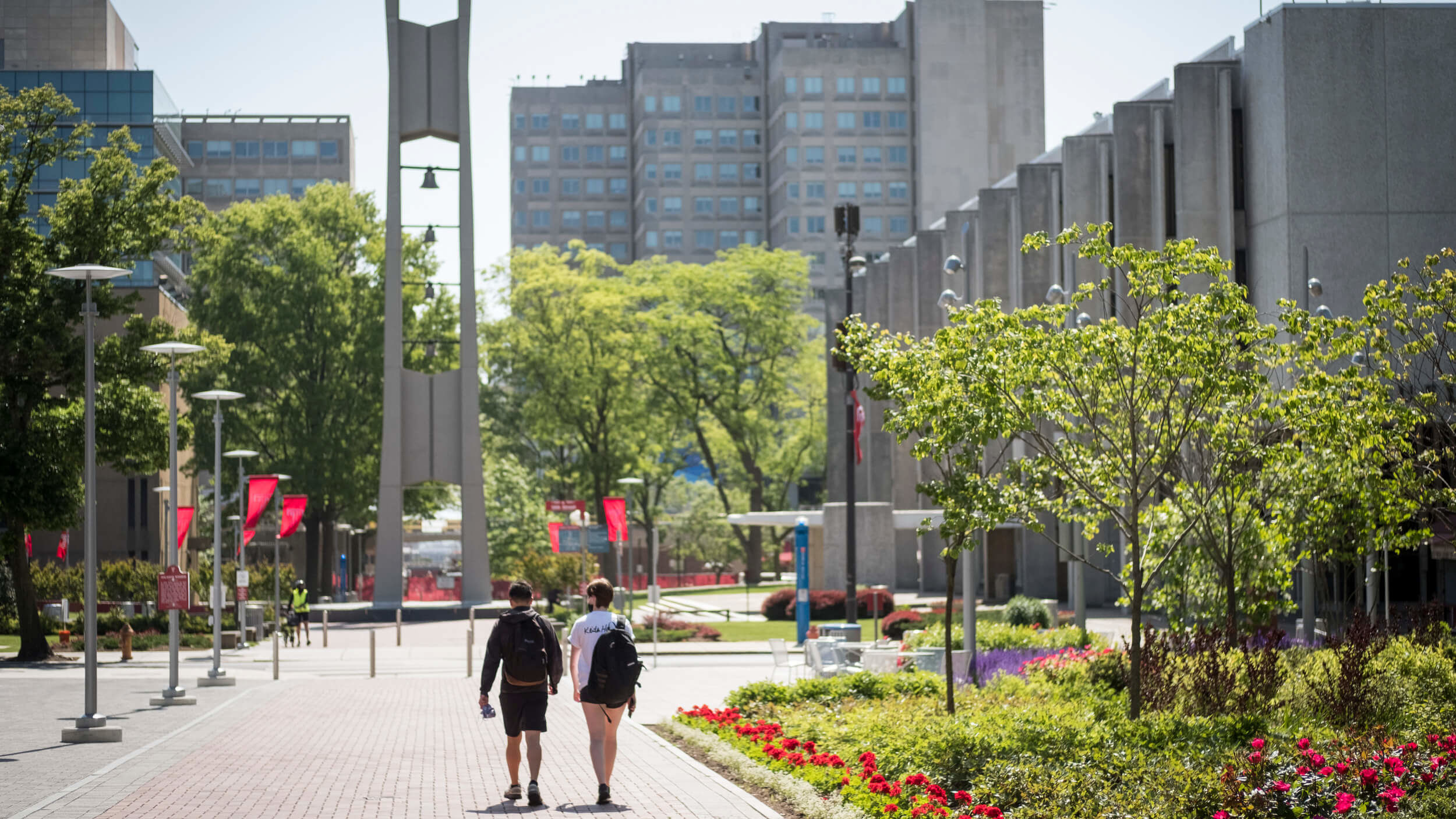 The 2020 fall semester is unlike any other in Temple's history. Due to the coronavirus pandemic, the university has made several changes to help ensure the safety of students, faculty and staff, including reducing the density of the population on campus.
Last year, around 27,000 students attended class on campus on the first day of the fall semester. This year, that number was down to fewer than 8,900.
Although the university has returned for the fall semester, the majority of classes are being held remotely or being taught in a hybrid format. On average, approximately 25% of undergraduate and graduate classes (excluding those offered by the professional schools) have an in-person component, while around 75% are fully online. 
In-person classrooms are open at a reduced capacity to allow for six feet of space between seats. That means the 15,000 seats usually available in more than 300 classrooms have been reduced to around 3,300 seats.
The university also has only around 3,200 students in on-campus housing this semester, down from usually housing more than 5,000. Two residence halls, Johnson & Hardwick, have been emptied and will be used for isolation and quarantine housing. 
Limiting the number of people on campus is one of several changes Temple has made to help limit the spread of the coronavirus. Others include: enhanced cleaning and disinfection protocols; additional outdoor seating, where people can eat take-out meals; and signage reminding everyone to follow the four pillars of public health.
—Edirin Oputu