International students find community at Temple
A perspective on American social justice from East and South Asian students who are studying and have found a sense of belonging at Temple in the U.S.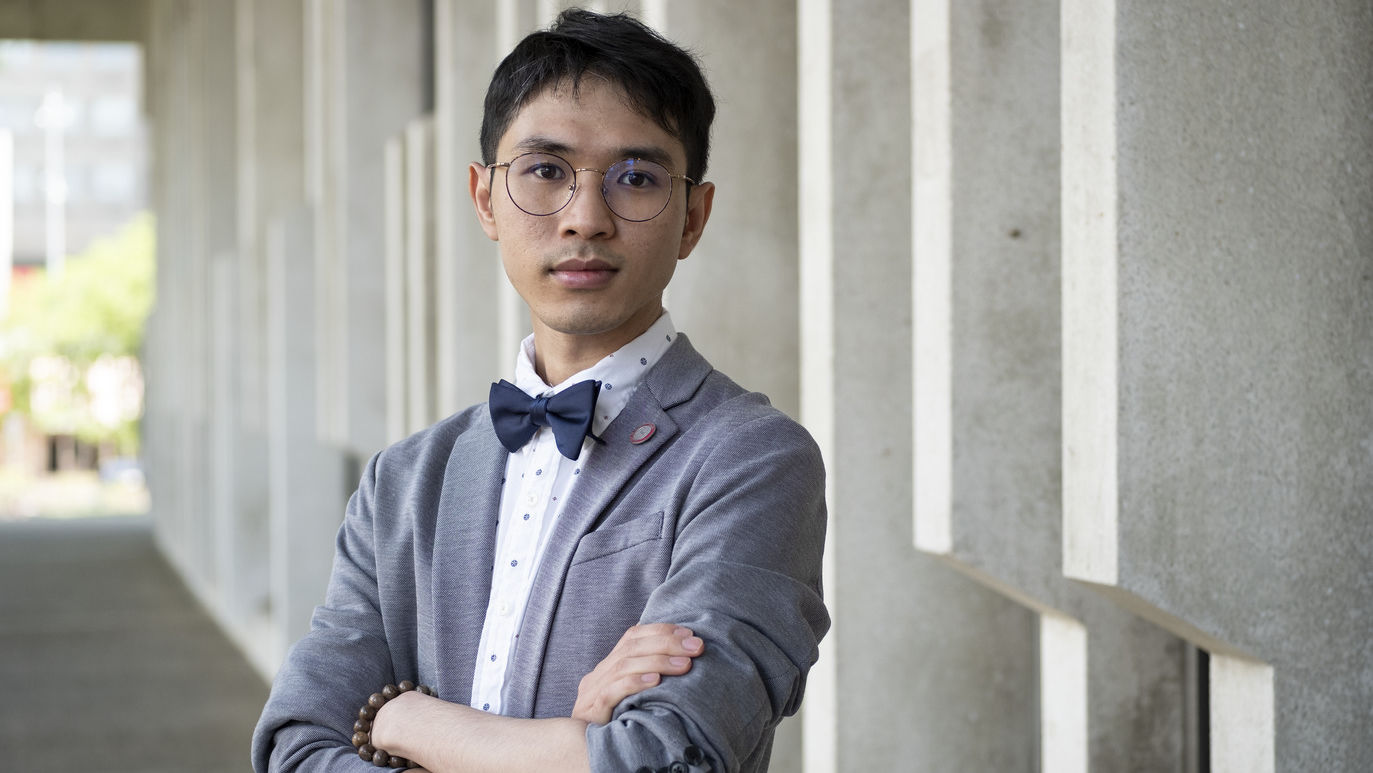 Hoa Vo, Class of 2024, rides his skateboard down a sidewalk. He has the right of way, but an impatient driver still honks at him. A few blocks away, Zenan Shen, Class of 2023, makes his way past Chinatown's signature arches, jazz music playing through his headphones, as he finds a restaurant where the menu is entirely in Mandarin. Around the block, Xirong "Serena" Zhang, Class of 2021, climbs onto a bus with her friends, headed to Fishtown.
These three students have one thing in common: they left their home countries and found community at Temple University.
Vo's tight-knit family in Vietnam encouraged him to take his first steps abroad in 2014, when he still thought tourism management was his passion. For a variety of reasons, including changing legislation in the U.S. regarding marriage equality and inspiration from Grace Ma, a clinical sciences professor who is also the associate dean for health disparities and director of the Center for Asian Health, Vo soon devoted himself to health policy management and health informatics.
"When the marriage equality law passed in the U.S., I started wondering what I could do to help improve the health of the LGBTQ+ community, especially given how I identify as a member of that community," said Vo. "I turned my focus to health policies, because policies will create widespread, lasting change."
Born and raised in China, Shen began his journey to the U.S. in 2015, first attending high school in Massachusetts, then New Hampshire, before his interests in jazz culture and dentistry finally had him settle on Temple. He plans to pursue a degree in dentistry, and is presently deciding between a major in chemistry or public health.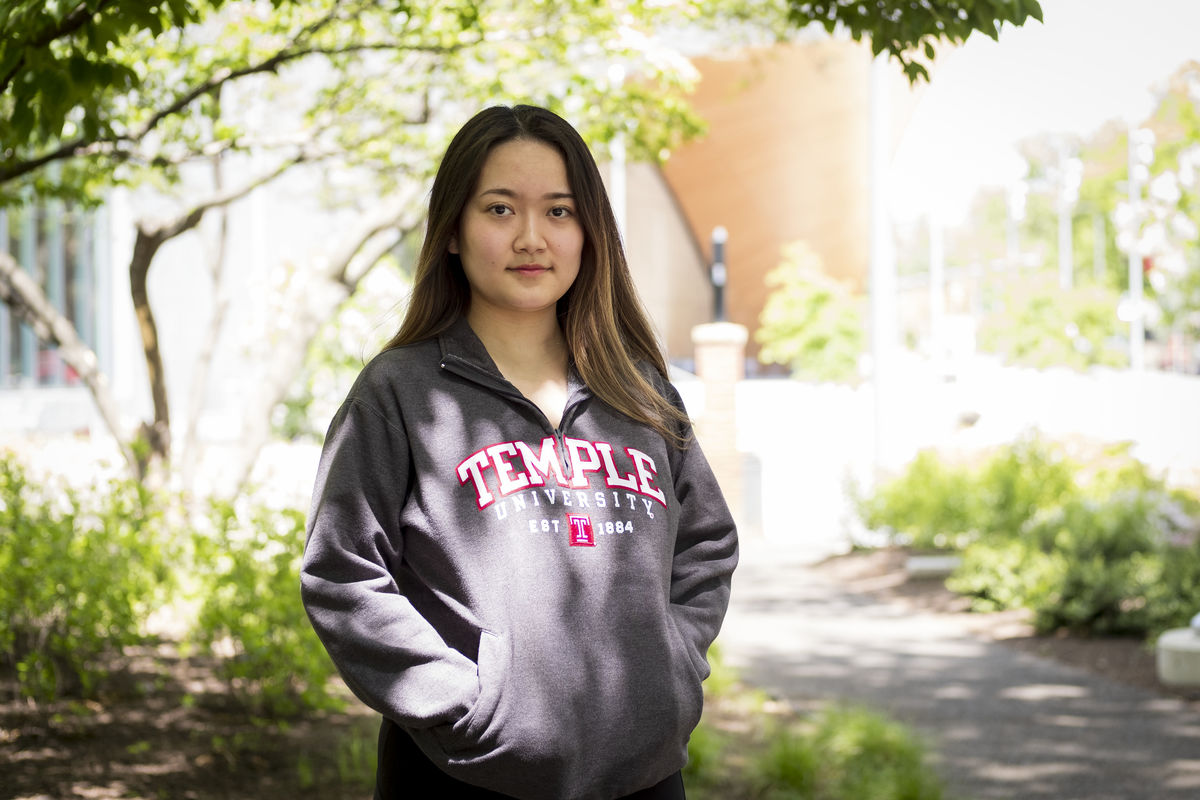 Xirong "Serena" Zhang of Beijing, China, said her biggest struggle was learning to be herself, while also balancing her desire to fit in. (Photo by Joseph V. Labolito)
Zhang, also from China, took an interest in the U.S. when she first visited a cultural exchange summer camp in Michigan in 2013. She began pursuing her accounting degree at Temple in 2016 and will stay in Philadelphia to work for Deloitte after she graduates this summer. 
"My friends and I, who had such a positive impression of the U.S., watched things change rapidly over the last five years. I didn't realize the impact new policies regarding China and internationals would have on me," said Zhang. "We are powerless against these policies because we don't have a right to vote in this country where we are living."
On July 6, 2020, during the early months of the pandemic, the Trump administration instituted a directive stating that students studying abroad in the U.S. must attend class in-person, or they will be sent back to their countries. With the mass shutdowns happening all over the country, many students found it impossible to continue their education in the U.S., until the directive was rescinded eight days later. Following that, another policy, proposed in September 2020, would make student visas more difficult to obtain.
"That's the point where I realized politics, knowing your rights, and letting your voice be heard are very important," said Zhang.
The recent violent attacks on the Asian American community have hit especially hard for these expatriate students. Though Zhang's family feared for her safety, the friends she made within the Temple community offered to keep her company on her way to and from public transportation, so that she wouldn't have to be alone.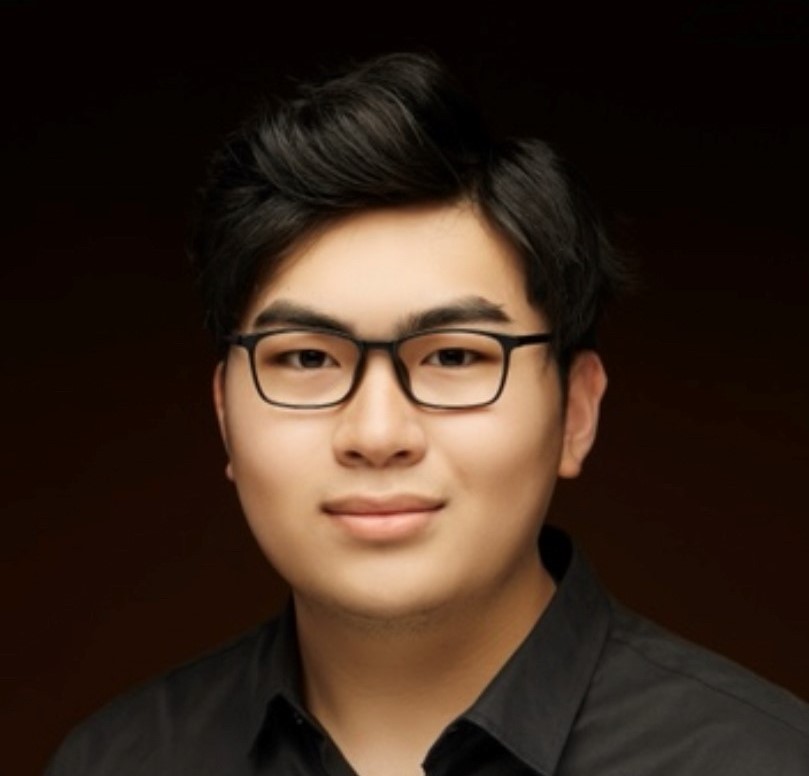 Zenan Shen of China said that stepping out of your comfort zone gives you a completely different perspective for viewing the world. (Photo courtesy of Zenan Shen)
Shen said that class differences in America leave people with privilege unaware of the struggles that others go through. Shen said racism can take a lot of forms, from seemingly harmless "no offense" jokes made at a person's expense, to the uptick in anti-Asian violence related to COVID-19.
"We need more people to show their support by listening to us talk about our experiences," said Shen. "People with privilege don't easily recognize the pain minority groups go through."
In the face of this, the Temple community has made these students feel uplifted and included. Professors checked in and the Office of International Affairs showed their dedication to these students by emailing and hosting serious discussions about racism that included input from faculty and students. Zhang, Vo and Shen all said their feelings of isolation began to fade as a result.
"It showed that the Temple community is willing to listen to us, willing to make changes, and is willing to have conversations with us to make sure we are supported," said Shen.
"My friends, my teachers, and my advisor at Temple are like a second family," said Vo. "They remind me that there are a lot of people who believe in me, who love me, and who encourage me to become a better person."
—Rayna Lewis