International students share how they ring in Lunar New Year
Temple students from China, Indonesia and South Korea share how they celebrate the Lunar New Year at home and in the U.S., as well as what the holiday means to them.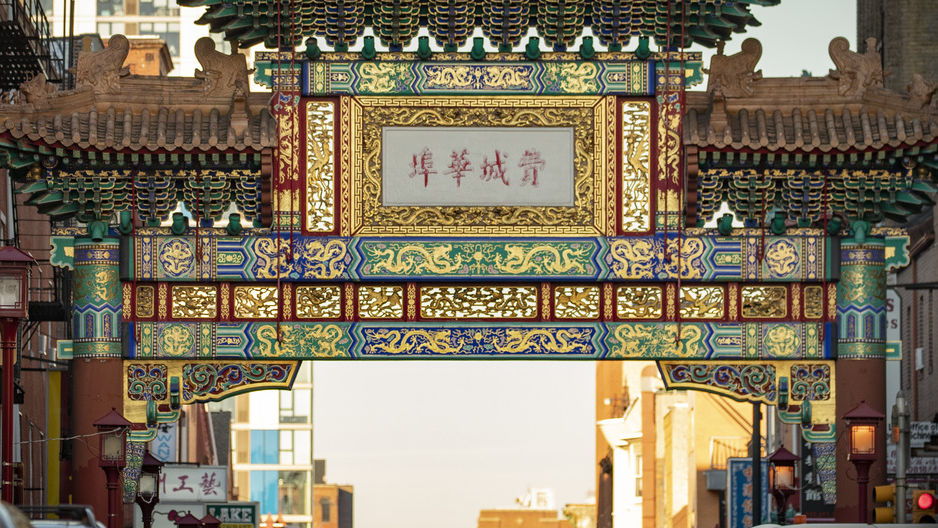 Lunar New Year—also known as the Spring Festival—is on Feb. 1. The date of the holiday changes every year, based on the new moon between the end of January and the end of February.
Although it's tied to the Chinese lunar calendar, the holiday is celebrated in various countries. We spoke with four Temple international students about their celebrations at home and in the U.S.: Zenan "Vincent" Shen, Class of 2022, is a health professions major from Taiyuan, China; Cathy Wang, Class of 2021, is studying finance and her hometown is Beijing, China; Yookyung "Jenny" Back, Class of 2022, is an advertising major from Busan, South Korea; and Debora Andriani Sentosa, Class of 2022, is an innovation management and entrepreneurship major from Surabaya, East Java, Indonesia.
Temple Now: How do you celebrate Lunar New Year at home?
Vincent Shen: Lunar New Year is the biggest festival in China, so we have a long break. We dress in new clothing to visit relatives, or relatives visit us. Children receive red envelopes, a tradition in which older people or parents put money into these envelopes to offer best wishes for the upcoming year. My family has a tradition in which we put a coin in a dumpling randomly to give a best wish. At night, the Chinese national gala comes on TV and there are fireworks.
Cathy Wang: We gather at my dad's family's house and normally put on shows and talk about life and how much we cherish being together. Then we cook a 22-course meal. Everyone makes a little bit from their hometown such as classic Beijing beef. Or we'll have fried rice and rice noodles. We're often surprised by the food and say, "I've never had this before. It tastes so good!"
Jenny Back: My family makes food and eats together. For example, we eat tteokguk, which is rice cake soup, to signify that we're another year older. We also play games like yuchnol-i, which involves throwing sticks. Additionally, we bow to our parents and grandparents and receive a small gift.
Debora Andriani Sentosa: We meet up with our family, usually at our grandparents' or oldest family member's house. Those who are married give the red envelope, blessing the younger generation. We eat several dishes and have fun together. Usually there are noodles, pork, chicken, eggs, oranges and other representative dishes.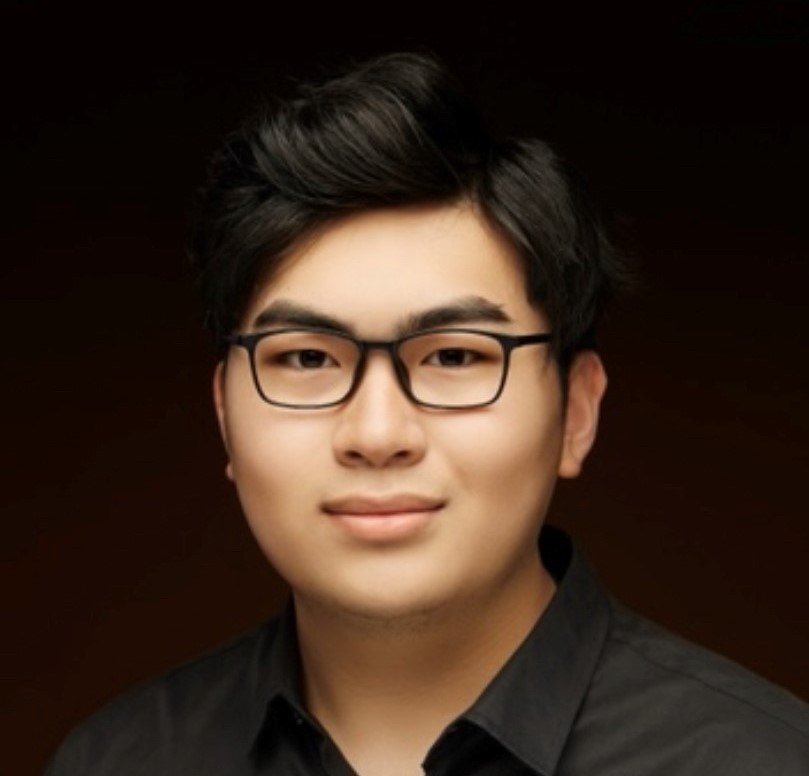 Vincent Shen feels Lunar New Year showcases his country's culture. (Courtesy of Vincent Shen)
TN: How will you celebrate Lunar New Year in the United States?
VS: I'm planning to hang out with my Chinese friends and maybe have dinner together.
CW: It's the first new year that my roommate and I are not in China. Our plan is to have a quiet celebration. We'll do new year's shopping and make dumplings and authentic Chinese food and invite our friends over to share the meal together.
JB: I'm definitely going to eat tteokguk because that's meaningful to me being Korean. My friends and I may watch a movie together in a small group.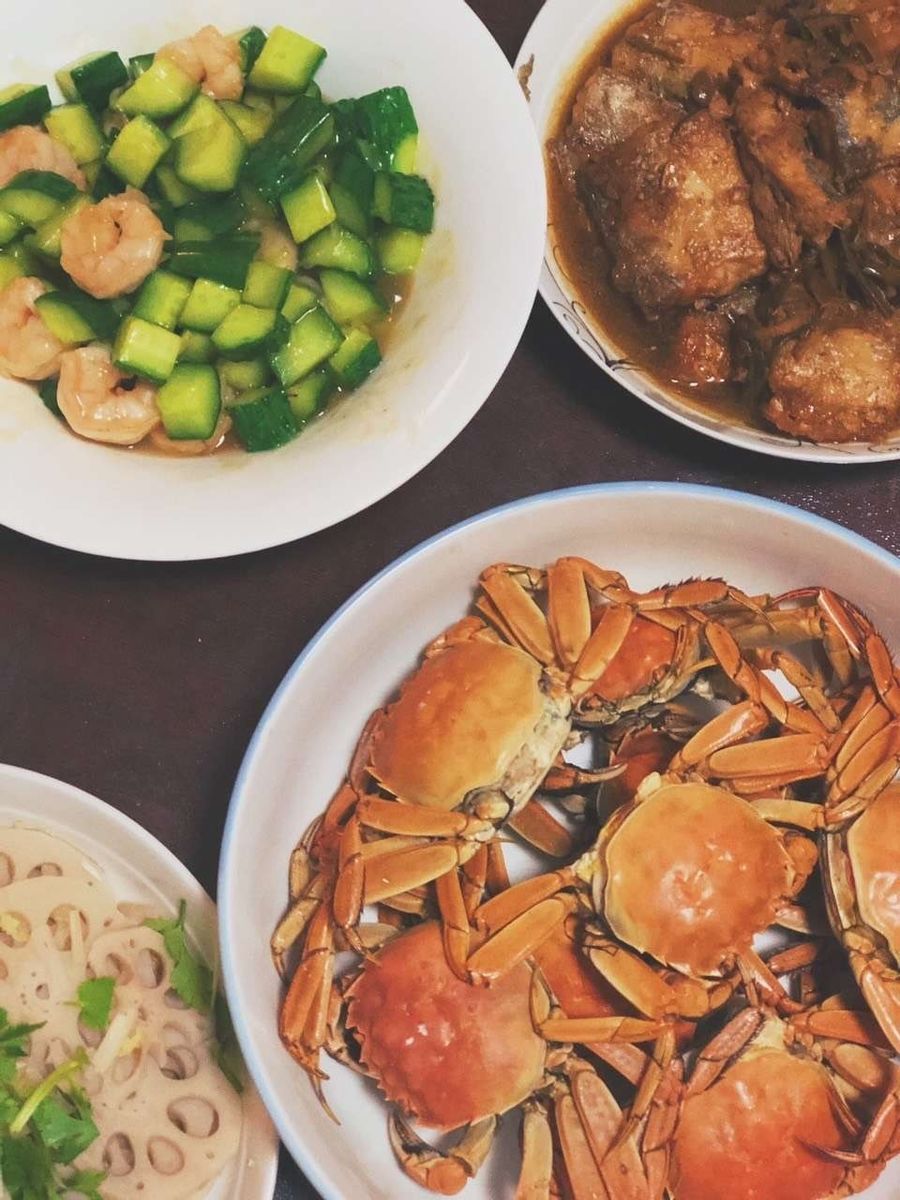 Cathy Wang's family eats a 22-course meal as part of their Lunar New Year celebration. (Courtesy of Cathy Wang)
TN: What's your favorite Lunar New Year tradition?
CW: My favorite tradition is the fireworks show. I remember when I was 9 years old, the whole family gathered on our balcony to watch. No one talked; we just looked up to the sky and enjoyed the moment. Right at midnight, there are always fireworks around the city. At that point, you feel it's a new year and a fresh start.
DAS: The red envelope. A lot of kids love it because they're getting money. I also like gathering to eat and talk. All of us are busy, so we don't usually have a lot of time to hang out with family. It's nice to come together.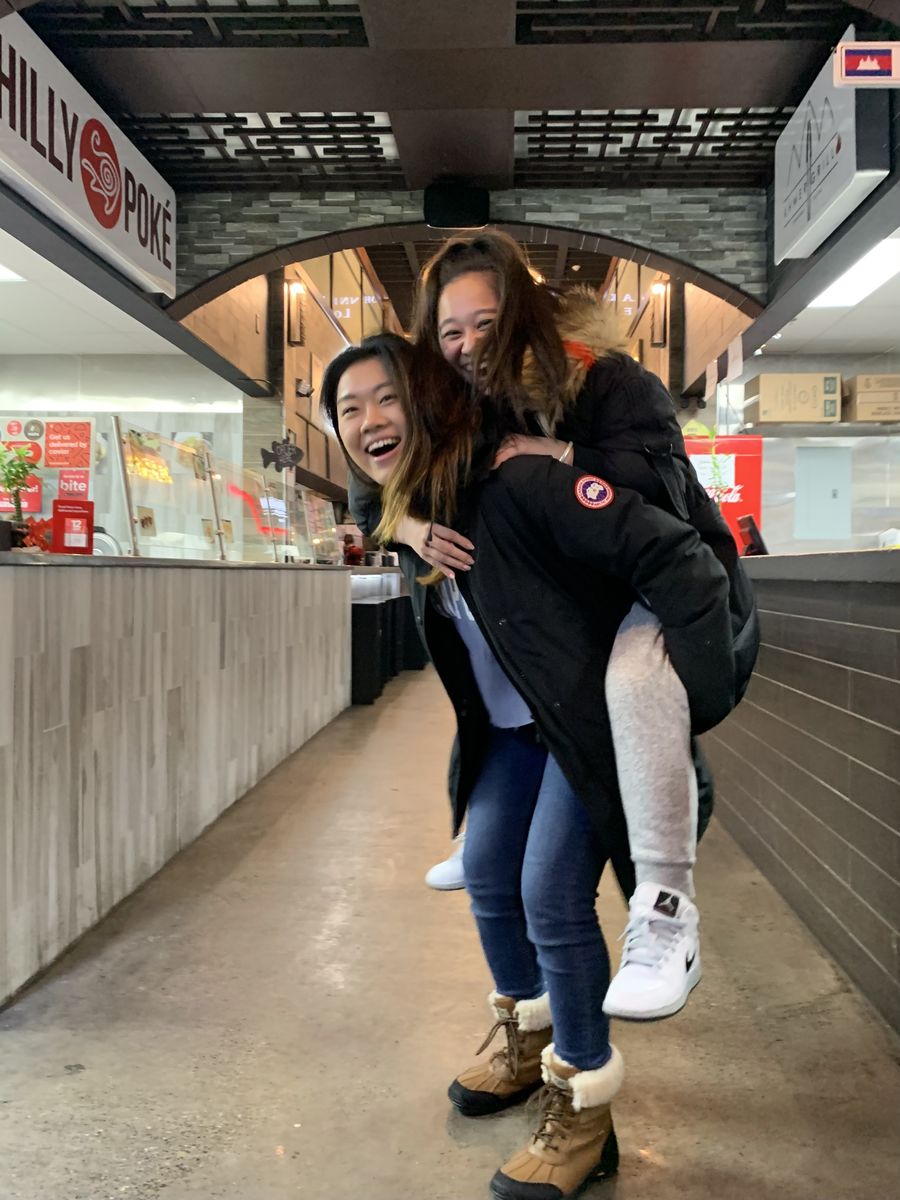 For Jenny Back, Lunar New Year can mean meeting new people. (Courtesy of Jenny Back)
TN: What does the holiday mean to you?
VS: It's a festival that presents my culture. I'm glad more people are learning about Lunar New Year and celebrating together. More people knowing about my culture makes me happy.

CW: It's an excuse to get out of work and go back home. You can see everyone you haven't in a while and show extra care to your family members. I used to dislike seeing a lot of people, but now it's special for me to have us under the same roof.
JB: As an international student, I get to see how different people celebrate Lunar New Year in the United States, like in Chinatown. The holiday also means meeting new people sometimes. The holiday makes me happy. It's always exciting.
DAS: It's a time to rest and relax. You can sleep, watch movies or hang out with your friends—whatever makes you happy.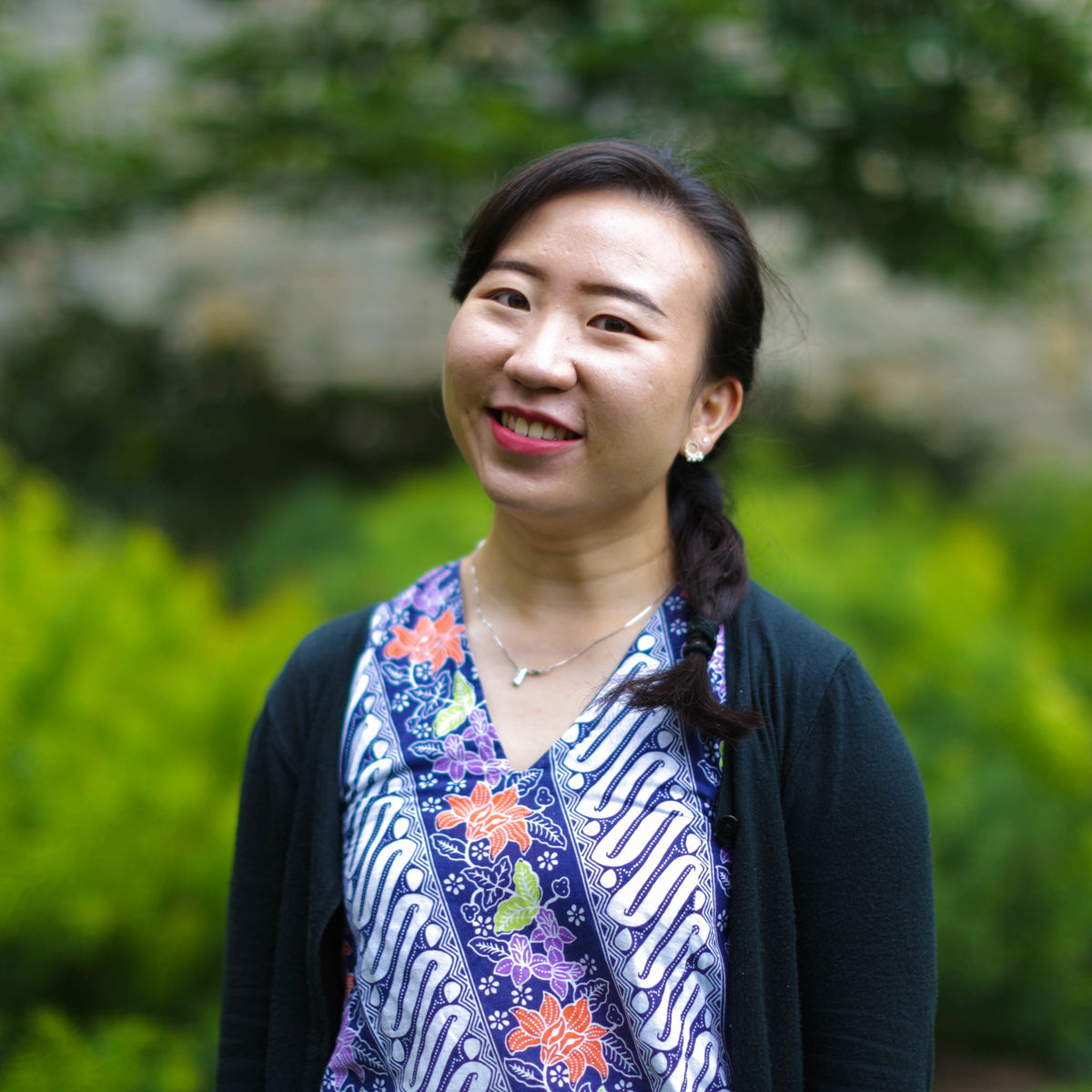 Debora Andriani Sentosa sees the holiday as a chance to unwind. (Courtesy of Debora Andriani Sentosa)
The Center for Chinese Language Instruction is hosting a virtual Lunar New Year celebration on Feb. 2. You can register here.