Owl athletes break record for academic success
Carrying on a long-standing trend of academic achievement, Temple's student-athletes post a record-setting graduation success rate.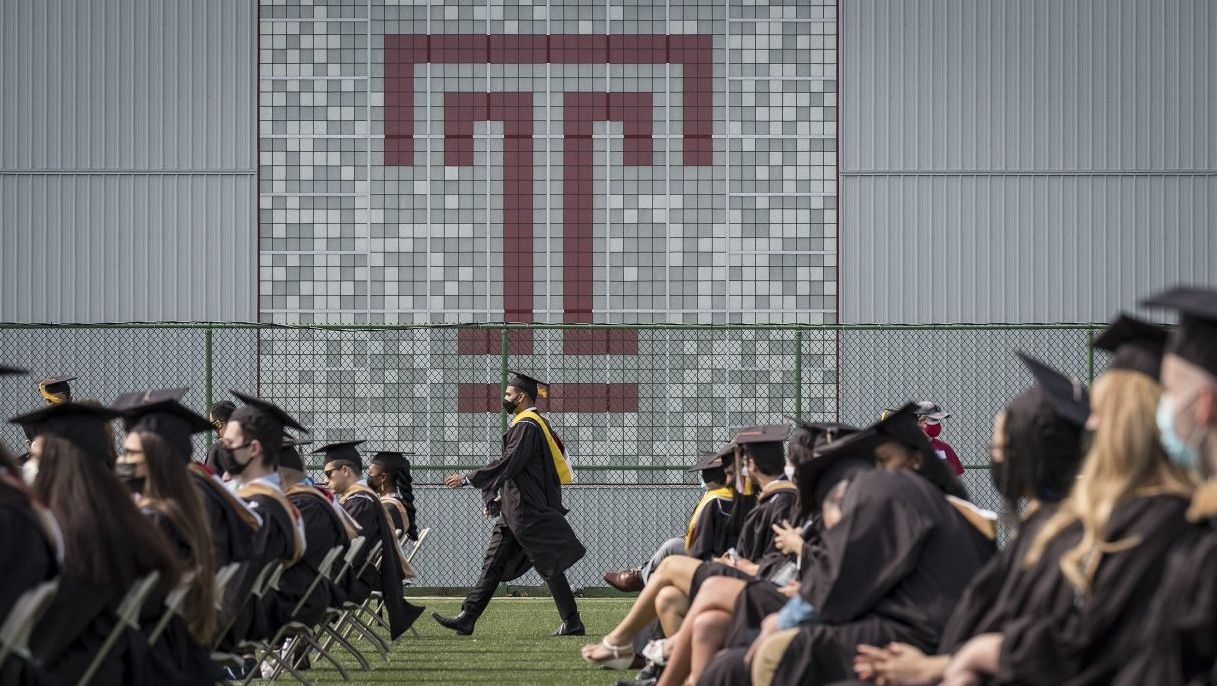 A recent release of data by the NCAA shows that Temple student-athletes have earned a record-setting 93% graduation success rate (GSR), a score that tops the previous high mark set last year by two percentage points. It also marks the seventh straight year of an overall GSR of 85 or greater.
"One of the most important things a university and athletic department does is to graduate its students, so we take great pride in being among the best in the nation in this area," said Vice President/Director of Athletics Arthur Johnson. "I would like to commend and thank Justin Miller and his talented staff at the Nancy and Donald Resnick Academic Support Center for Student-athletes as well as our student-athletes for their hard work and our coaches for their commitment to winning in the classroom as well as on the field."