Temple alumnus appointed president of Maryland community college
Alumnus Jermaine F. Williams begins his role as president at Montgomery College in February.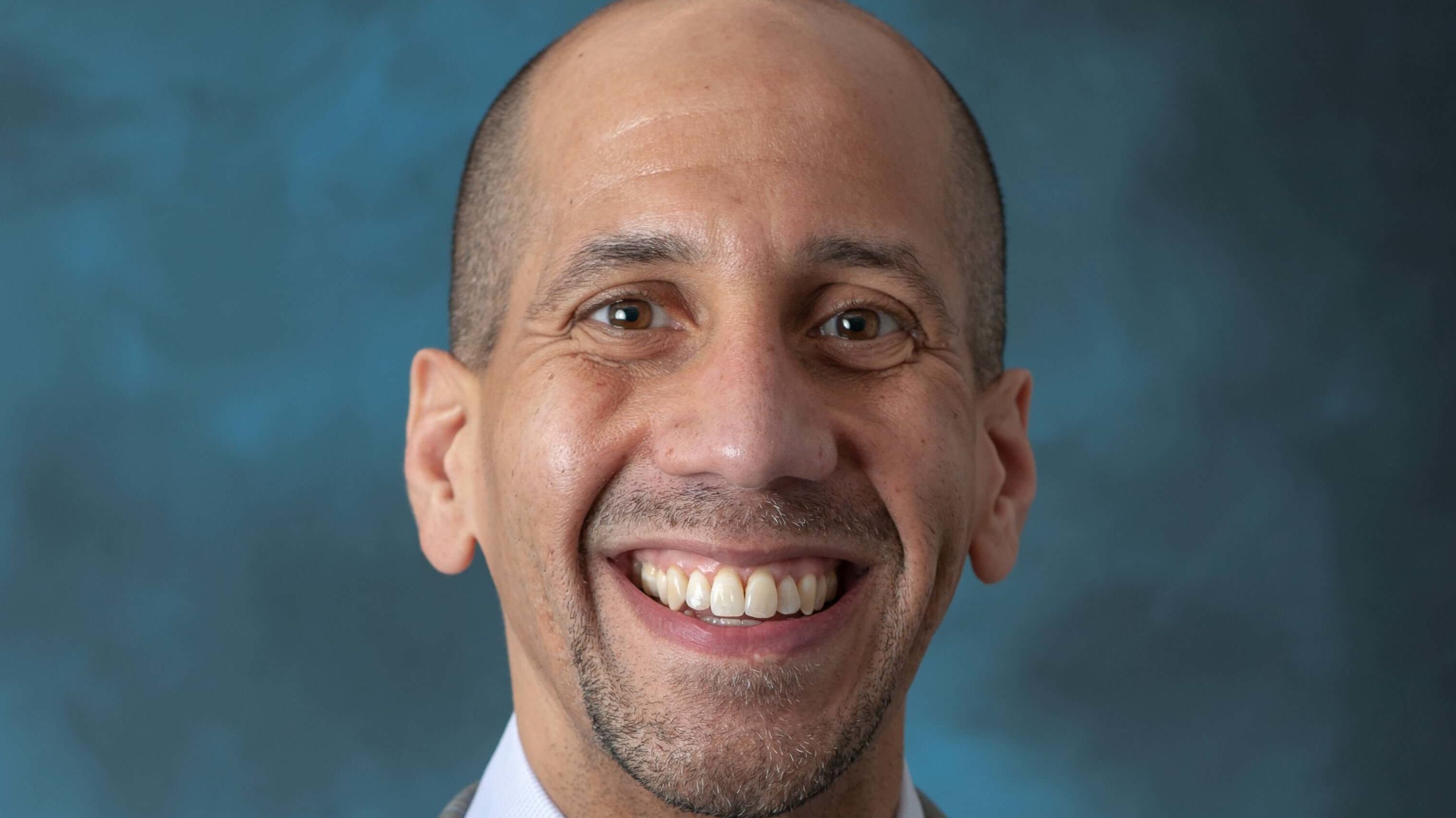 To make the meaningful impact Jermaine F. Williams, EDU '06, '10, envisioned, he knew he needed to come to Temple.
He earned both a master and doctor of education at the university. Prior to attending Temple, Williams was working in Philadelphia at nonprofit Transitional Work Corporation helping individuals transition from public assistance to self-sufficiency. There he saw how institutional,  societal and racial injustices impacted individuals' access to education.
"I knew I needed to be able to impact access to education, and Temple's programs provided a great opportunity for me to start my path as a higher education professional," said Williams. "At Temple, you were more than just a member of an academic area; it was about how you were going to impact society, which rang true to me."
"At Temple, you were more than just a member of an academic area; it was about how you were going to impact society, which rang true to me."
-- Jermaine F. Williams
Williams was recently named the next president of Montgomery College, a community college in Montgomery County, Maryland. His tenure begins on Feb. 28.
"I'm extremely overjoyed and truly thankful to the Board of Trustees for selecting me," said Williams. "I've started engaging with the college community, and everyone has been so welcoming."
In his new role, Williams will use his expertise and dedication to student success, access and equity. He felt drawn to Montgomery College because of its similar ethos. "Montgomery College keeps students and community at the center of its decisions," he said. "It has this powerful commitment to transformation and innovation via being student-centered and community-centered, which is something I gravitate toward and strongly believe in."
"The college's commitment to social justice, radical inclusion and racial equity within this framework and desire and path to become an anti-racist institution are very much aligned with my values and principles," he added.
Among his first duties as president are to listen and learn from the Montgomery College community, including students, faculty, staff, and internal and external stakeholders. He says this mission will allow him to identify the college's future path. "I have my sights set on doing everything I can to see how we can build on current successes and create new ones," said Williams.
Additionally, he believes his experience at large, complex institutions has taught him the importance of communication and partnership. "I've been able to see impact and what fantastic outcomes can occur," he said.
Williams has nearly 20 years of professional higher education experience, including his most recent tenure as president of Nassau Community College in Garden City, New York. He also was vice president of student affairs at North Shore Community College in Danvers, Massachusetts; assistant vice president for student affairs at Northeastern Illinois University in Chicago and director of student success initiatives at Community College of Philadelphia. He has taught at two- and four-year institutions as well, such as Northeastern University in Boston.
Additionally, in 2018 Williams was chosen to participate in the Aspen Institute's Rising Presidents Fellowship and was also selected to join the New Presidents Fellowship in 2021.
Viewing higher education as a public good, Williams has focused on student success—improving access, retention and graduation and helping ensure post-completion achievement. Williams has also worked toward reducing social inequities by instituting strategic programs and policies supporting underrepresented groups. He has published and spoken on these topics nationally and internationally.
Early in his career, Williams even worked at Temple, first as an academic advisor and then as a coordinator of first-year programs. He keeps in contact with one of his first mentors, Michele O'Connor, who served as associate vice provost for undergraduate studies at the university. "She gave me the opportunity to explore and cultivate," said Williams. "She was a fantastic supervisor and mentor."
"Temple's devotion to access and diversity provided me with my first experiences with those concepts as a higher education professional," he added.
Above all his professional achievements, Williams values his education. "I'm a first-generation college student, so I'm thankful to my parents and brother for being supportive," he said. "I'm very proud of my education. I wouldn't be where I am professionally without it."
He received much of that education at Temple. "Going to Temple was one of the best decisions I ever made," said Williams. "I'm very thankful for my Temple experience."