Temple's Elisabeth Subrin wins César Award for short film 'Maria Schneider, 1983'
Professor Elisabeth Subrin earned France's highest film honor for a short documentary honoring the late French actress Maria Schneider.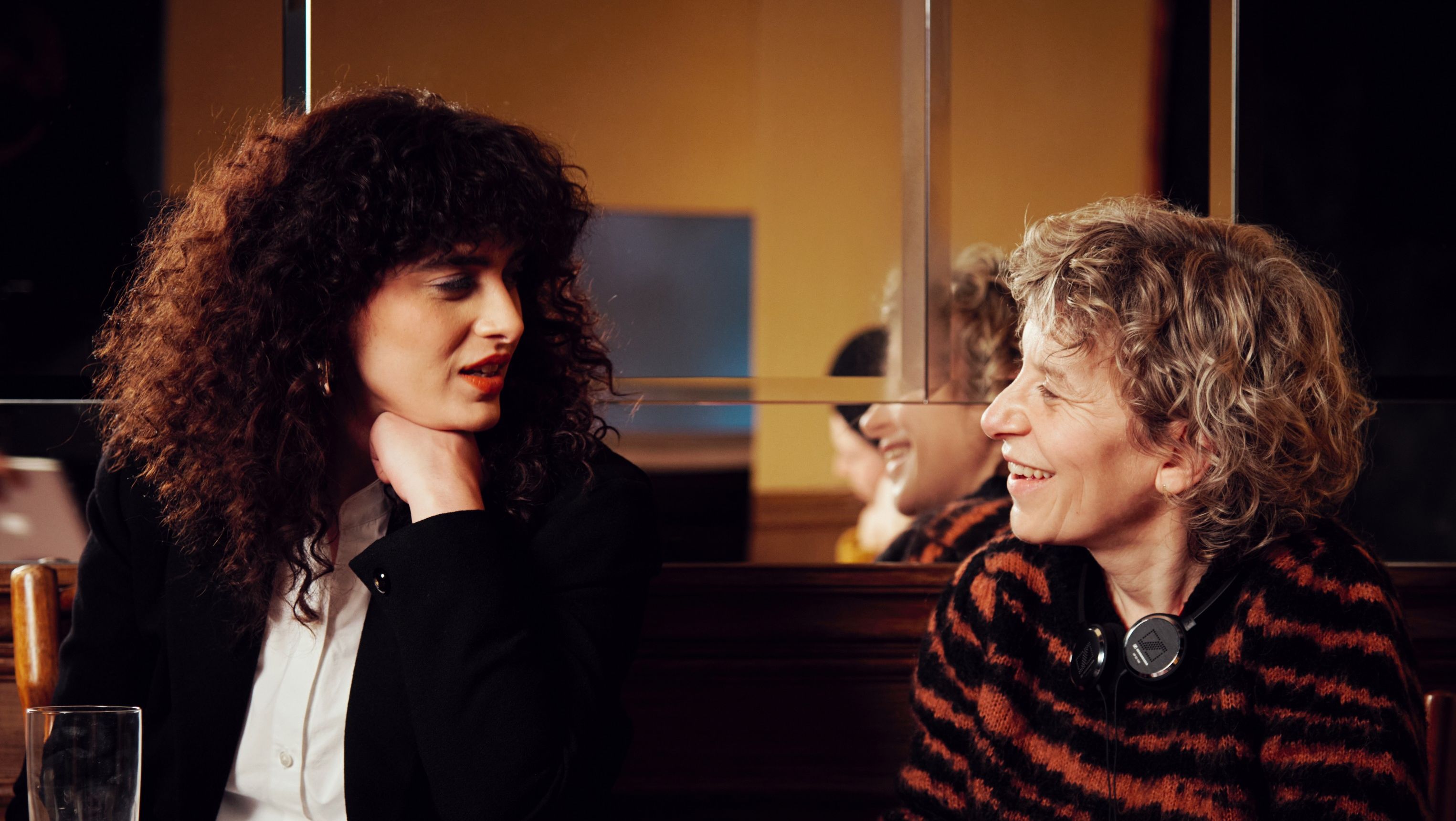 Elisabeth Subrin is a filmmaker dedicated to telling stories about misunderstood women. She found the perfect subject for her latest film, Maria Schneider, 1983. The project won best short documentary at February's César Awards, France's most prestigious film award ceremony, and has been screened at film festivals around the world, including at The 75th Cannes International Film Festival.
Maria Schneider, 1983 focuses on the late French actress Maria Schneider, who rose to fame at 19 years old when she starred in the 1972 film Last Tango in Paris. Audiences were enamored with the beautiful, young French actress, but what most people don't know is that Schneider endured a traumatic and sexually explicit filming experience while on set. 
"Her style and her rebelliousness made her sort of irresistible," said Subrin, who has been a faculty member at Temple's School of Theater, Film and Media Arts for 16 years. "I was interested in the schism between the salable claims that the film 'ruined her life' and the actual depth and complexity of a real woman who, while suffering the consequences of multiple traumas, continued to live on her own terms, as a lesbian, as an actress, as a complex human being."
Maria Schneider, 1983 is based on an interview in which Schneider is aggressively pushed to discuss her traumatic experience filming Last Tango in Paris. The historic interview also touched on the dangers women face in the film industry and the difficulties of achieving gender equity in the industry. Subrin cast three different actresses to recreate the interview for her film, with each actress putting her own unique spin on the performance. Although Schneider was white, Subrin cast actresses of different identities to portray her: Aïssa Maïga, a Senegalese-French actress; Isabel Sandoval, a transgender Filipina actress and director; and Manal Issa, a French-Lebanese actress.
"By expanding the legacy of Maria's trauma and inviting different women's experiences to speak to that trauma I wanted to remind the audience that the conversation about women is not just women with a capital W," Subrin said. "There are diverse experiences, diverse prejudices and diverse problems we need to tackle in the industry."
Subrin said the film isn't meant to be truly biographical, but rather to ask the question of where Schneider would be today, 40 years after the interview took place, in an industry where women are still struggling for equal representation and opportunity. She invited Maïga and Sandoval to change words from Schneider's interview to make it true to their own experiences in today's film industry.  
"Wildly, there were so few words that they changed, which is sad, because it means they deeply relate to everything Maria was saying in that interview," Subrin said. It wasn't until recently, she said, that the Sundance Institute, responsible for organizing the largest independent film festival in the United States, managed to achieve gender parity in its festival programming. Yet women are still underrepresented in the biggest movies from 2020 and 2021. 
The way audiences and the industry have celebrated Maria Schneider, 1983, however, shows that progress is being made toward gender equity in the film industry, albeit slowly. "The fact that this film that critiques and challenges the film industry was recognized with a César Award is mind-boggling to me, but it's also hopeful," Subrin said.
In addition to premiering at last year's Cannes Film Festival, the film was selected for Amsterdam's IDFA, the world's largest documentary film festival, and it has been screened at festivals in Paris, London, Zagreb, Riga, Buenos Aires and more. Issa also won Best Actress for her performance in the film at France's Paris Courts Devant festival in January.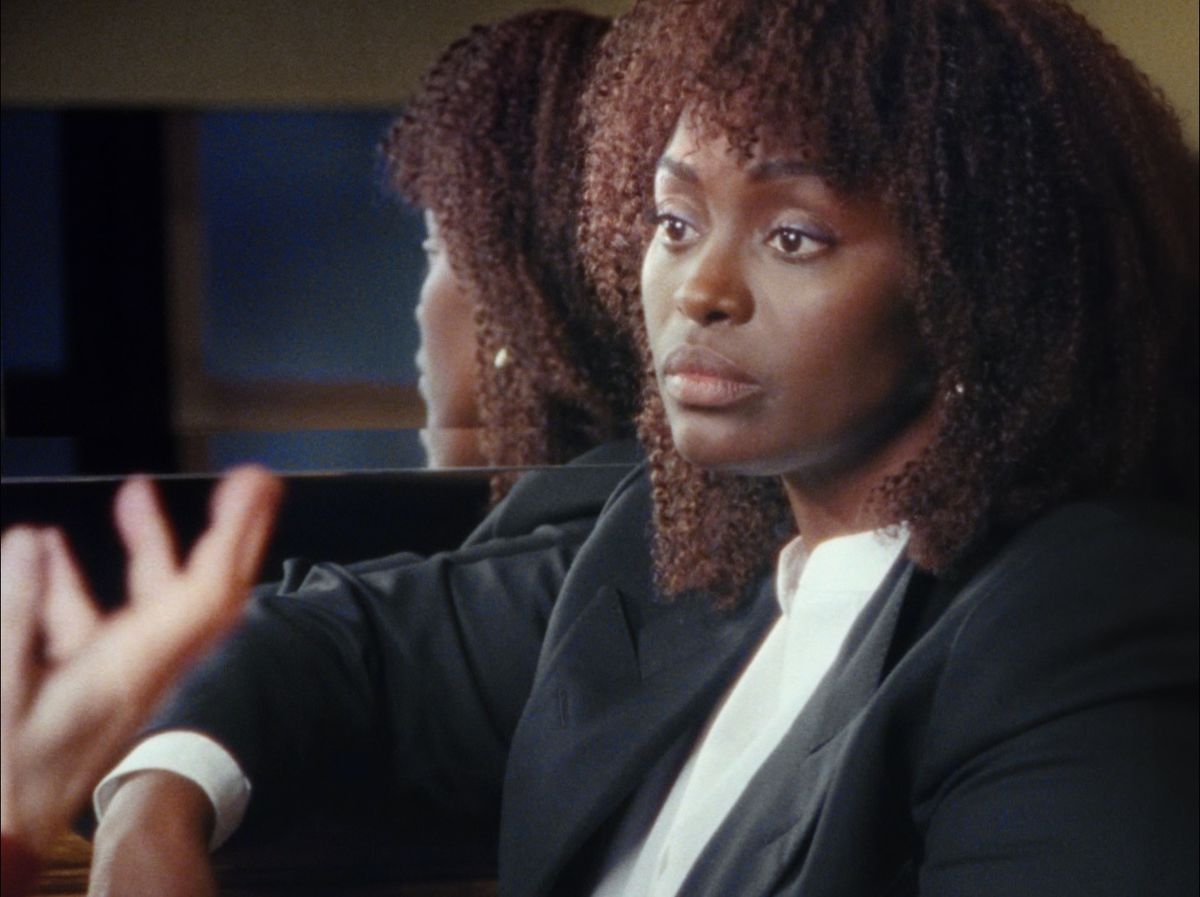 Senegalese-French actress Aïssa Maïga portrays Maria Schneider on the set of the film. (Photography courtesy of Maya Zardi)
After winning the César Award on February 24, Subrin returned to the United States on March 1 for the film's Philadelphia premiere at the University of the Arts' Lightbox Film Center. The event also featured a screening of The Fancy and Sweet Ruin, two other Subrin films, as well as a Q&A with Sandoval, one of the actresses in Maria Schneider, 1983.
The night was an opportunity for Subrin to celebrate the film in Philadelphia, a city she says is primed to produce talented young filmmakers. "Historically, the film industry is centered in New York and Hollywood, but Philadelphia is more affordable and has great communities of makers," Subrin said, adding that the Greater Philadelphia Film Office is incredibly supportive, and the city is home to celebrities like M. Night Shyamalan and Ted Passon, who directed the PBS series Philly D.A. 
She believes that Temple's School of Theater, Film and Media Arts will also continue to play an important role in supporting local filmmakers thanks to its focus on helping students cultivate their individual storytelling voice, regardless of genre. 
"At the core of our program is the mission to help students generate their ideas, whether they're narrative, whether they're documentary, installation or virtual reality," she said. "We're not a technical vocational school. We're a school that trains people to be filmmakers and film artists. It's one of the things I love about our program, and it's why I've stayed here for so long."
Subrin continues to tour and present Maria Schneider, 1983 at film festivals and museums around the world. 
Another way to experience the film is to attend Brown University's "The Listening Takes." The exhibition features a screening of an alternate version of Maria Schneider, 1983 that includes film, sound and sculptural elements. "The Listening Takes" is on view through June 4 at Brown's David Winton Bell Gallery. More information is available on Brown's website.
Follow Subrin on Instagram to stay up to date on other ways to access Maria Schneider, 1983.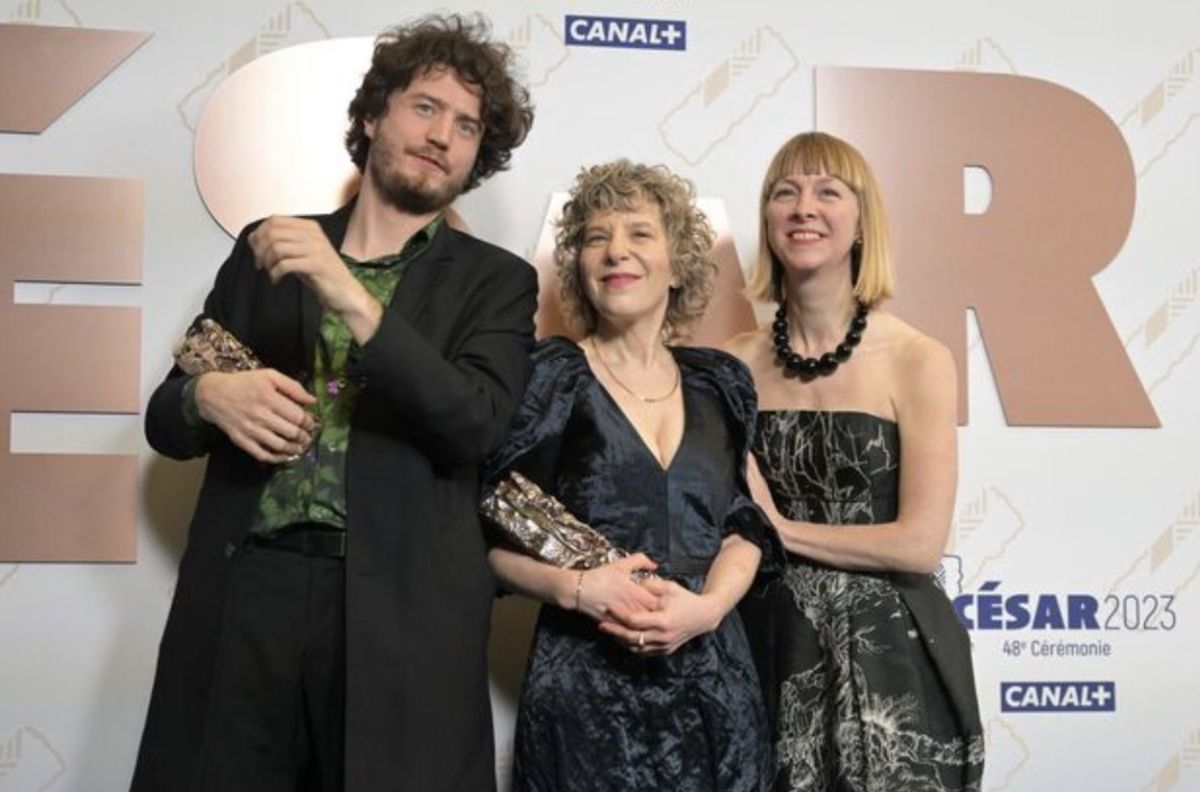 Subrin was recognized with a César Award at a February ceremony in Paris. (Photography courtesy of AFP/Emmanuel Dunand)