Your Welcome Week and Convocation 2020 cheat sheet
There's tons of stuff to do this week, folks, and that's in addition to hanging your twinkle lights, organizing your under bed storage and setting up your workspace. From a super-charged bingo game to "speed dating" with student clubs and organizations, you won't be lacking for things to keep you busy.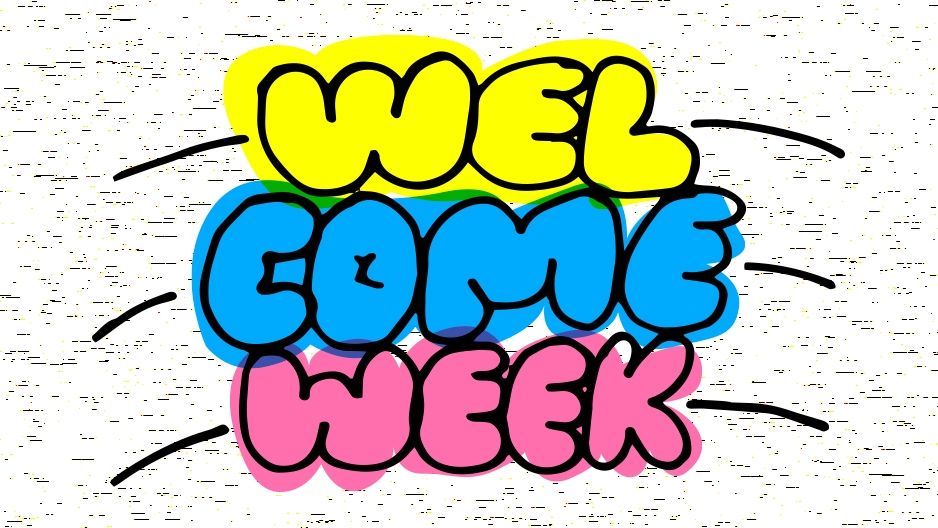 Welcome Week and Convocation 2020 is all about making friends and learning more about what to expect over the next four years at Temple, and it's all happening online to protect everyone's health and safety.
Here are some highlights.
Temple Spirit Kick-Off
Aug. 17, 7–9 p.m.
Find out everything you ever wanted to know about being a Temple Owl. Meet alumni and learn about Temple traditions. Hint: You can get a head start by memorizing these lyrics to "T for Temple U."

Temple Student Government Info Session
Aug. 18, 3 p.m.
Temple Student Government (TSG) ranks as one of the most active university student governments in the country. Learn more about TSG and how you can get involved.
Speaker Event: Leslie Odom Jr.
Aug.19, 7–9 p.m.
Join Leslie Odom Jr. in the Zoom room where it happens. Odom, who starred as Aaron Burr in Broadway's Hamilton, will welcome you to Temple as our special guest speaker in this not-to-be-missed event.
Virtual Temple Fest
Aug. 20, 12–8 p.m.
At Temple, there's a student club or organization for just about every interest. You'll find clubs with pre-professional aspirations, religious affiliations, service orientations, athletic inclinations and many, many more. Check them out and find your perfect fit. 
Fraternity and Sorority Life Session
Aug. 20, 3 p.m.
Joining a fraternity or sorority can be a great way to make lifelong friends. Find out if Greek life is right for you at this mix and mingle. 
Transfer Success Conference
Aug. 21, 11 a.m.–2 p.m.
At this conference, you'll meet other new transfer students and hear from Transfer Ambassadors, experienced transfer students who will share their own experiences and offer tips and tricks for making a successful transition to Temple. 
Self-Care Basics: Navigating Wellness and College Life
Aug. 21, 1:30–2 p.m.
Balancing life as a college student and taking care of yourself is never an easy task. And it's all the more difficult when you have to do it in the middle of a global pandemic. This program will help you incorporate self-care and stress-reduction techniques into your daily routines. 
Ultimate Bingo Bonanza
Aug. 21, 7–9 p.m.
If you think this is the same game you played as a kid, you're wrong, well, kind of. Actually, it is the same game, but just way more happening! Join in on the fun for a chance to win gift cards and cash prizes! 
Convocation
Beginning Aug. 21
Here's the scoop: Convocation marks the official beginning of your academic journey. It's traditionally a formal ceremony during which university faculty and leaders introduce themselves and offer encouragement and support. This year it's taking place as a weeklong interactive online experience designed to help you get to know your peers, members of your academic programs, Temple's campus and our home city of Philadelphia. The experience integrates gameplay in which you will earn badges for participating in particular events and become eligible for prizes, including a few new iPads. Log on to TUportal to learn more about it and see your Next Steps.