Let's play Quarantine Bingo
Circle all that apply and see if you can get five in a row.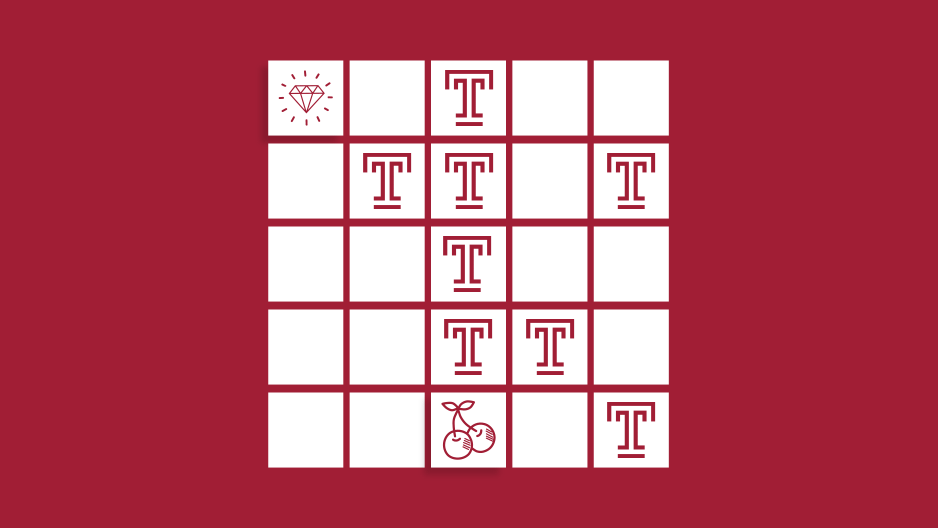 As we round the corner on one year of COVID-19 restrictions, we started reflecting on how we spent our time and the mistakes we made during quarantine. 
Circle the ones that apply to you. Then tag us @TempleUniv and let us know how you got BINGO!