The perfect spot for your specific study needs
We've made it over halfway through the semester, and with projects in full swing and finals on the horizon, finding the perfect study spot is essential. There's no shortage of them on campus, but with so many kinds of study spots, it can be hard to find the one that suits your exact study needs. Fear not! Here is your guide to some of the best spots on campus, depending on exactly the study sesh you're hoping to have.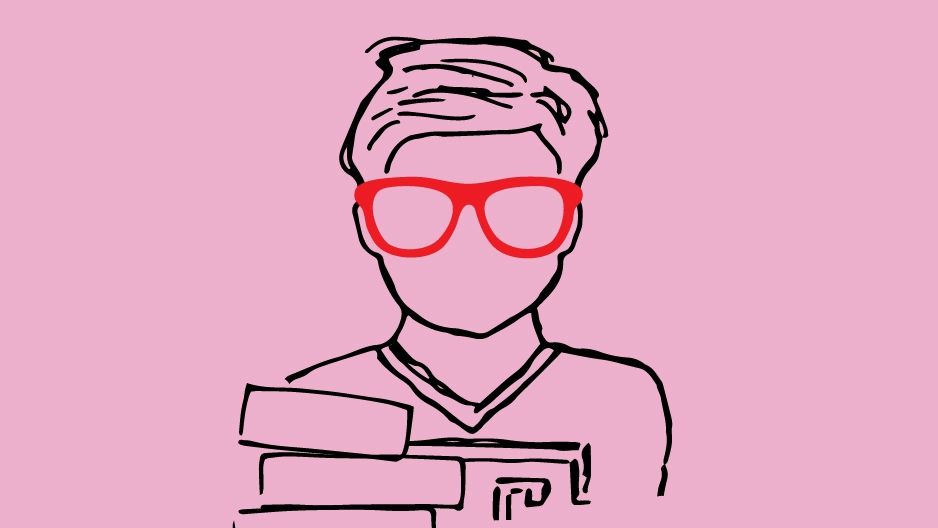 When you need to focus, focus, focus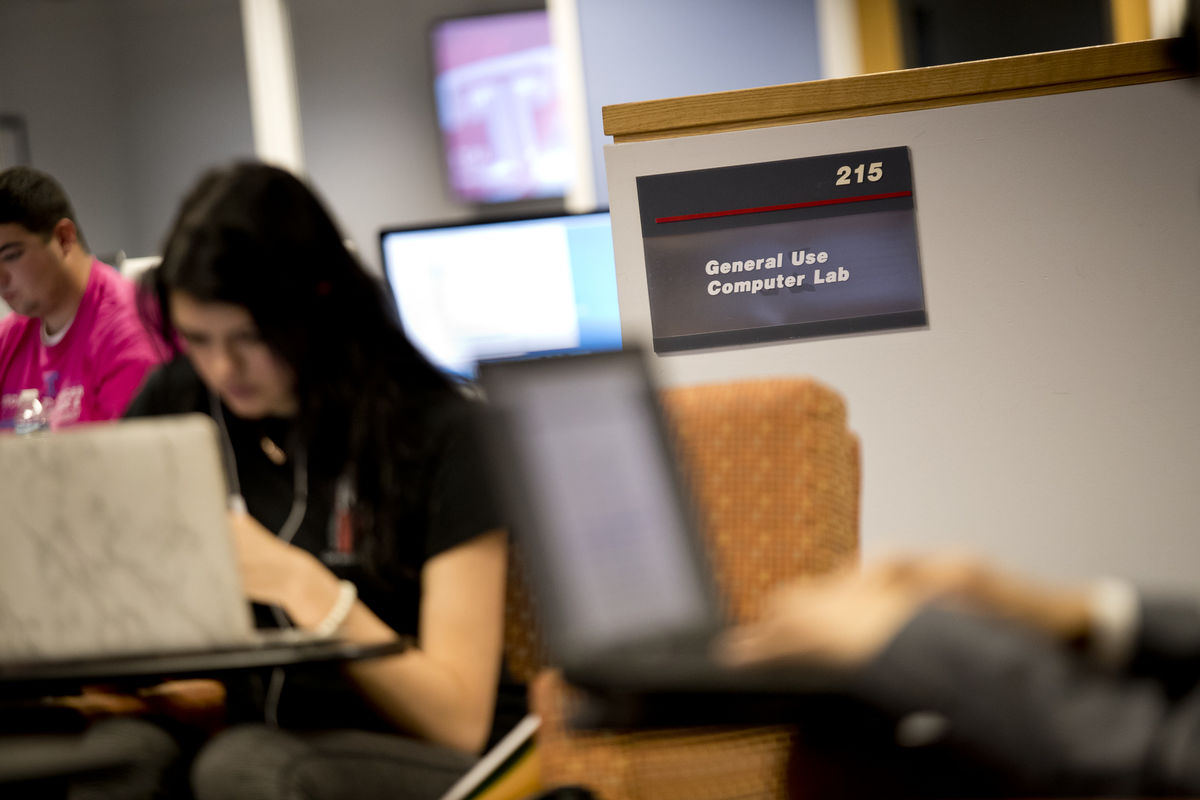 Location: TECH Center computer labs
When that final paper you've been putting off for two weeks is due in two days, you need a place where you can zero in with no distractions, and the computer labs in the Temple TECH  Center, on the second floor of the Bell Building, are the perfect place. With various desktops to fit your needs and even a designated quiet space, the computer labs are the ultimate destination for hardcore study mode.
Looking for a natural study spot
Location: Founder's Garden
Spring is upon us, and as the weather finally warms up, you might find yourself wanting to head to a green space for some outdoor studying. If you're looking to get away from the ~hustle and bustle~ of (our dearly beloved) Beury Beach, you can find a quiet spot among the trees of Founder's Garden. Kick back in one of the wooden lounge chairs or relax in a spot by the fountain for a zen place to read, write, cram, memorize, calculate, edit or whatever else your coursework calls for!
When you're looking for allllll the options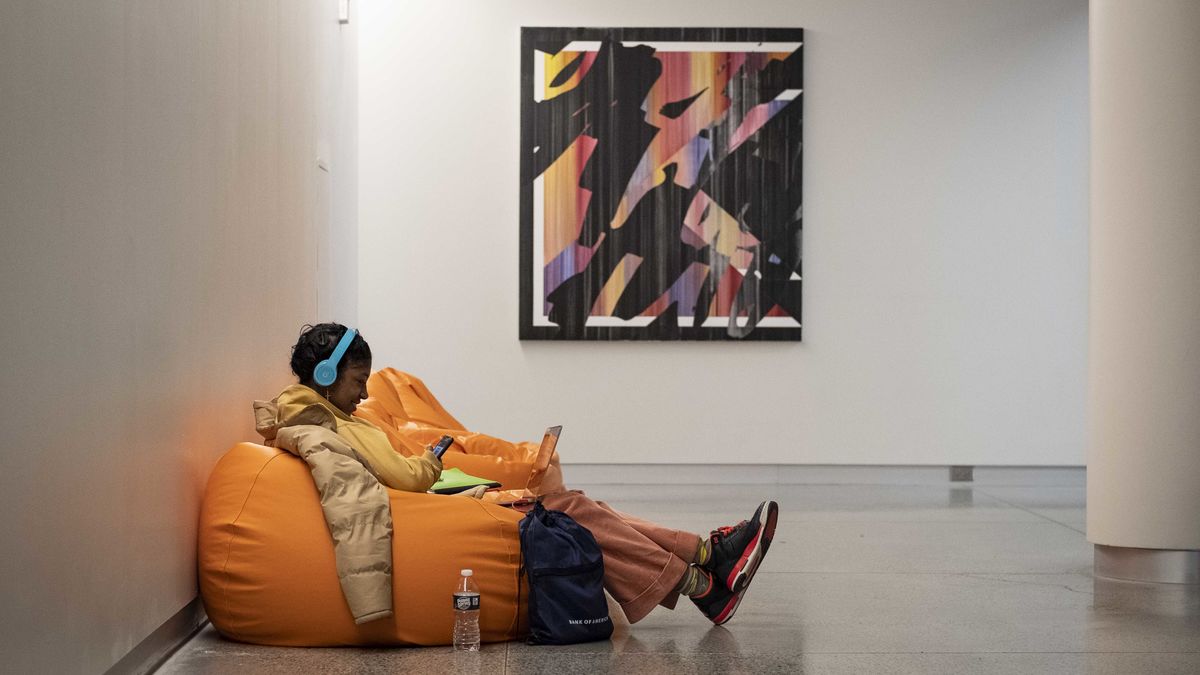 Location: Charles Library
Of all the study spots on campus, few have as many different options and resources than Charles Library. You can reserve study rooms for when you need to knock out that group project, or for when you need a totally secluded place to focus. For those late, late, LATE nights, the first floor features campus' only 24-hour study area. You'll find tables to set up a (quiet) study sesh with friends or beanbags for when you want to kick back and relax. Have a big paper or exam coming up and need extra help? You can sign up with a writing, language or STEM tutor through the Student Success Center.
When you want a casual coffee shop study sesh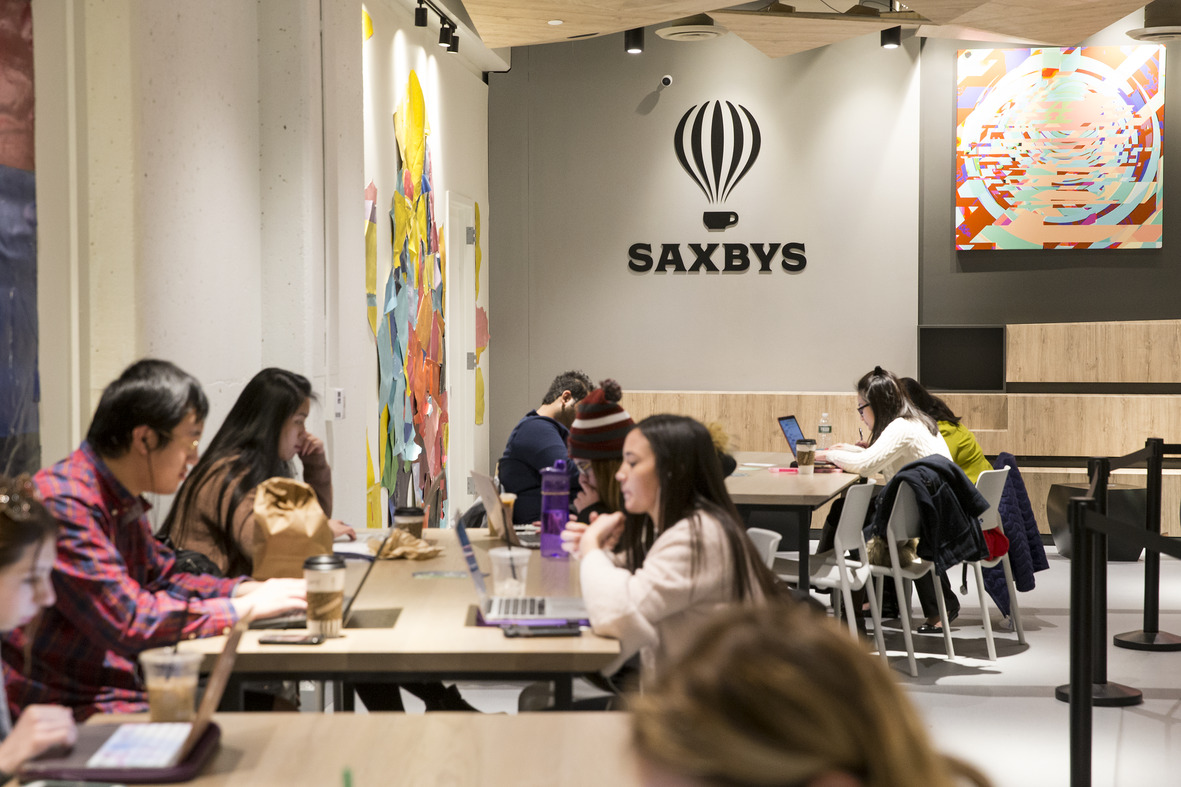 Location: Saxbys (Pollett Walk and Alter Hall)
If you're looking to relax and enjoy some ambience and a pick-me-up, the seating areas of both campus Saxbys cafes are your cozy study destination. It's also the perfect place to get a group together for a caffeinated study sesh!
Rooftop Study Spot
Location: Mazur Hall Terrace
Ever thought to yourself, "Man, I love studying outside, but I sure wish there was a roof with lawn space and plenty of outdoor seating I could do it on."? Look no further than the Mazur Hall  Terrace! Completed at the beginning of the school year, this space is the perfect place to catch some sun and catch up on some studying. Added perks include its location right above The Wall, Temple's eclectic collection of restaurant stands, where you can grab a bite while you review.
=Corinna Boeck