Resources for finding volunteer opportunities on and around campus
Learn about local volunteer offerings to get involved in your community at Temple and around Philadelphia.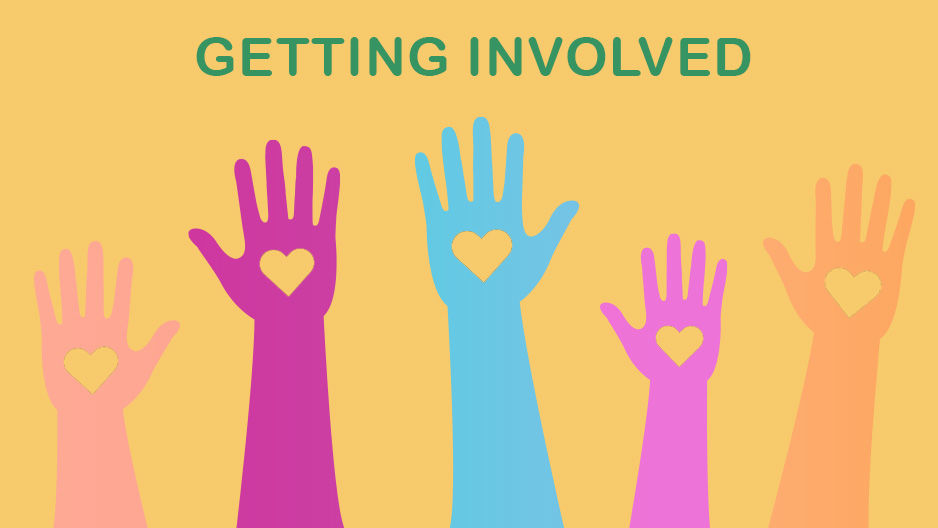 Philadelphia is a big city with plenty of room to make a difference. With ample demand for hands-on help, there are plenty of ways to volunteer your time and make a difference in your communities. Below are some places you can check out if you're interested in volunteering in Philadelphia. 
Big Brothers Big Sisters at Temple
If you are looking to build personal connections with those in the Philadelphia community, Big Brothers Big Sisters at Temple might just be for you. Temple students in this organization dedicate their time to mentoring local elementary and middle school students. Once paired with a student, Temple members are required to meet with their "little" each week for an hour. Establishing these kinds of relationships are incredibly impactful for children who may otherwise lack mentoring opportunities.
Temple University Community Service Association
The Temple University Community Service Association (TUCSCA) offers the chance to make friends, get involved and give back to the Philadelphia community. Creating a community of volunteers, TUCSCA provides members opportunities to volunteer throughout Philadelphia. From food drives to fundraising, TUCSCA actively makes a meaningful contribution to both Temple and the city.  
Philly Spring Cleanup
Time for some spring cleaning! The Philly Spring Cleanup is one of the largest citywide cleanup initiatives in Philadelphia. Every year, city government, residents and organizations join together to beautify Philadelphia's neighborhoods. With 300 projects all over the city, getting involved is easily accessible to all. Mark your calendars for this year's spring cleanup on Saturday, April 1.
Temple University Clean Up Club
If you're interested in other Philadelphia cleanup initiatives, check out Temple University's very own Clean Up Club! Every Sunday, members meet to clean up off-campus streets. Striving to support the environment and off-campus residential community, Temple Clean Up Club makes a visible difference. 
Give + Go Green
Give + Go Green is an annual event encouraging Temple University students to donate food and clothing when moving out of residence halls in May. Give + Go Green sustainably minimizes waste by collecting and sorting through items that would otherwise be thrown away. Owls are needed every May to help sort the donated items.
- Avery Bumsted