Celebrating the art of Temple Rome faculty in Philadelphia
Works exhibited at Tyler School of Art span all media.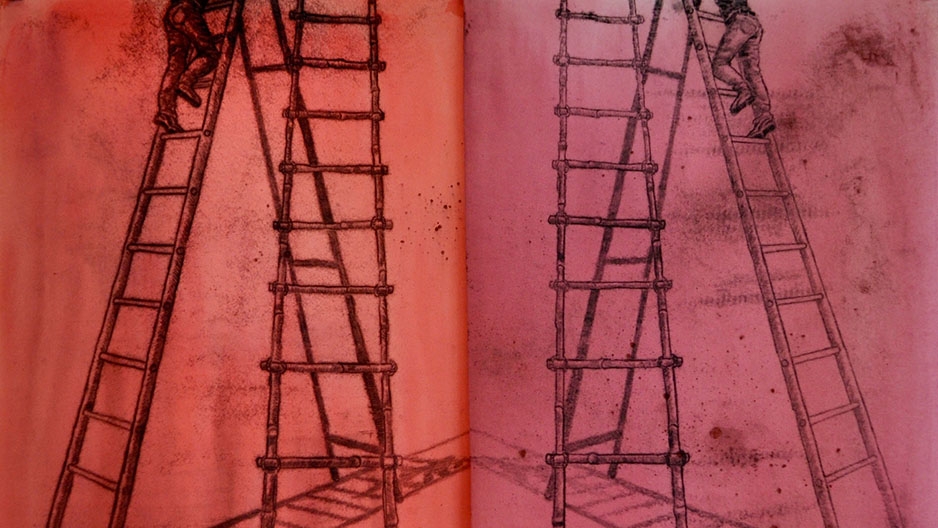 They show students how to navigate the ancient streets and shop the outdoor food markets and appreciate art in a way only an Italian can.

These are the faculty of Temple Rome and the role they play in shaping students' experiences lasts long after their return to the U.S. In fact, it's one of the most common themes when Kim Strommen, professor of foundations at the Tyler School of Art and former dean of Temple Rome, talks with Temple Rome alumni.


"Because students are away from home, the faculty play a very big role," said Strommen. "There's the classroom and the curriculum, but there's actually also a cultural experience with these faculty. I hear a lot from former students how much they appreciate and remember their professors."
A special exhibit
The Mostra dei Docenti di Temple University Rome exhibit will celebrate the art and architecture of these teachers from October 11 through October 28 at the Tyler School of Art in Philadelphia as part of the yearlong celebration of the 50th anniversary of the Temple Rome program and part of Ciao Philadelphia, a month-long celebration of Italian culture each October. While the faculty frequently show their work as individual artists worldwide, this will be the first time they are exhibiting together as a group in the U.S.

Temple Rome faculty are comprised of both permanent Rome-based instructors (whose work is featured in the exhibit) and visiting professors from Main Campus, who teach abroad for a semester or a summer.

Susan Moore, professor of painting who has taught at Temple Rome numerous times over the past several decades, developed Mostra dei Docenti with Temple Rome Gallery Director Shara Wasserman, CLA '79. The diverse works on exhibit—architectural drawings, mixed media, painting, photography and video—tell the story of dedicated teachers who are also part of the international art and architecture scene. 

"It's a very exciting opportunity for the faculty to exhibit at Temple in Philadelphia, both to show what a wonderful resource Temple Rome is for students, but also to give former students the opportunity to reconnect with the dedicated artists who were also their teachers," said Wasserman. 
Temple Rome today

Although Temple Rome now attracts students studying all disciplines, including social sciences, humanities, business, engineering, media and communication, and tourism and hospitality, its beginnings as an art program and its high standing today for art education infuse the environment and the student experience.

"Art has remained a cornerstone at Temple Rome. It sets the tone," said Strommen.

"Even as we expand the Temple Rome curriculum and diversify the student body beyond our traditional constituencies, we will never move away from our foundations as a school of art," said current dean, Hilary L. Link. "Since Temple Rome was founded in 1966, visual art and then architecture have been integral to students' experience in Rome, and that creative enterprise infuses everything we do, even now."
 
Mostra dei Docenti di Temple University Rome
Tuesday, October 11, 2016 through Friday, October 28, 2016
Opening reception, Wednesday, October 12, 4–6 p.m.
Tyler School of Art, Atrium Foyer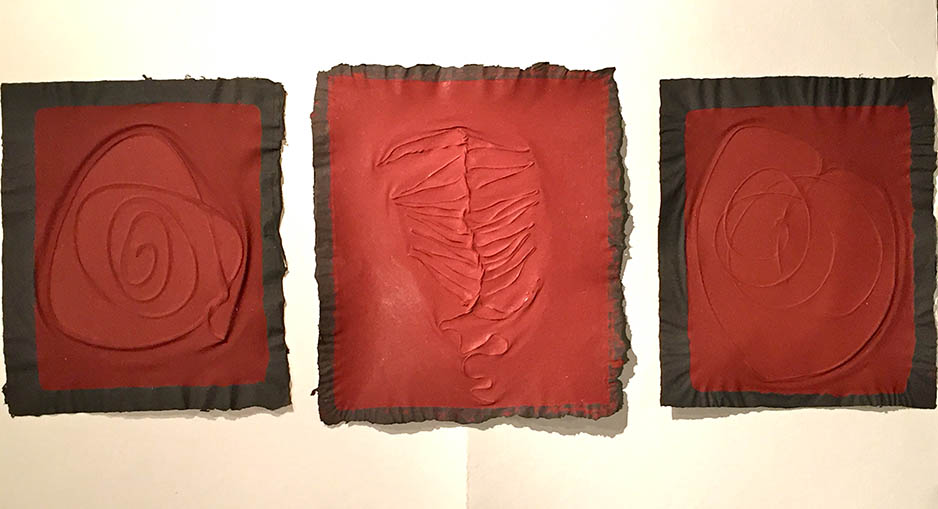 Photography by: Courtesy of Roberto Mannino 
Wired #12, 13, 14 - 2016 by Roberto Mannino is constructed of handmade hemp paper, brass and pigments.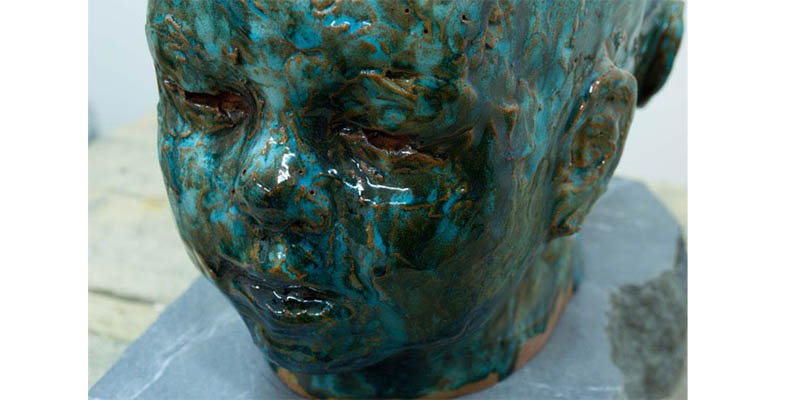 Photography by: Valerio Cirillo
Baby Janus, a digital print of glazed ceramic sculpture by Katherine Krizek is part of the  The Mostra dei Docenti di Temple University Rome exhibit.