Ensuring area residents have safe drinking water
A new study from the College of Public Health will examine illness-causing microbes in privately owned wells in six counties surrounding Philadelphia.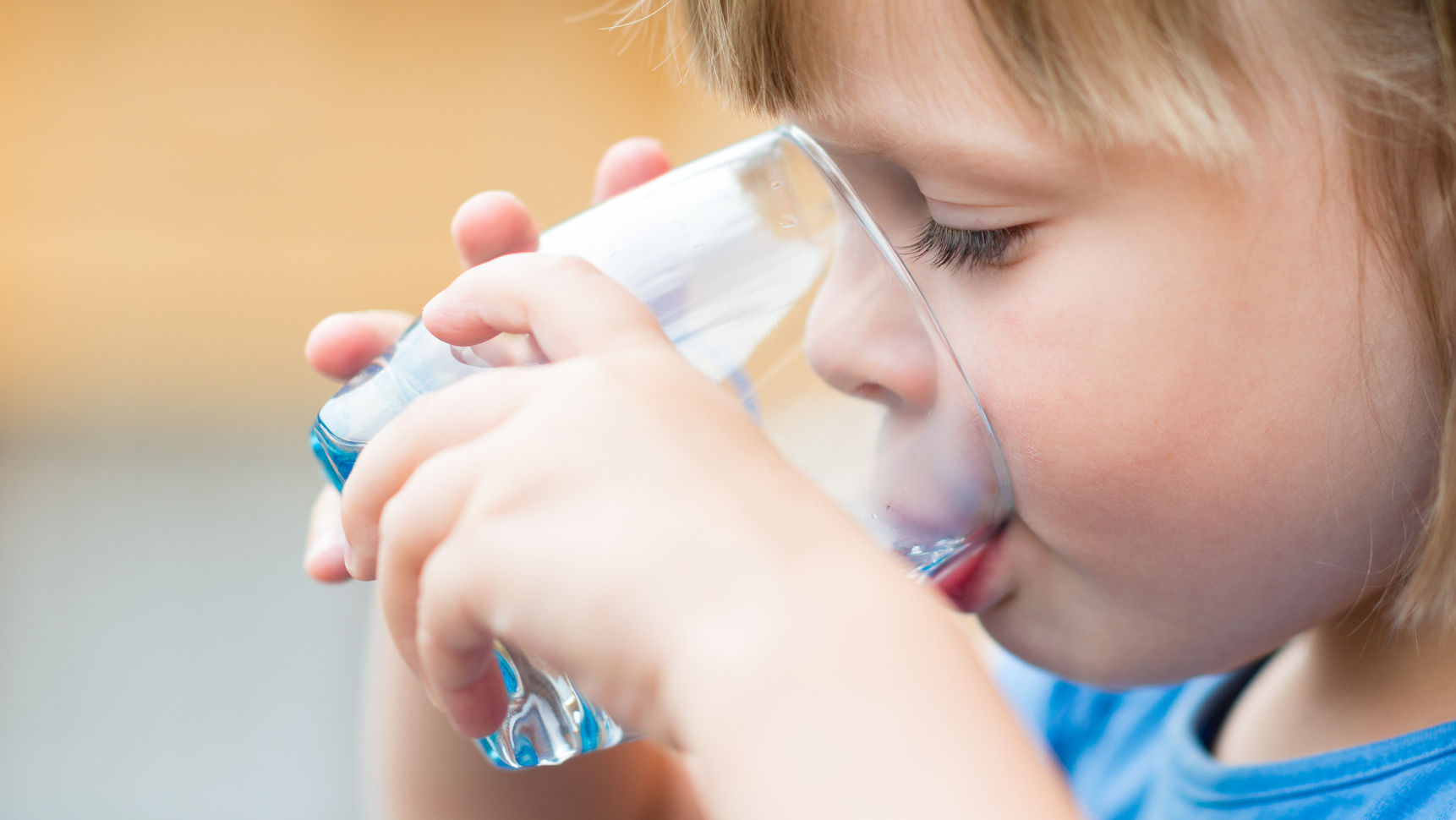 Environmental regulations protect public drinking water systems, but these public safeguards don't apply to privately owned wells. For those getting their water from residential wells, which includes thousands of families in suburban areas of Philadelphia, water quality testing is the responsibility of the homeowner.   
Now, a new study by Temple University's College of Public Health aims to explore the prevalence of water-borne disease in residential well water in six counties around Philadelphia. The $3.6 million study, called the Wells and Enteric disease Transmission (WET) Trial, is funded by the National Institutes of Health and will run for the next four years. It will give owners of private wells an opportunity to improve the cleanliness of the water their families use and participate in research aimed at making drinking water safer for everyone.
"We're hoping to better understand if drinking well water can cause illnesses in children that can include diarrhea, fever, even respiratory problems. We want to know if treating well water can prevent these illnesses," said Heather Murphy, who is leading the study. Murphy is director of Temple's Water, Health and Applied Microbiology Lab and an adjunct research associate professor of epidemiology and biostatistics.
Beginning in March 2021, the multiyear study will equip 908 households with free whole-home ultraviolet well water treatment systems installed in a basement or outside of the home. The project is currently recruiting families in Berks, Bucks, Chester, Lancaster, Lehigh and Montgomery counties that have children under four years of age. Learn more about participating in the WET Trial.