Monika Williams Shealey named dean of the College of Education and Human Development
Shealey comes to the role after previously serving as senior vice president of diversity, equity and inclusion and dean of the College of Education at Rowan University.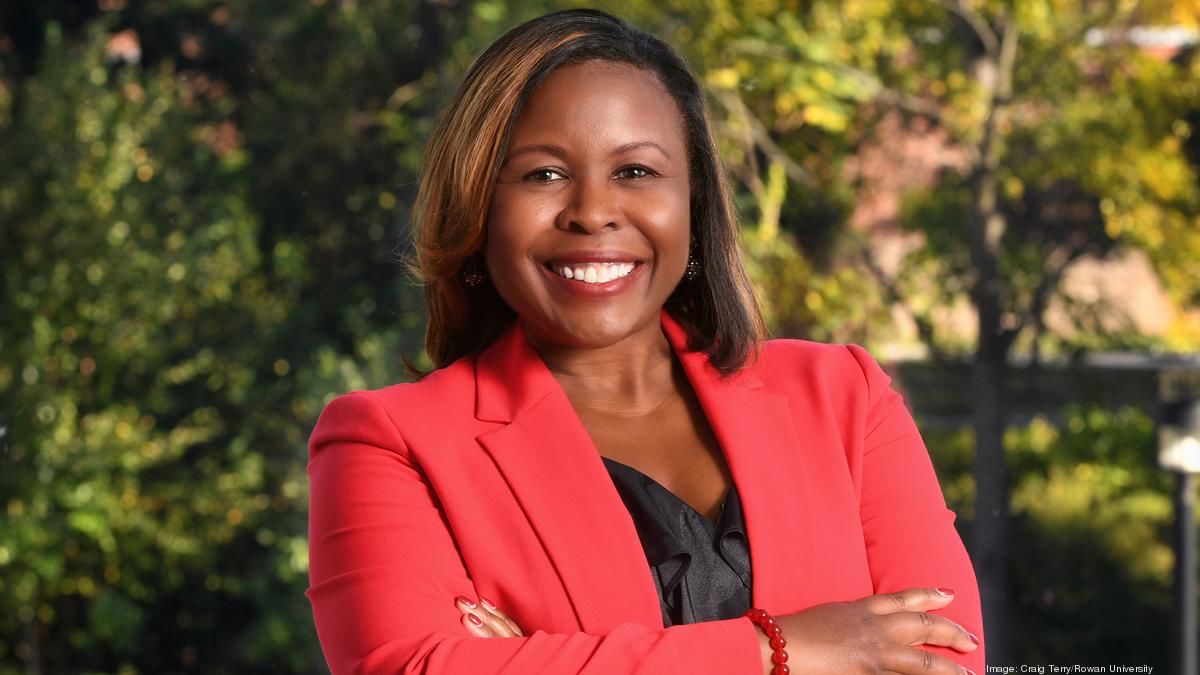 Following a national search, Monika Williams Shealey has been appointed dean of the College of Education and Human Development (CEHD), Temple University Provost Gregory N. Mandel announced Tuesday. 
A true leader in inclusive scholarship, Shealey is currently the senior vice president of diversity, equity and inclusion (DEI) just across the river at Rowan University. Prior to that, she served as dean of Rowan's College of Education from 2013 to 2019. 
"Given her past experience with strategic planning, innovative program development, community engagement and higher education leadership, Monika is truly the perfect person for this role," Mandel said. "At Rowan, she led a 3,000-student college with a mission that aligns closely with our College of Education and Human Development. At Temple and CEHD, we promote education as a primary mechanism for social mobility and social justice for all learners. Monika's vision and career track record as a leader in the areas of diversity, equity and inclusion align beautifully with that." 
In addition to overseeing more than 3,000 undergraduate and graduate students, Shealey oversaw full-time faculty while dean at Rowan and managed a budget of more than $7 million. Under her watch, Rowan's College of Education pursued a collegewide strategic action planning, which resulted in a reimagined mission, vision and conceptual framework for the school. 
"I am thrilled to join the Temple community and work collaboratively with students, faculty, staff as well as internal and external partners in carrying forth the vision and mission of the College of Education and Human Development. I look forward to leading our efforts in demonstrating our commitment to social justice and community uplift through our curricula and programming, recruitment and retention of faculty and staff, dedication to student success and service to diverse communities." 
Shealey will officially begin in her role on July 1 and will replace James Earl Davis, who has served as dean in an interim capacity since June 1, 2022. 
"James has done a tremendous job in leading CEHD over this past year, and we're immensely grateful for his service," Mandel said. "His student-centered approach has been key in helping prepare our students for the field of education, and this is an approach that is also shared by Monika. We're eager to see her continue to build the positive momentum gained within CEHD during the past year as she works to further prioritize positive outcomes for students, faculty and staff." 
Shealey's research interests include, examining the intersection of urban and special education, experiences of traditionally marginalized groups in teacher and special education, and culturally responsive practices in special education. Additionally, Shealey is chair of the Board of Directors for the American Association of Colleges for Teacher Education (AACTE). AACTE is the leading voice on educator preparation and represents more than 800 postsecondary education institutions with educator preparation programs.   
Prior to arriving at Rowan, Shealey served as associate dean and associate professor at the University of Missouri, Kansas City. Before that, she was an assistant professor of special education at Florida International University and even earlier, served as an assistant professor of collaborative special education at the University of Wisconsin, Milwaukee. 
Shealey received her bachelor's degree in Specific Learning Disabilities and master's degree in Varying Exceptionalities from the University of South Florida. She holds an Ed.S. in reading and learning disabilities from the University of Miami, and earned her PhD in education from the University of Central Florida.