Temple University experts discuss the impact of the recent I-95 collapse
Three Temple faculty members weigh in on how the collapse will impact the supply chain and traffic flow while also discussing a potential timeline for the highway's reopening.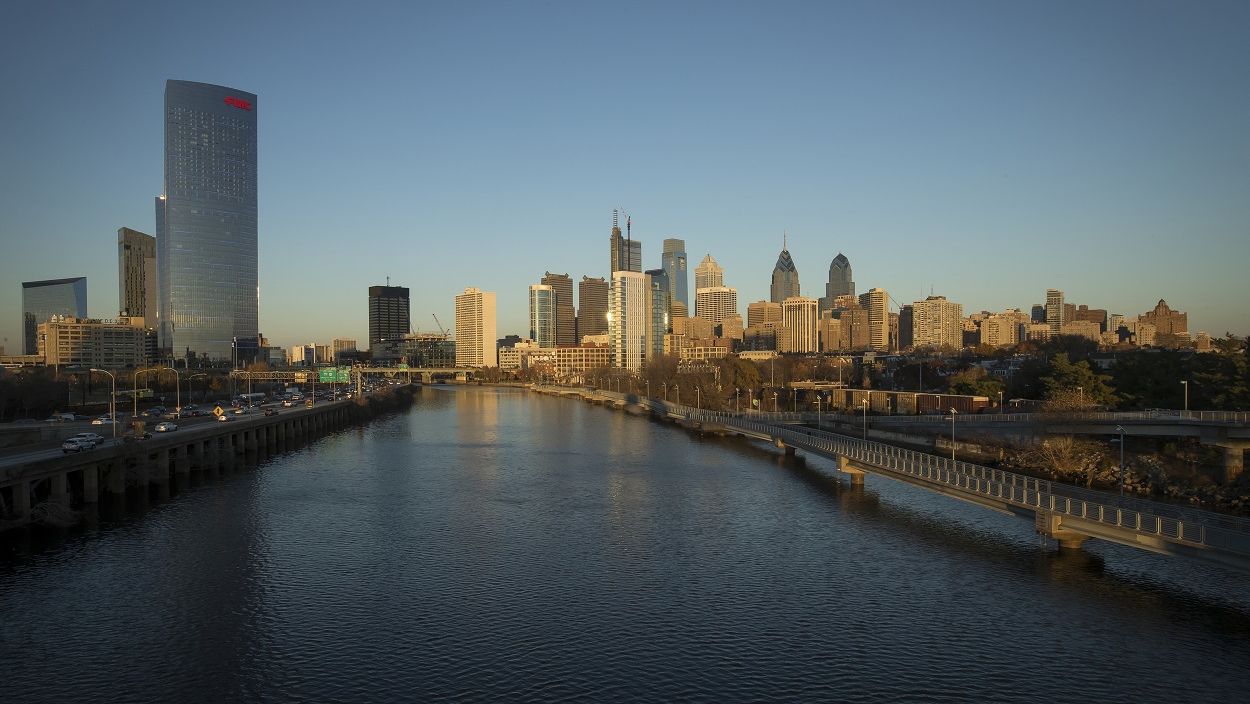 It has been a little over a week since since a portion of Interstate 95 (I-95) collapsed in the Philadelphia area. On the morning of Sunday, June 11, a tanker truck that was carrying gasoline caught fire underneath the highway, which led to a portion of the bridge on the northbound lane collapsing. Since then, I-95 has been closed in both directions throughout most of Northeast Philadelphia. 
With more than 150,000 passengers daily, including 14,000 trucks, the impact of such a closure is considerable. It is significantly affecting commutes into the city, and the economic impact is significant, as well. 
Temple Now checked in with a number of Temple University experts to see how this collapse will impact both traffic as well as the supply chain. Another Temple expert also offers his take on just when we can expect to the route opened back up to traffic. 
Subodha Kumar is the Paul R. Anderson Distinguished Chair Professor of Statistics, Operations and Data Science and the founding director of the Center for Business Analytics and Disruptive Technologies at Temple's Fox School of Business. He is an expert in supply chain management and is routinely cited in news media outlets where he discusses the topic. In fact, he recently discussed the I-95 collapse with the Associated Press, and he also offered commentary related to another supply chain issue in The New York Times. 
"The impact of (the I-95 collapse) is going to be really widespread," Kumar said. "It is going to impact all of the routing, not just for trucks but for general users as well as all of the logistics for businesses. It is not only going to delay with regard to the passage of items, but it is also going to impact the prices because now, we will have shortages. This highway goes from Florida to Canada, so it will have a large local impact, but it will also impact other areas. We're going to feel the impact very soon, especially for perishable goods. That will come in not more than a week or so."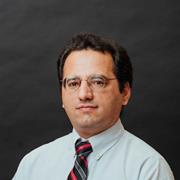 Mehdi Khanzadeh Moradllo is an assistant professor in the Department of Civil and Environmental Engineering in the College of Engineering. Some of his research interests include novel cementitious materials and the durability and sustainability of concrete infrastructures. Recently, there are reports that I-95 could be back up and running in just a couple weeks, and Moradllo can speak to just why that may be the case. He also recently discussed that very topic with 6ABC. 
"Because of the technology that is available, it's really not unreasonable to think that they can have this open in just a couple weeks," Moradllo said. "One of the materials that they can implement is ultra high-performance concrete (UHPC). UHPC is about 10 times stronger than your typical concrete, so you can achieve the required strength much faster compared to conventional concrete. Also, it's more fire-resistant, which seemed to be one of the problems from before. The composite system that the beams were previously made of was not fireproof."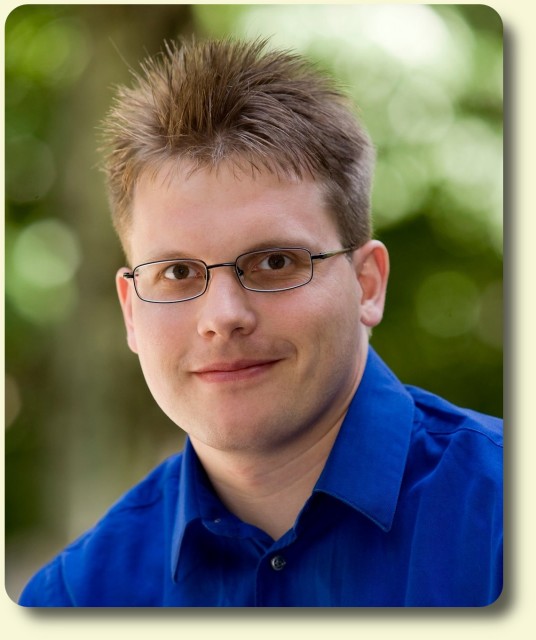 Benjamin Seibold is a professor of mathematics and professor of physics in Temple's College of Science and Technology and director of the Center for Computational Mathematics and Modeling. One of his areas of expertise is in regard to traffic flow and traffic flow modeling and simulation. He recently discussed traffic patterns with both The Hill and The Philadelphia Inquirer. Needless to say, traffic flow is one of the things that has been most affected by the I-95 collapse. 
"One thing to first note is that our transportation systems in large metropolitan areas are already used to their capacity," Seibold said. "What we have found in research is that we cannot build our way out of traffic congestion. After awhile, more people would plan to alter their traffic patterns, and it would go back to the same amount of delays. There have actually been instances where bridges close and traffic patterns get better. Now, that is probably not likely to happen in this instance, but it will be interesting to see what the data tells us. People constantly reevaluate their travel behavior every few months, and this will expedite that."