8 Transfer student resources that will help make your transition to Temple a smooth one
This list of resources will be your guide to an easy transition to Temple.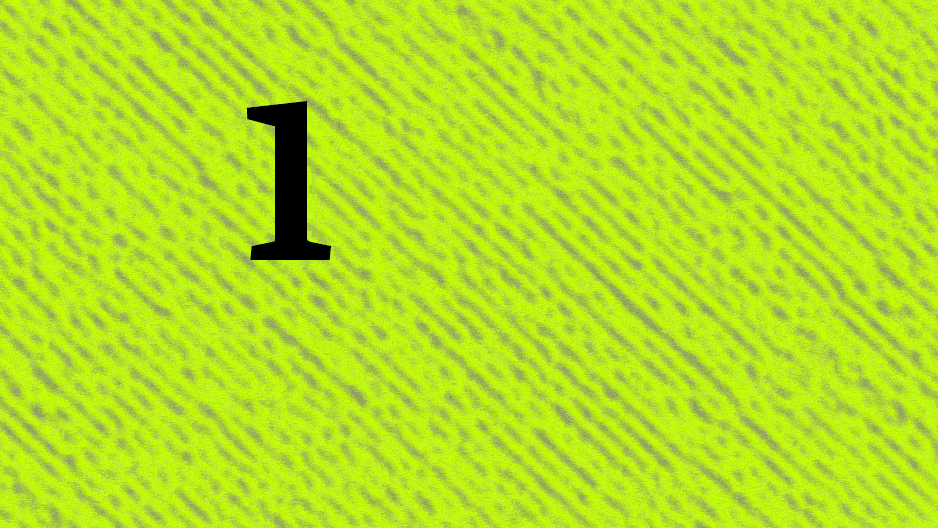 Are you planning to or did you already transfer to Temple? If so, this article's for you! We know that transferring to a new school can be both exciting and overwhelming. Fortunately, we've got you covered with plenty of resources to smooth the transfer transition.
What's next?
You've completed transfer orientation and registered for classes. Now what? To aid your transition to Temple, check out this next steps checklist, which includes familiarizing yourself with Main Campus and gathering your course materials, among other steps to prepare for your first semester as an Owl.
News you can use
Temple's transfer newsletter keeps incoming Owls up to date on crucial university information. The newsletter is sent out automatically each month to guide new students in the right direction. From highlighted events to add/drop dates, the newsletter is a friendly resource to keep you on track. Beyond necessary information, the newsletter centers itself around different themes, such as mental wellness, Owls' big futures and student life, providing further support for the adjustment of transfer students. 
Speak the lingo 
As a new Owl, you may hear some terms you don't recognize. What in the world are Diamond Dollars? The Temple student glossary is an easily accessible resource for Owls to grow familiar with the university's language. The student glossary is crucial as different processes may have had different names or meanings at your previous institution. Becoming aware of Temple's terminology is a simple yet productive way to feel further acclimated with the university.
A week celebrating you 
Every October, National Transfer Student Week (NTSW) takes place to celebrate transfer students who have chosen to make Temple their new home. The week joins students together for events and socials, all of which are specifically catered to the transfer student experience. The week includes information sessions about available resources and the opportunity to socialize and make new friends! NTSW is designed to celebrate Temple transfer students and to provide them with the best start possible. 
In any event
From movie nights to informational workshops, Temple's event calendar is booked and busy with events to attend all year long! Getting involved on campus allows you to explore areas of interest and meet fellow Owls. With a broad range of activities and events, the options are endless. 
The key to success 
Temple's Student Success Center is your one-stop shop for learning support. Here, you'll find academic coaching such as time management, organization and study skills as well as our Language Tutoring and Conversation Partner Program, STEM Learning Lab, Writing Center and Peer-Assisted Study Sessions Program. As a transfer student, you too can take advantage of the opportunities the center offers.
Join the club
Clubs are a great way to meet new people while pursuing things that match your interests. DYK Temple has over 330 registered students clubs and orgs? Our clubs span across many disciplines and areas—including Engineers Without Borders, Community Cats Club, Fencing Club, Broadway on Broad, Irish Dance Team and more. You can browse our comprehensive list of clubs and orgs. And if we don't have the exact club you're looking for, you have the opportunity to start your own club as an Owl!
Be well, bestie 
At Temple, there are various services promoting wellness. Student Health Services can meet a range of healthcare needs including physicals, testing, immunizations and more. Both appointments and walk-in hours are available. Temple also provides free emotional and mental health support through Tuttleman Counseling Services. Licensed psychologists and counselors are there for you to consult in a safe and comfortable space, whether one-on-one or in groups. Additionally, our Wellness Resource Center teaches students about well-being through innovative programs and workshops—often facilitated by certified peer educators—such as a Self-Care Fair, WalkTU and the Clothesline Project, among others.